Subscribe to our new 

Telegram

 channel for the latest updates.
When you have to attend last-minute board meetings and time is a constraint, private flight options can come to your rescue. Private jet travel can offer you complete safety, timely arrivals, and a superior flying experience every time. 
If you're all about travelling beyond business class and are a regular user of private jets and are thinking of getting a membership, you should know that not all jet carrier services offer the same benefits. However, there are some perks present in all private jet card memberships. Here are seven of them:
1. Jet upgrade and eligibility 
Depending on how much money you've spent on your private jet bookings with a specific company, or how much you will be paying for your membership, you are eligible for different benefits.
With most private jet card memberships, you are eligible for upgrades for all of your flights. This lets you upgrade your jet for a better one at a minimal cost. You are also eligible for upgrades even during peak season. 
You can also receive complimentary jet class upgrades once or several times a year, dependent on the type of membership programme you are enrolled in. 
2. Fuel cost savings
With a private jet card, you can see a transparent price breakdown for all of your flights. This transparent pricing also lets you see the fuel surcharge you pay for every flight you take.
The more premium your membership programme is, the more savings you can avail of on fuel for every flight you take on a private jet. This means that you can save up to 5% on your total fuel costs for every private flight you take. 
3. Additional services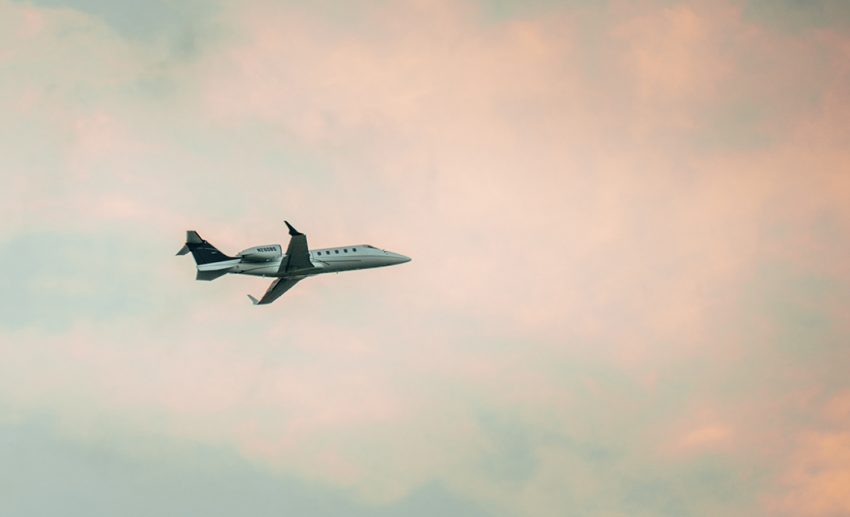 Becoming a private jet card member entitles you to several additional benefits that regular customers do not have. This includes free onboard Wi-Fi services every time you travel on a private jet.
Different jet travel companies offer varying complimentary catering allowances too. This allowance may be given as a total amount per year that you can spend or per flight. Many private jets also have a fully-equipped kitchen available in-flight, which is where you can avail of your catering allowance. You can also redeem it by placing a request with the company beforehand for specific catering during your flight.
4. Peak day costs
During special events and rush days like Memorial Day, Christmas, or any other big holidays, you may have to pay extra to fly private. But who wants to pay for higher peak day prices? A private jet membership gives you special discounts that can range from 5% to 10% off. These peak day discounts allow you to fly for cheaper — even during the busy seasons.
5. 24/7 VIP customer service
While you receive an integrated route planning service and seamless service while booking private jets, this becomes personalised when you obtain a membership. Essentially, you will receive customer service 24/7 — a perk served for members only.
It lets you call the private jet card company directly, and they will arrange the flight for you automatically. It saves you time and effort while they cater the flight to your requirements and preferences. So, if you're going on a holiday, you will be relaxed from the moment you leave to the moment you arrive at your breathtaking hotel. 
6. Daily flight times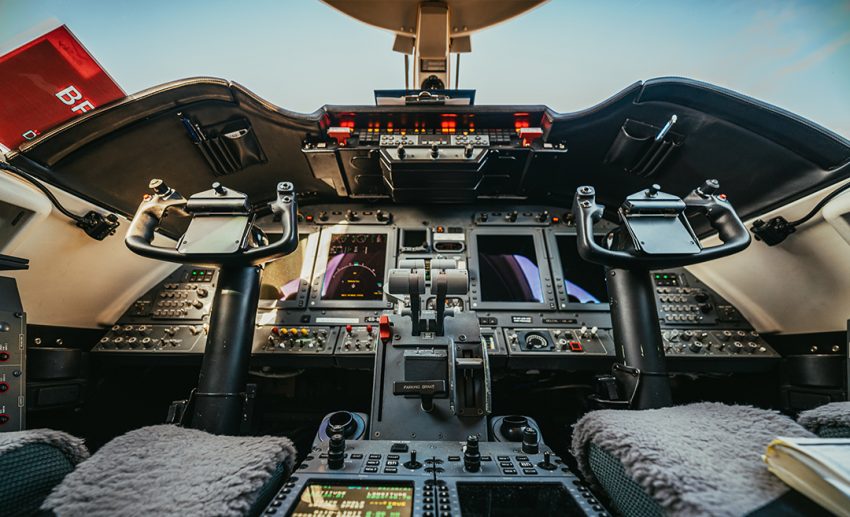 When you are booking your private jet for a short flight, you still have to pay a two-hour or more minimum charge per day for the jet (dependent on which one you are booking). How much you are charged is different too, depending on the service you are utilising.
This minimum charge per day can be reduced with a membership, so you only have to pay for an hour and a half or even less. This is especially advantageous for individuals who take many short flights because they are charged less for every flight.
7. Membership period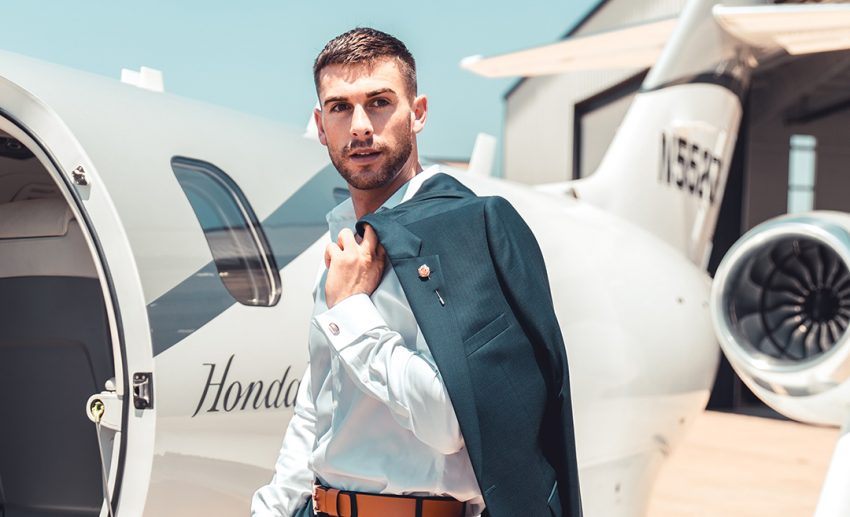 Many memberships need to be renewed annually. This requires you to pay extra for the perks you avail of on every flight. Other loyalty or membership programmes don't require an extra fee, but you will need to spend a certain amount annually to avail of membership perks.
However, with a little research, you can find yourself a programme with a jet carrier company that ensures you don't have to pay or spend extra with a membership that never expires. You can get lifelong membership to avail yourself of exclusive privileges once you get on board with them — another great way to save!
8. Ensure comfortable jet travel with special privileges 
A private jet card membership lets you operate within a budget whenever you are travelling and also lets you unlock exclusive perks and benefits. Quite like how a hotel's business membership would. 
You can book the ideal jet type for your travel at an hourly rate when you have membership benefits. Private jets typically practice more safety guidelines than commercial carriers too, so you can be at peace that your safety is being prioritised on your flights.
45408, 44500, 46277