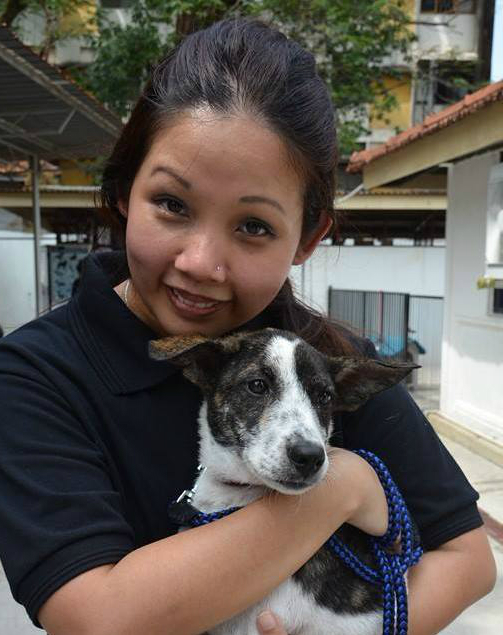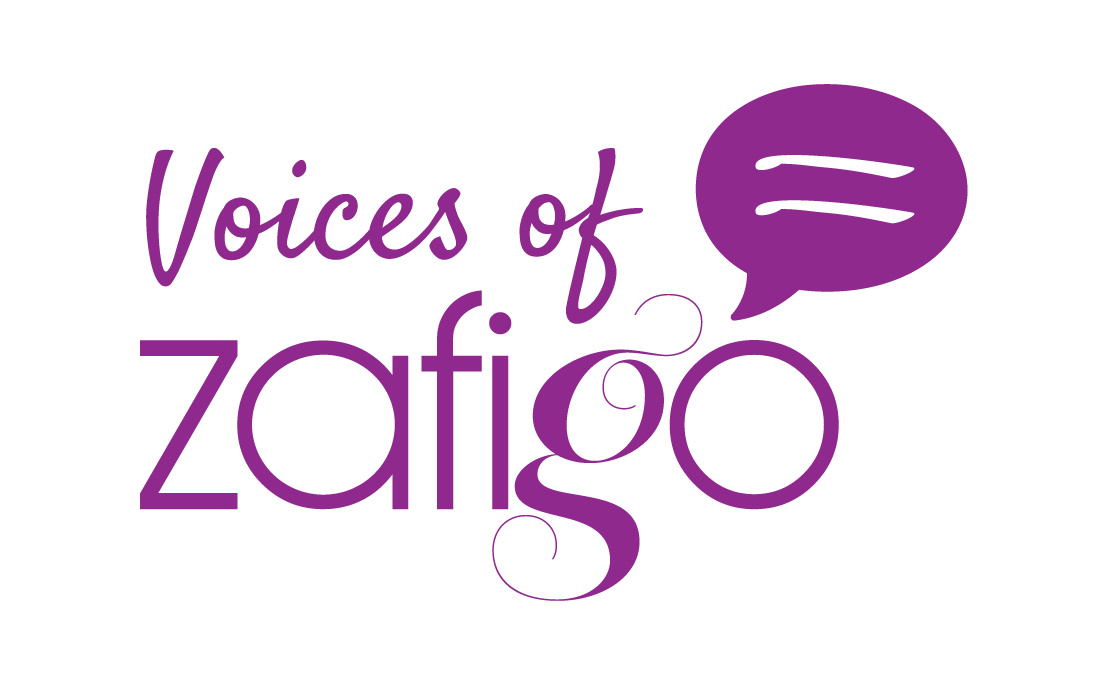 Voices of Zafigo is where we ask women who are living in a city, what their tips and advice would be for women travelling to the city for work or for leisure, especially for the first time, that could help make their travels to the city better, safer, more interesting and more enjoyable.
If you're keen on sharing your own tips on a city you live in for fellow female travellers, write in to us at [email protected].
---
What's your name and your current profession?
Esther Chin, 27, Copywriter.
Tell us a bit about yourself:
I was born and raised in Butterworth, Penang. For my later college years I moved to Petaling Jaya. I have been living the city since (it's been over 5 years now) and have grown to love it. My favourite things about Kuala Lumpur are: The
food
– in this city, you can find almost any food you want, almost anywhere. Curries, burgers, pastas, kebabs, etc. – you name it. It's a guarantee you'll be able to find a shop specialising in the food you want. You'll even come across Indian-Muslim (Mamak) restaurants serving Western cuisine and Malay eateries specialising in Chinese dishes. How
multi-cultural
it is – in KL, you'll come across many different 'faces of Malaysians' as Malaysia is a melting pot of different races, cultures and religions. Though different in our backgrounds, we KLites tend to get along pretty well with each other and it's not rare to find a mix of the races hanging out with each other. Despite being a bustling metropolis, there are still many places to go to
relax
– in the city centre you can find many places to go to for a little R&R or if you don't mind taking short adventures out of the city, you can find more serene spots to recuperate. You can look me up on Facebook: Esther Chin, or you can drop me an email at: 
[email protected]
. 🙂
What are your tips and advice for a female traveller to Kuala Lumpur that can make their stay, either for work or for leisure, safer, easier, better and more enjoyable? Anything about the city that may be different and unique that she should be aware/careful of?
KL is an interesting city to visit, but just like any other city, there are things to be cautious about. Tourists should be careful of snatch thieves and pick-pockets. Try not to be too easily distracted by the beautiful sights and sounds of the city, and always keep a watchful eye on your belongings, be it the wallet in your pocket or your large backpack. If you receive 'extra' attention from men and feel uncomfortable, you should just walk away and ignore their ogling and whistling. If ignoring them does not work and they start following you, walk (or run) as fast as you can to the nearest crowded area and tell someone you are being followed. Another thing is, when travelling in taxis, share with a friend or someone you trust the details of your taxi ride; the taxi's plate number, the driver's name and registration number (registered cabs usually display the driver's information on the dashboard), where you're travelling from and to, and what time you're expected to reach your destination. It may seem like a lot to share but it's better to be safe than sorry. Try to take only metered taxis to avoid touts. Some drivers may even opt to not use the meter despite having the device in the car. When you come across drivers like these, insist on ending the ride and look for another taxi.
Read: 
Taking taxis in KL: Tips to staying safe
What are your recommended top three (or more) must-try experiences and activities for a female traveller in Kuala Lumpur?
Go on a
food-venture
! – Trying out all the different food Malaysia has to offer is a definite must. And there's always something new to try. My friends and I have made it a ritual to frequently go out food hunting and with new places opening up every other week, no foodie-day-out is a bore. Go
bar or club hopping
 – Another must-experience is the KL night life. If you fancy going to clubs with pumping music, there are a number of interesting ones you can go to. Zouk KL is probably the most popular dance club in KL. If loud music and dancing is not your thing or you just feel like you want to have a quiet night out, you won't be short of choices either. Backyard in Hartamas is a neighbourhood bar that feature local bands churning out pop and rock oldies almost every night. If you want to go somewhere with a mix of both worlds, head to Changkat Bukit Bintang. Here, you can choose to club or bar as there are many outlets to choose from. Try Havana.
Learn a new skill
 – Sign up for lessons on traditional Malaysian arts and crafts. Batik drawing classes are a popular choice among tourists. MyBatik offers drawing classes at reasonable prices, you can sign up for a class here: https://mybatik.org.my/d-i-y-batik-workshop-for-adults-and-children/. Cooking classes are good too. LaZat Cooking School offers such classes. Read more on their classes here: https://www.malaysia-klcookingclass.com/classes.htm.
Read: 
Kuala Lumpur: Where to go
What are your recommended top three (or more) must-try foods?
Roti canai
– A popular dish here, you can find
roti canai
and all its other variations (
roti telur
,
roti bom
,
roti tisu
, etc.) in Indian and Mamak restaurants. Roti canai is usually served with dhal and/or a curry and some
sambal
. Some people even eat their
roti
sprinkled with sugar. Though usually a breakfast meal, you can find and have roti canai at any time of the day.To make it an authentic Malaysian meal, pair your
roti
with a cup of 
teh tarik
(pulled tea).
Nasi goreng kampung
(village fried rice) or any
nasi goreng
for that matter – Fried rice is another common dish you'll find here and there are also many different styles/flavours to it. The
nasi goreng kampung
is a favourite of mine; rice is fried with
ikan bilis
(anchovies), 
kangkung
(water spinach) and/or long beans and chillies.
Durian
! – The durian is a tropical Malaysian fruit and is a delicacy among Malaysians. Many people are turned off by the strong smell of the fruit, but if you've not tried durian before and looking for something to thrill your taste-buds, this fruit is it.
Read: 
Kuala Lumpur: Where to eat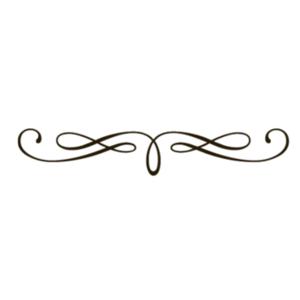 To find out more about Kuala Lumpur, read Zafigo's City Guide here
Get all the latest travel updates from Zafigo. Follow us on Facebook, Twitter, and Instagram.