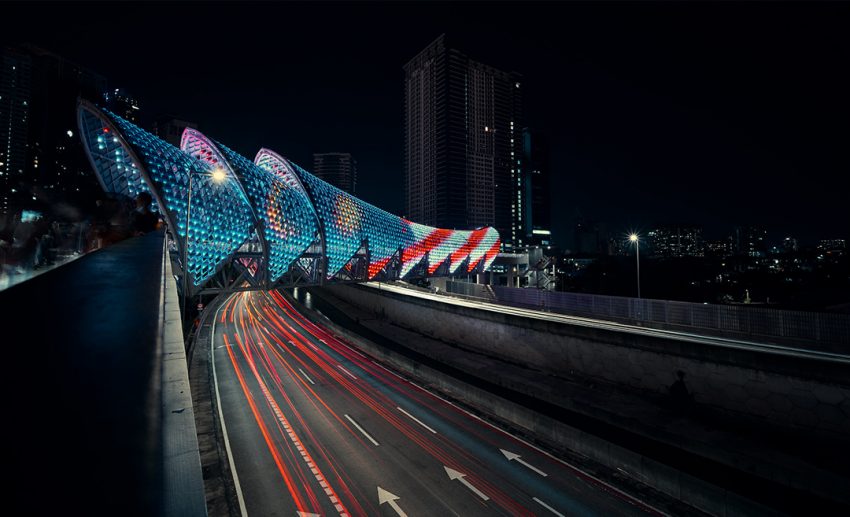 Subscribe to our new 

Telegram

 channel for the latest updates.
Malaysia is a country with a rich and colourful history. To honour said history, many streets, landmarks, and monuments around the nation have names that tie back to notable people – royalty, politicians, businessmen, governors, military officials, and the like. However, nine times out of 10, these places and landmarks are named after men. 
We couldn't help but wonder if any significant women were honoured similarly, and got to scouring the world wide web. We definitely could've done with more places named after the incredible women in Malaysian history, but that's a battle for another day. For now, check out the list below to see some of the names we found.
1. Jalan Padang Victoria, Queen Victoria Memorial Clocktower, & Lebuh Victoria, Penang; Victoria Institution, Kuala Lumpur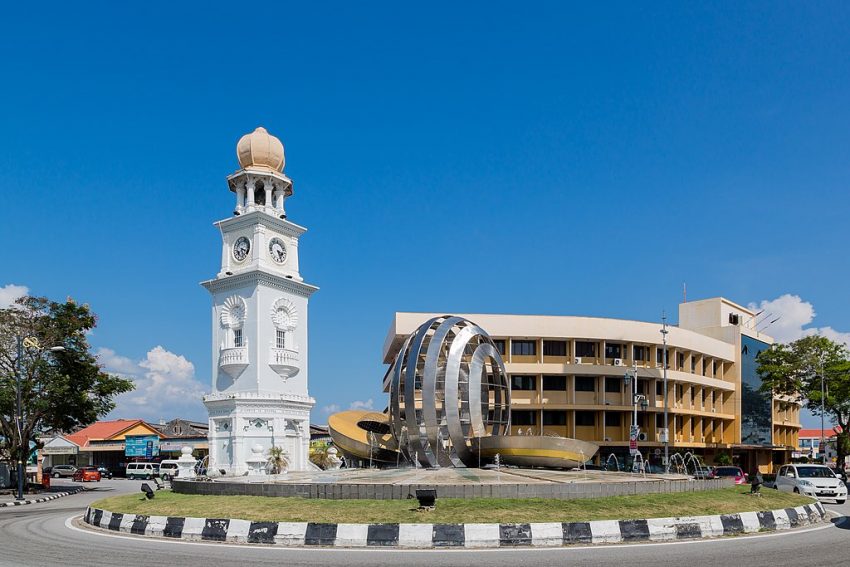 All these places and landmarks were named after Queen Victoria as Malaysia (or Malaya back then) is a former British colony. A memorial statue of Queen Victoria still stands at the Chinese Recreation Club located on Jalan Padang Victoria. Meanwhile, the 60-foot clock tower was erected to commemorate the royal's Diamond Jubilee in 1897. The all-boys Victoria Institution, the oldest secondary school in Malaysia, was built in commemoration of her majesty's Golden Jubilee in 1887.
2.

Tuanku Ampuan Najihah Hospital, Secondary School, Residential Area, Sports Complex, & Special-Needs Institution, Negeri Sembilan
Tuanku Ampuan Najihah was the queen of Negeri Sembilan from 1967 to 2008, and the supreme queen consort from 1994 to 1999. She is the patron of various women's organisations including the Girl Guides of Negeri Sembilan, Malaysian Women's Hockey Team, Women's Football Team, and Women's Golf Team. She also served as the first chancellor of the Malaysian Islamic Science University.
3. Lebuh Queen, Penang
Formerly known as Queen Street, this George Town landmark was named after Queen Charlotte, consort to King George III. Born in the small North-German duchy of Mecklenburg-Strelitz, she was crowned queen of Great Britain and Ireland upon marriage in 1761 until her death in 1818. She had 15 children, and is the grandmother of Queen Victoria.
4. Sultanah Bahiyah Highway, Kedah
Sultanah Bahiyah was the consort of the Sultan of Kedah between 1959 to 2003 and the country's fifth supreme queen consort from 1970 to 1975. Her father was the grand ruler of Negeri Sembilan, and the first royal to be crowned King when Malaya gained independence from British rule in 1957. 
5. Jalan Saloma & Saloma Link, Kuala Lumpur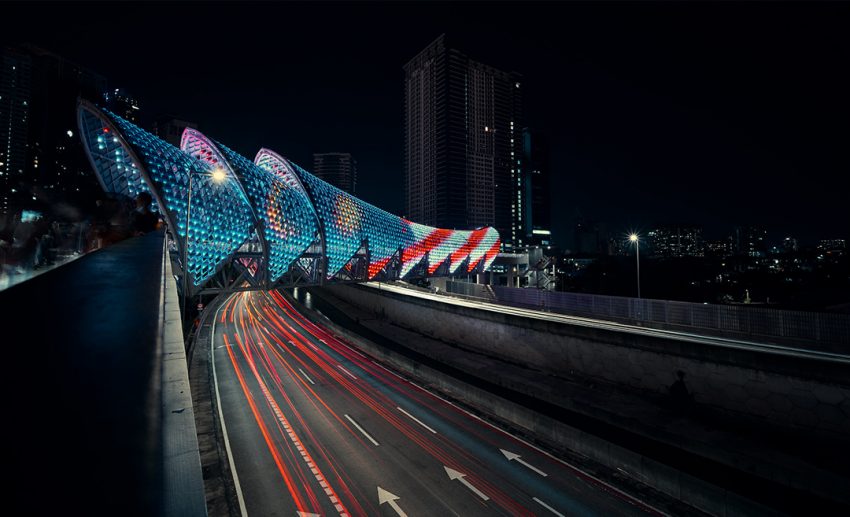 In her heyday in the lates 50s, singer, actress, and fashion icon, Saloma was known as the 'Marilyn Monroe of Asia'. She was also the wife of Malay entertainment icon, P Ramlee. The street, Jalan Saloma, leads to the newly completed Saloma Link pedestrian bridge that connects pedestrians from Jalan Ampang to Kampung Baru. Interestingly enough, the bridge is also a mere 250 metres away from her resting place at the Muslim Cemetery on Jalan Ampang.
6. Tengku Ampuan Rahimah Hospital, Secondary School, and Islamic Secondary School, Klang
The late Tengku Ampuan Rahimah was the daughter of the Sultan of Langkat, and married into the Selangor state sultanate in 1956. The hospital and both schools are located in the state's royal town of Klang, where she is also laid to rest.
7. Jalan Foss, Kuala Lumpur
The Pudu English Secondary School is located on Jalan Foss, and aptly so as the street was named after the institution's former headmistress, Josephine Foss. Miss Foss was the school's second headmistress and its longest-serving one from 1926 to 1942 – an impressive 16 years – before she was taken prisoner by Japanese soldiers in World War II.
8. Tunku Azizah Hospital, Kuala Lumpur
This hospital was known as the Kuala Lumpur Women and Children Hospital before being renamed the Tunku Azizah Hospital after Malaysia's reigning supreme queen consort. Tunku Azizah is the wife of the current king and Pahang state sultan, and the sister of the current Sultan of Johor.