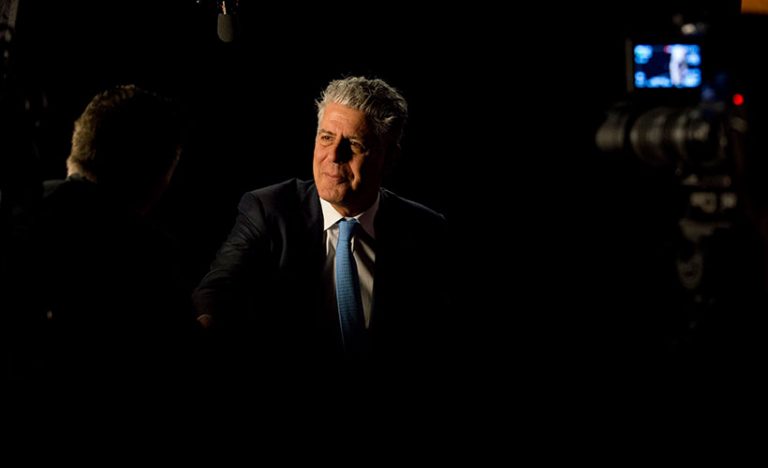 Anthony Bourdain traversed the globe but never did it within the confines of the usual. He went everywhere and broke bread with everyone. In light of Bourdain's one-year death anniversary, this list traces a few of his footsteps in food.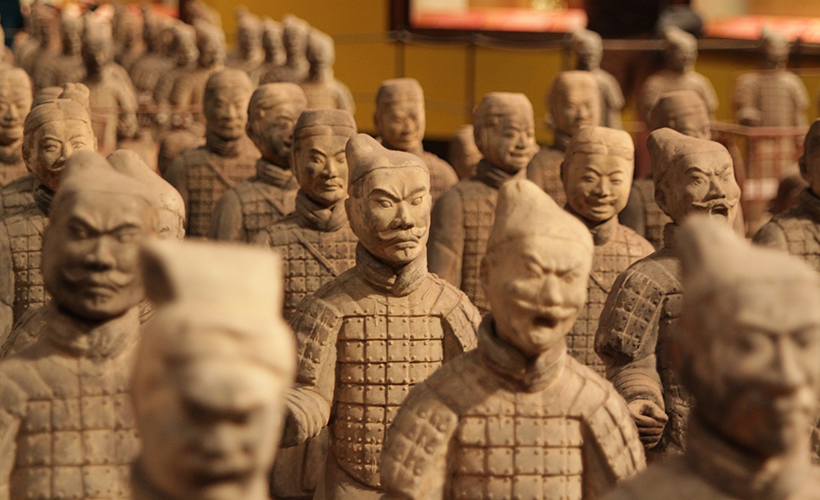 The terracotta warriors and mausoleum of Emperor Qin Shi Huang is larger than the Great Pyramid of Giza in Egypt and took 720,000 people to build.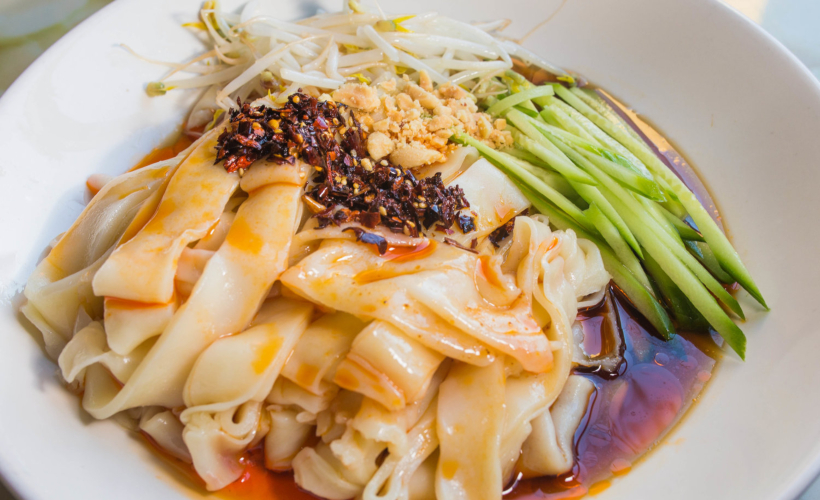 Xi'an aka the city of terracotta warriors is not just home to many an archaeological site but also an abundance of Muslim-Chinese food.