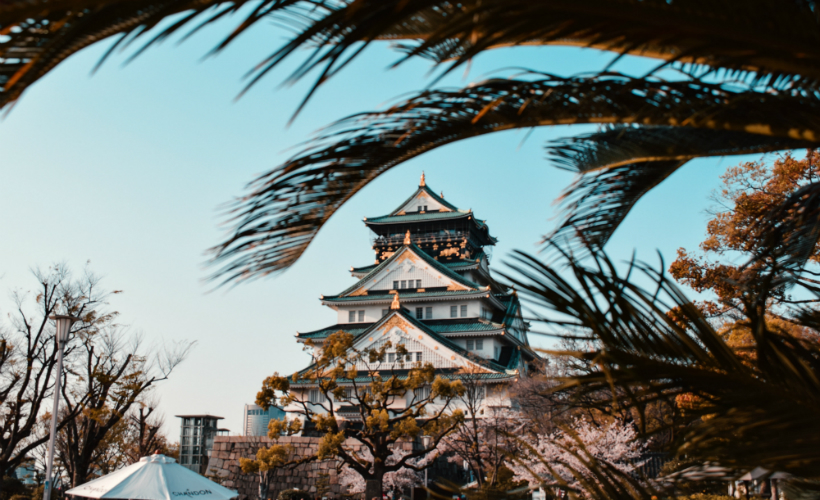 Japan is a land of many wonders, teeming with a rich and vibrant culture and many beautiful traditions. There are also several things very unique to the Land of the Rising Sun.
For example, you'll find it interesting to know that in some regions of Japan, a man will take his wife's family name if they are of a higher rank than him. Also, female warriors called Onna-bugeisha belonged to the Japanese nobility and were given equal respect and status as the Samurai. They were members of the bushi class, and trained in warfare to protect their households, honour, and family in times of war.
Aside from their progressive practices of old, one of the best examples of outstanding culture in Japan is its castles. These marvellous buildings are fine examples of architecture and have defended Japan from time immemorial.
Japan's three most famous castles – the Matsumoto Castle in Nagano Prefecture, Himeji Castle in Hyogo Prefecture, and Kumamoto Castle in Kumamoto Prefecture – will surely blow you away. They're a must-see on your next trip to Japan.
Matsumoto Castle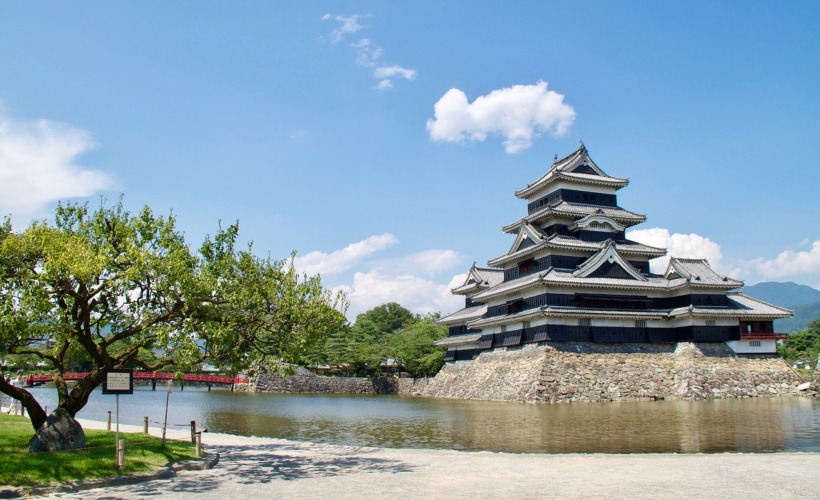 Consider the Matsumoto Castle is an embodiment of Japanese ingenuity. It's also unique for being built on plane, and not on a hill or mountains. Such castles are also known as flatland castles or hirajiro in Japan. Another moniker that it goes by is 'Crows Castle', as it has black walls that appear to be spreading out like the wings of a bird.
Matsumoto Castle has an interesting history. After the Meiji restoration in 1872, the Japanese government sold it at auction as it determined the castle's military advantage was minimal and costs were high. However the castle was saved by a local citizen named Ichikawa Ryozo. The castle's value was recognised, and local citizens purchased it in 1878.
The most interesting part of the castle is that it appears to have three storeys in its main stronghold when you look at it from outside, but in reality, it has four. The hidden floor is used to hide defences. Strolling around the colourful koi-filled moat with its black swans is a must for any visitor.
Himeji Castle
The Himeji Castle is the most famous and visited out of the three castles. Due to its bright white exterior, it's also widely known as the 'White Heron Castle'. Architecturally, you'll find that Himeji Castle's similar to many other castles in Japan in that it has tall stone foundations. This beautiful building is also internationally recognised, with a place on the UNESCO World Cultural and Heritage site list.
It took over a decade to build Himeji Castle, with construction beginning in 1333 and finally finishing in 1346. It's little wonder why, as it has a unique defence strategy. There are numerous complex, confusing, and winding sections that lead to the main stronghold. The maze has many dead-ends too, thus giving adding a big strategic advantage to the defenders of the castle.
If you've watched films like You Only Live Twice of the James Bond series, The Last Samurai featuring Tom Cruise, and the Shogun miniseries featuring Richard Chamberlain, then chances are that you've seen this castle.
Kumamoto Castle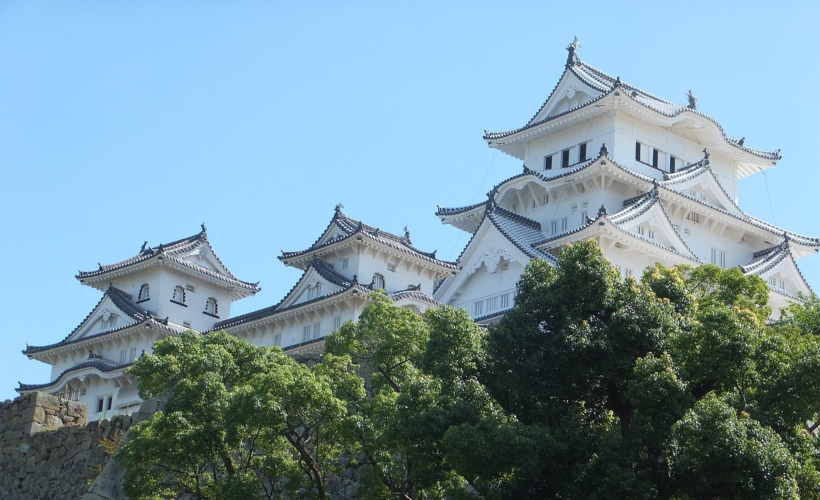 Last but certainly not least is the imposing Kumamoto Castle. Built in 1607, it has curved walls that act as a deterrent against attackers who might try to scale the wall. During the Seinan rebellion, rebel Samurais led by Saigo Takamori besieged the castle expecting a quick victory. However, the small-but-brave government force in the castle didn't give up. Ultimately, this led to the castle being destroyed by fire and it lay in ruins for a long time.
In 1960, the castle was rebuilt and now serves Japan a little differently as a museum that displays artefacts from a bygone era. Here, one can find the armour, dresses, and weaponry used during the time of the Seinan rebellion. If you ever make it here, do climb up to the castle roof to get a beautiful view of Kumamoto city and the sprawling castle grounds.
Get all the latest travel stories from Zafigo. Follow us on Facebook, Twitter, and Instagram.