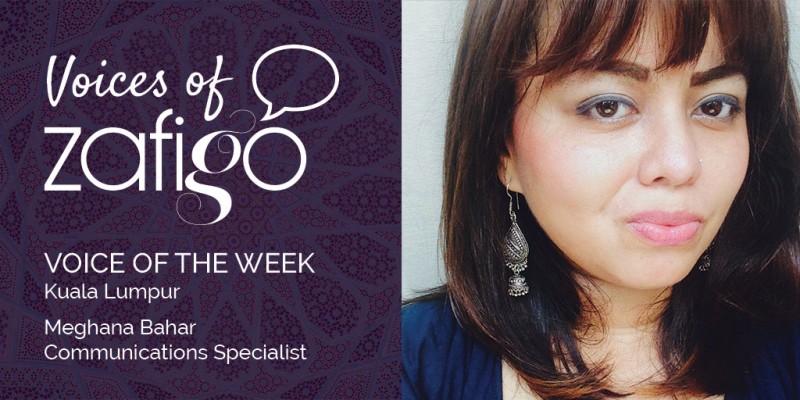 Meghana shares her tips for women looking to explore Kuala Lumpur and her top places to see and food to try
---
Meghana Bahar
Communications specialist
I'm from Sri Lanka and have been living in Kuala Lumpur for a little over five years having moved to work for the global secretariat of the Musawah movement.
My favourite things:
Feminism, as a transformative, transmutative phenomenon;
Poetry, especially by diasporic/non-diasporic Asian and African poets;
Fiction – magical-realism;
Non-fiction – lifestories, as recounted by diasporic/non-diasporic Asian and African writers;
Independent, world cinema, particularly those that portray bad-ass feminist protagonists;
World music, mostly Light in Babylon these days;
Conversations about divinity, particularly the notion that we are beyond religion, beyond any labels, and the fact that our humanity makes us interconnected;
The moon, its phases and how it relates to women/the feminine;
Cats, big cats and domesticated ones, anything feline.
What are your tips and advice for a female traveller to Kuala Lumpur that can make their stay, either for work or for leisure, safer, easier, better & more enjoyable? Anything about the city that may be different and unique that she should be aware/careful of?
I think for me safety is top priority and knowing that I'm safe gives me peace of mind and I'm able to enjoy my surroundings better. Hence, the cheapest, quickest and safest way to get in and around the city is to travel by rail using the LRT and Monorail services. Buses are unreliable, albeit cheap, and taxi cabs in Kuala Lumpur don't always switch on the taximeter.
For those who love walking, snatch thieves are abound, so if one is on foot, it is always better to carry valuables, such as wallet and mobile phone, in your jumper or pants pocket and not in a strappy handbag.
Online safety is as important for me, so I would use any public Wi-Fi access with caution. Purchasing a SIM card from a local convenience store is quick and fuss-free, and you can choose a data package that suits your needs for an affordable price.
Check out the MyTeksi app for safe travel in and around the city.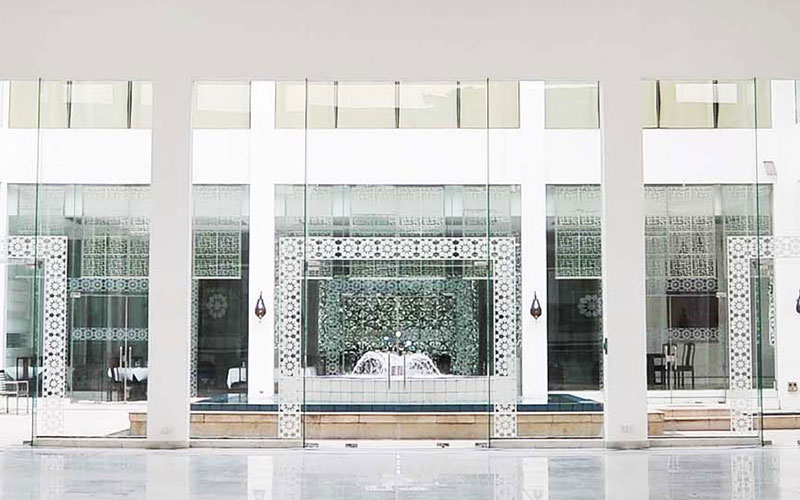 What are your recommended top 3 (or more) must-try experiences and activities for a female traveller in Kuala Lumpur?
The top three experiences for me have been the Islamic Arts Museum, Central Market and Petaling Street.
The Museum will have special exhibits from time to time, apart from the standard one, so it is worth taking a look at its website before you arrive.
Central Market (near Pasar Seni LRT Station) is fantastic for gifts. Do check out Precious Old China, a great place for Baba Nyonya cuisine.
Petaling Street, also famously known as KL's China Town, has a bunch of really cool cafes in around the area if you want to take a brief respite from touring the city, a personal favourite being Lucy in the Sky.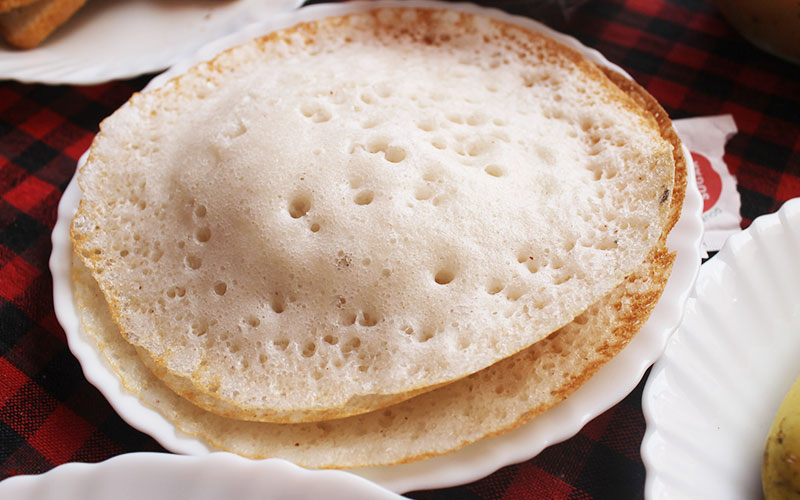 What are your recommended top 3 (or more) must-try foods?
Egg hoppers (or egg appam), which can be found in Sri Lankan restaurants;
Nyonya mee siam, a Baba Nyonya soup dish of Thai origin that is prawn-flavoured;
Amra or umbra or ambrella juice, a refreshing sweet and sour fruit juice, found in Chinese or Thai restaurants (the fruit is locally known as kadongdong).
In Voices of Zafigo, we ask local women to give us their top recommendations on a particular subject or area of interest in their city. If you'd like to be featured in this section, drop an email to [email protected] with the subject line 'I want to be a Voice of Zafigo for my city'.

To find out more about Kuala Lumpur, read Zafigo's City Guide here
Read more Voices of Kuala Lumpur
Get all the latest travel updates from Zafigo. Follow us:
[button url="https://www.facebook.com/zafigo" size="small" value="Facebook" color="#94288e"]  [button url="https://twitter.com/ZafigoAsia" size="small" value=" Twitter " color="#89c44c"]  [button url="https://instagram.com/zafigoasia" size="small" value="Instagram" color="#14afa9″]