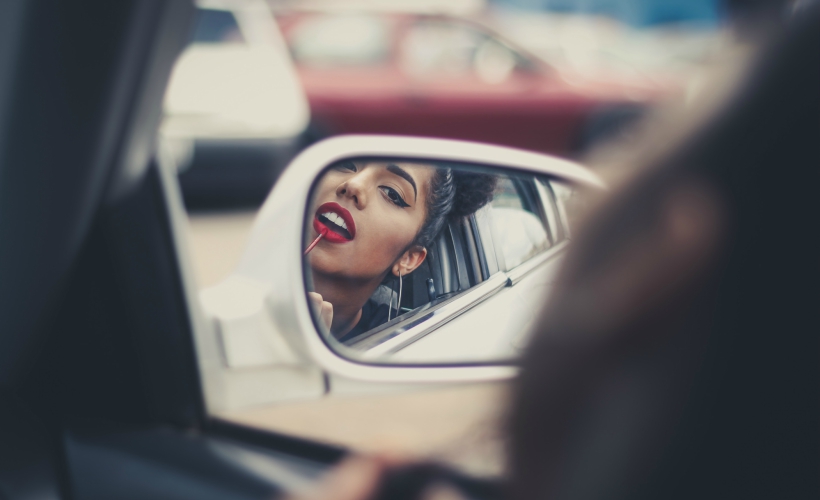 Whether you're heading off for a weekend getaway or a couple of weeks away from the nine-to-five grind, there's really no need to bid adieu to your beauty products. Contrary to popular belief, you can travel light and still have all your makeup and hair needs on hand. Apart from zip locking your liquids to prevent spills, here are some beauty travel tips to keep in mind;
Hydrate Or Die-drate
H20 is probably one of the top tips that come to mind when it comes to getting that dewy glow. And for good reason! Whether you're travelling in the summer or the winter, by train or plane, it's it's important to keep your body and skin hydrated. Flaky, tired skin is not the best way to kick off a vacation, so make sure to drink enough water and don't forget to have a moisturiser or a hydrating mist handy.
Minimise The Haul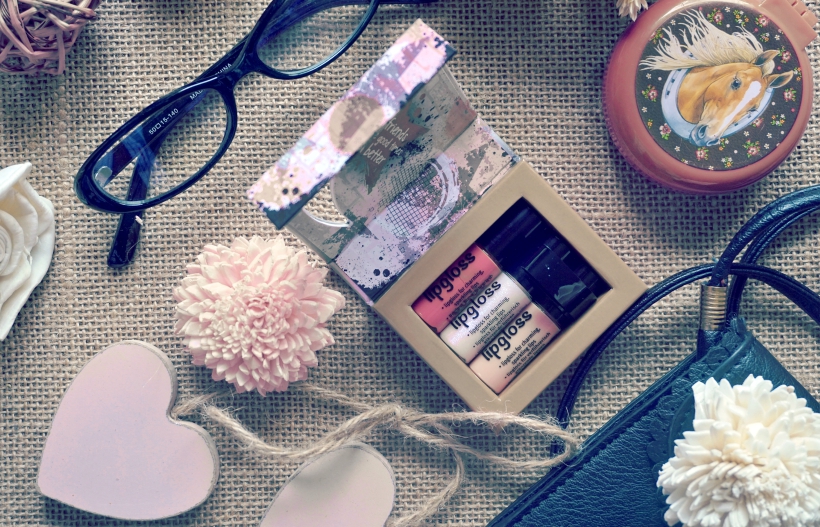 You know all those free samples you get at the counter? Use them. You'll probably finish them before your vacation is over so you don't even have to worry about packing them home. (That makes more space for all the knick knacks you've bought along the way, by the way). If you're not one to hoard around free sample items, grab one of the travel size kits that will suit your needs.
Mask Up
Whether it's a few sheet masks tucked between your clothes or a tiny tub of your trusted cream mask, pack those babies in. Even if you've got all your beauty essentials sorted, imagine winding down after a long day and tiring day of exploration with an hour of self pampering. And, if you're feeling rather gutsy, you can even mask up during your long haul flight home. You might get the stares, but it'll probably be because they wish they'd thought of it too.
Get Scentsual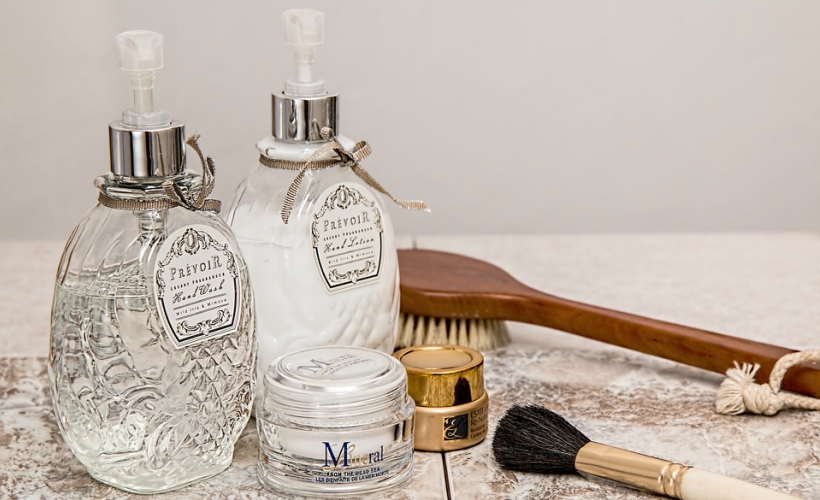 While you're packing and planning your outfits, give your clothes a spritz of your favourite fragrance. You'll want to make sure that it's a scent that's light and not too overpowering. to ensure that the fragrance leaves your clothes (and by proxy you, when you wear them) gently scented. Plus, you'll have one less liquid to pack and worry about breakage.
Tripping With Towelettes
Got a drink spill? Need to freshen up before reapplying make-up? Want to rid yourself the sweaty sticky feeling after walking all day? Check,check, and check. Moist towelettes are by far one of the most useful tools to have on the go. There are even an abundance in the types! From the scentless anti-bacterial ones, to specific make-up remover options, to the moisturising wipes with essential oils, there is one for your every need.
Power Pack For The Season
When it comes to packing for your skin, hair, nail, and body needs, the general rule of thumb is to pack for the season. Your skin needs at home differs in an unfamiliar climate.
To get the most out of your beauty essentials and keep yourself looking #flawless on the go, make sure you check out Zafigo's resident beauty bunny at ZafigoX. Having managed the beauty sections of local glossies including ELLE and Harper's BAZAAR, Tengku Zai suffers from an extreme case of wanderlust. Combining two of her faves, pick her brains at the upcoming ZafigoX workshop, Travel Beauty: Bring Your Entire Cosmetics Wardrobe Everywhere.