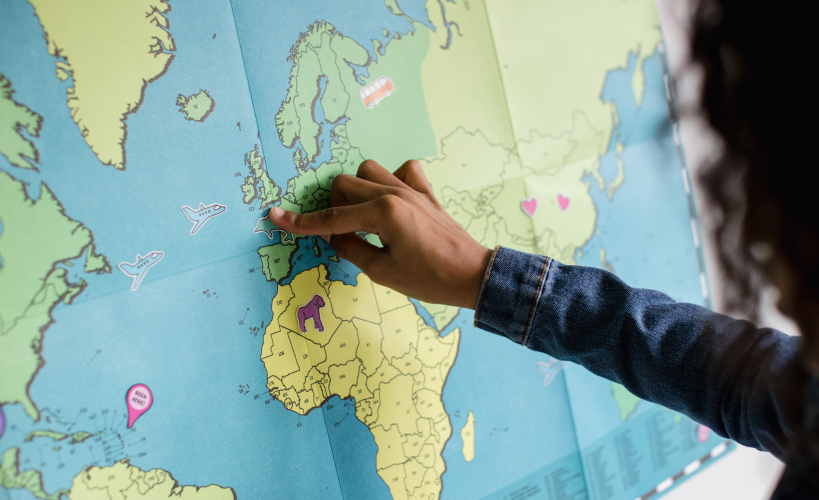 Personally, I've never used a travel agent to book any of my trips; always preferring to hunt out deals myself instead of paying a fee for the convenience of having someone else do it for me. Even as a constant traveller, I didn't believe that travel agents are worth investing in, until I started thinking about how it all works.
On prices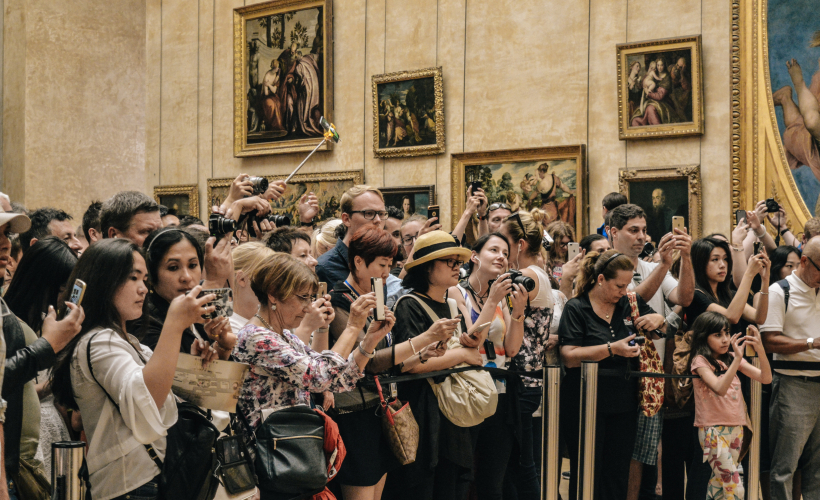 The agreement between service providers (like restaurants, hotels, and activities) and travel agents is what will determine whether using an agent to book a trip will work out pricier, the same, or even cheaper than booking directly. When working with service providers, travel agents usually negotiate fees based on either Sell To Operator (STO) Rates or Rack Rates.
An STO Rate is the amount a service provider expects to receive for a booking or service provided. The travel agent then adds a commission on top of this rate in order to cover their costs and make a profit. For example, if the service provider requires USD20 and the travel agent works on 20 per cent commission, the guest (i.e. you) will end up paying USD24.
Rack Rates are what a hotel or service provider thinks the guest should pay. The travel agent makes their commission from a Rack Rate before paying the difference to the service provider. For example, if the Rack Rate is USD20 the guest will pay that amount, the travel agent will get their commission (USD4 if it's set at 20 per cent), and the service provider will receive USD16 at the end.
If a service provider doesn't offer a travel agent their preferred commission on Rack Rates (20 per cent again for example), the travel agent will need to increase the rate offered to the guest to increase their commission. This time, let's say the hotel only offers 10 per cent, but a travel agent needs to get 20 per cent to make a profit. In this case, the Rack Rate will likely be USD20, the service provider will receive USD18, while the guest will pay USD22.
So, what's in it for you?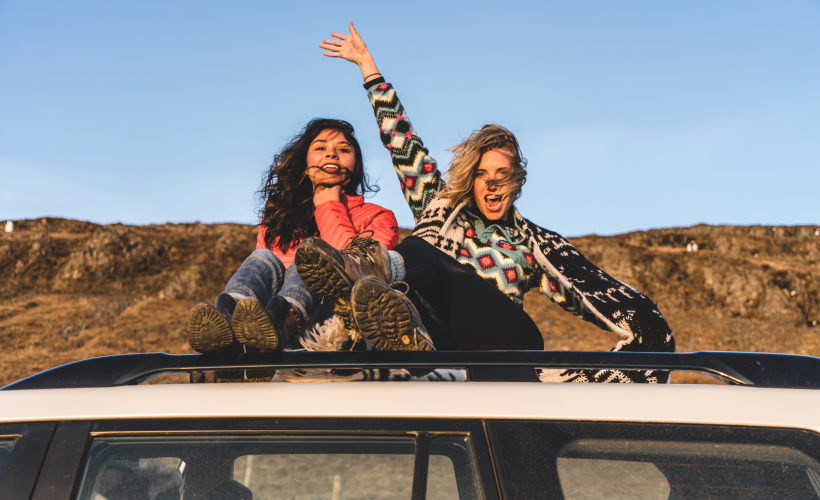 The main reason many people still choose to use travel agents is because of the convenience that they offer, doing the leg work of booking your trip from start to finish so you don't need to.
They can book flights, accommodation, excursions, and special activities (think romantic dinners on your honeymoon) for you to enjoy on your holiday. All you need to do is kick back and relax. Agents are also industry experts, meaning they're familiar with the seasons, and are privy to any specials being run by service providers at your destination of choice.
Travel agents will also provide you with all the information you require about your travel destination. They know the latest requirements for visas, vaccines, dress codes (for conservative countries or religious sites), updated exchange rates, and travel warnings/advisories. You can also rely on them to provide you with information on lesser-known destinations.
If you have with a good travel agent, they can offer something else that's important – flexibility. When dealing with flight or accommodation booking changes, they'll manage the nitty-gritty for you. Sometimes, but not always, they manage it with little or no penalties to be paid.
Most of the time, travel agents have good relationships with their service providers, so they can sometimes provide their clients with special perks. This can be anything from complimentary services like champagne waiting for you in your room on arrival, spa services, or airport transfers. It's the little details that make a good experience a great experience.
The downside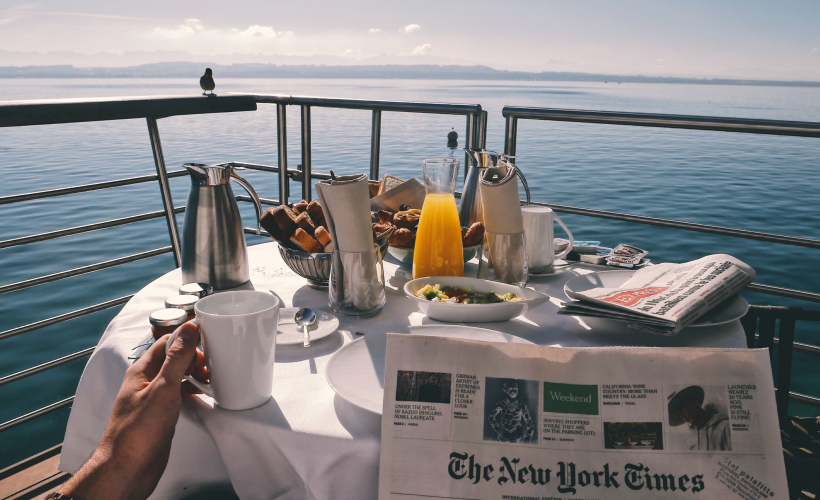 Travel agents sometimes have direct access to an airline's inventory and thus can book flights directly. To do this, they need to have an International Air Transport Association (IATA) or Cruise Line International Association (CLIA) number. However, not all airlines are on these booking engine systems, meaning that sometimes, in order to get you the best price, your travel agent might not be able to book you on your preferred airline (or one where you'll earn the most frequent flyer miles).
There's also the possibility that travel agents haven't been to the places they promote. So they may not have first-hand experience of the area to share. A lot of the time, they work on commission, so they may be more inclined to promote providers they have a partnership with. Although they always try to find the best fit for guests, there might also be other options they're unaware of.
While the general impression is that booking through a travel agent is more expensive, it might not always be the case. The bottom line is that travel agents hunt for the lowest prices and have inside information on when their service providers will be running promotions. That said, it's still possible to get a great deal on your own. So the ultimate deciding factor is really whether you want to spend hours (sometimes upwards of 30 hours) trawling through promos or whether you want to go for convenience.
Get all the latest travel stories from Zafigo. Follow us on Facebook, Twitter, and Instagram.