Scuba diving has always been seen as an extreme sport, and as such, it's mostly been a male-dominated one. But in recent years, the industry's changed, seeing more and more women become certified and even entering the dive industry as professionals. Special women dive days are being arranged all over the world and even equipment manufacturers have started to release well-researched ladies' lines of gear. Transforming from tadpole to mermaid? Here are a few hints and tips for you ladies who'd like to learn to breathe underwater:
Go with the flow… of you
Scuba diving's an amazing experience, but it is sometimes also a scary one. Most of us divers, newbie or not, have gotten a bit nervous or scared on more than a few occasions. Just remember that fear is okay, it's healthy, and it keeps you safe. As a dive instructor myself, one of the most valuable life lessons that I learned through diving is empowerment, seeing my students face their fear head on, push through it and come out on the other side stronger. We all progress at our own pace, so take all the time that you need and don't feel pressured to do something you're not comfortable with. Keep in mind that you haven't failed until you say "I can't do it."
Where to go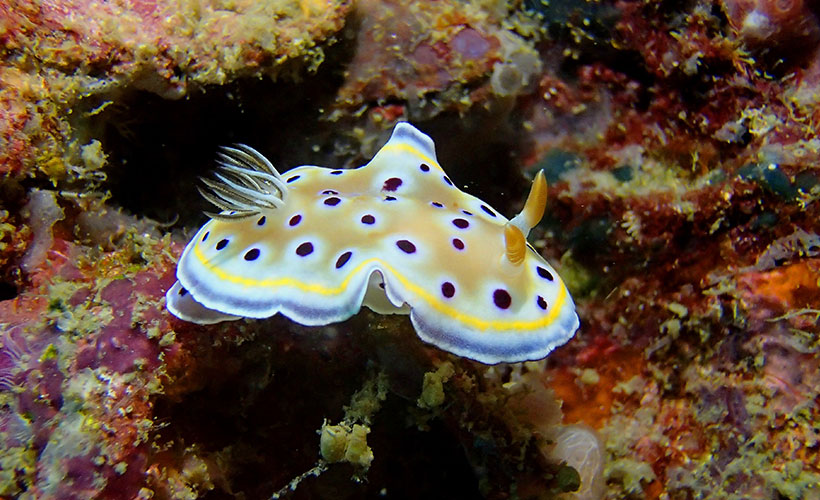 There are a number of amazing dive destinations around Asia, but for a lady traveller looking for something off the beaten track, take a look at Gilli Meno in Indonesia, Koh Lipe in Thailand or El Nido on Palawan in the Philippines. These islands offer a quieter, less commercial island atmosphere while still having options of going out to party. Not to mention, the most important bit – these islands are surrounded by reefs teeming with life.
Choose your instructor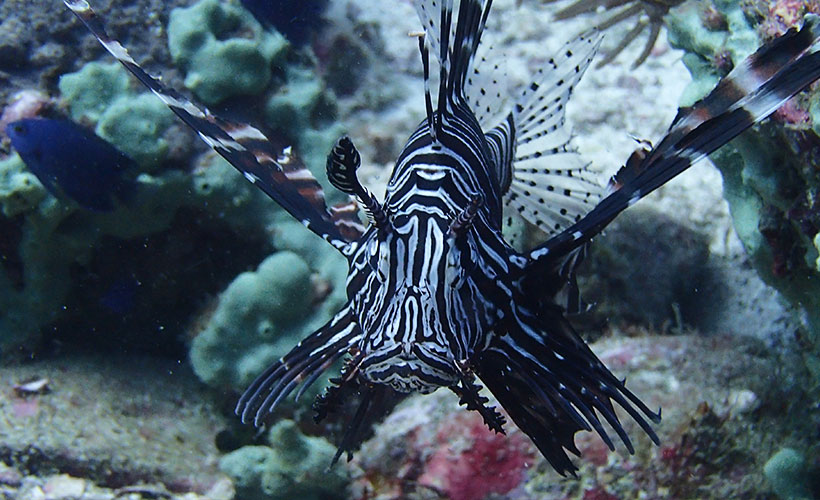 You absolutely have the right to choose who you train with, so don't be afraid to be picky. Visit a few different dive centres and speak to the staff, get to know them a little bit and then go with the person who you feel the most comfortable with.
Leave the makeup on the shore
There's no need to put on a full face of makeup, foundation, mascara et al, only to spend two hours in the pool and come up with snot all over your face anyway. Diving is not as glamorous as Charlie's Angels makes it out to be. Your hair will be a mess most of the time and your nose will be red from the sun. That said, load up on the sunscreen instead (always opt for a marine-friendly one when diving). On the up side, you'll walk away with an awesome tan, natural highlights in your hair and some amazing memories.
It'll change your life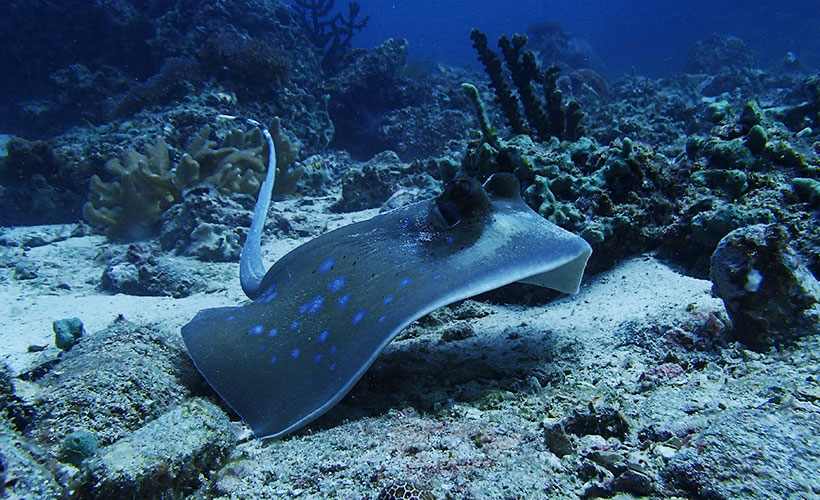 Sounds a bit dramatic, doesn't it? Imagine for a second, though, that you enter into a whole new world, surrounded by creatures that you've never seen before (besides for that one time on TV), in a space where you don't even move in the same way you do on land. How can it not? And isn't that one of the most exciting thoughts you had today? Learning to dive is the gift that keeps on giving by letting you continue to learn for a lifetime! No two dives will ever be the same.
Get all the latest travel stories from Zafigo. Follow us on Facebook, Twitter, and Instagram.