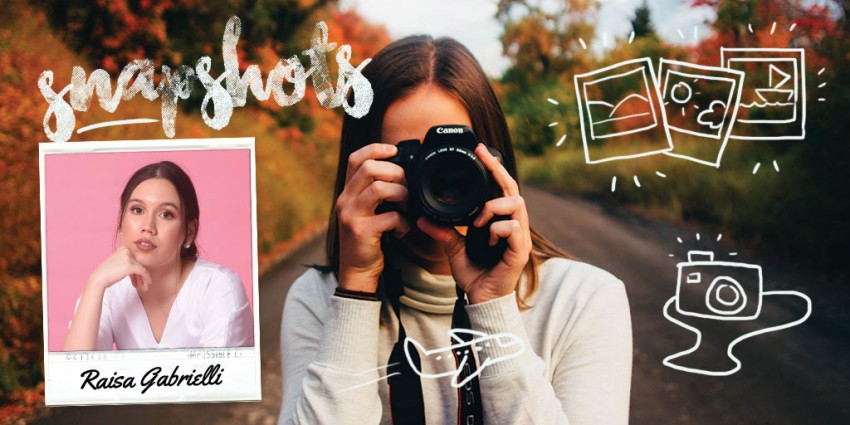 Although notorious for gathering drinkers from across the globe to convene annually, Munich has many more sights to offer than the inside of a tent during Oktoberfest. For those curious but short on time, like if you're stopping by because of a layover, experiencing the German city authentically can be achieved within a day. From a glimpse of the past to a foretelling of the future, engage your mind with unique, Instagram-worthy sights.
Viktualienmarkt
Viktualienmarkt comprises of an indoor and outdoor market, but the area also houses local shops, mainly butchers. If you're a foodie, make this your go-to, as the produce on offer ranges from seasonal mushrooms to Alpine cheeses to an endless assortment of olives. Basically anything that'll make you salivate.
Alte Peter
In order to have the best view of the Neue Rathaus, and to work up a sweat after that little food trail around Viktualienmarkt, visit Alte Peter where you can climb 299 steps and enjoy a stunning scenery at the peak. Besides facing the infamous glockenspiel, the top of the tower also offers a panoramic view of Munich. €3 per entry.
Assam Kirche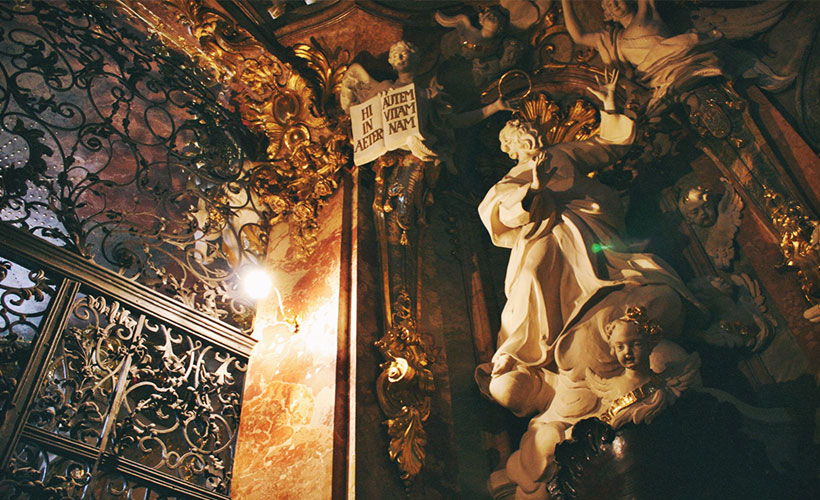 If you sometimes wonder what a dramatic entrance feels like, then just visit the Assam Kirche – tall, dark and mysterious, it might be your next love! It's hard not to appreciate the intricate details on the walls of this ornate church.
Alte Pinakothek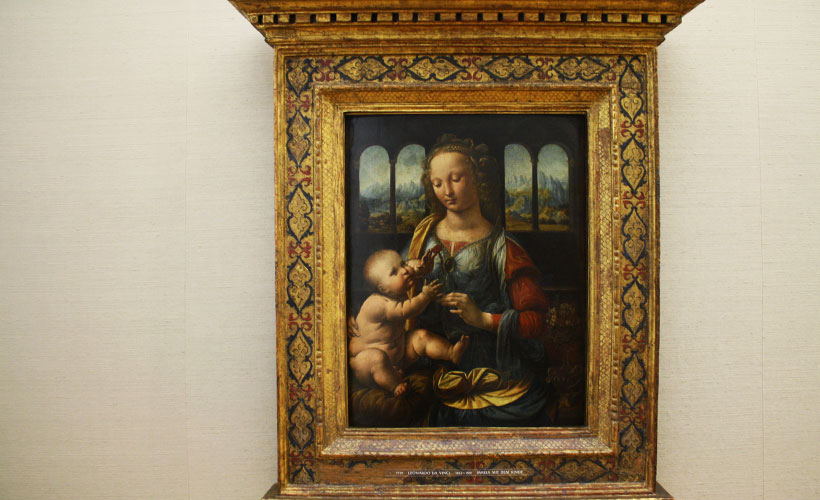 Although the museum has rave reviews, if you can't stomach detailed drawings of death, debauchery and rape, then perhaps the Renaissance art displayed at the Alte Pinakothek may not be for you. However, the museum has a Leonardo Da Vinci on display so there is that to look forward to.
Pinakothek der Moderne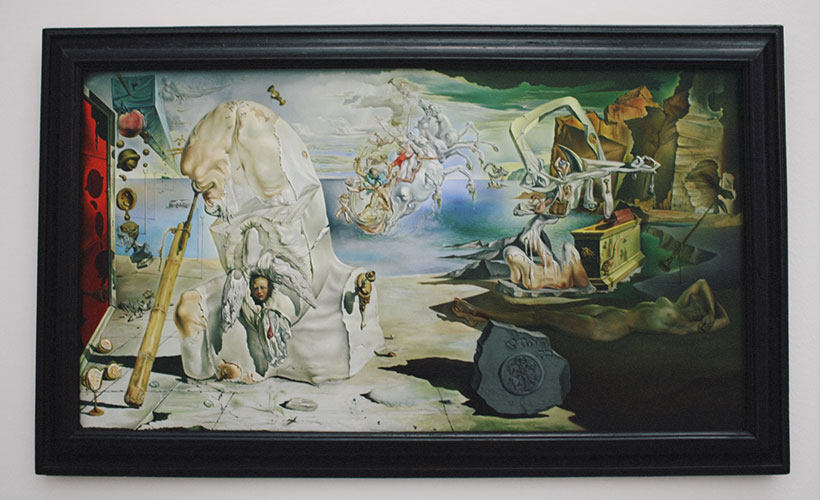 Considering how there are numerous museums within the vicinity of the Alte Pinakothek, why not visit another, right? The Pinakothek der Moderne houses works from the likes of Warhol, Dali and Picasso, but also showcases acclaimed photographs, ceramics and even furniture designs.
Snapshots is our photo essay section, where we ask readers to share a curation of their favourite images to tell the story of their city or a destination they have travelled to. We welcome contributions from readers; if you have a photo story to share, email [email protected] and indicate 'Snapshots' in the subject line. Published submissions will receive a token sum from us.