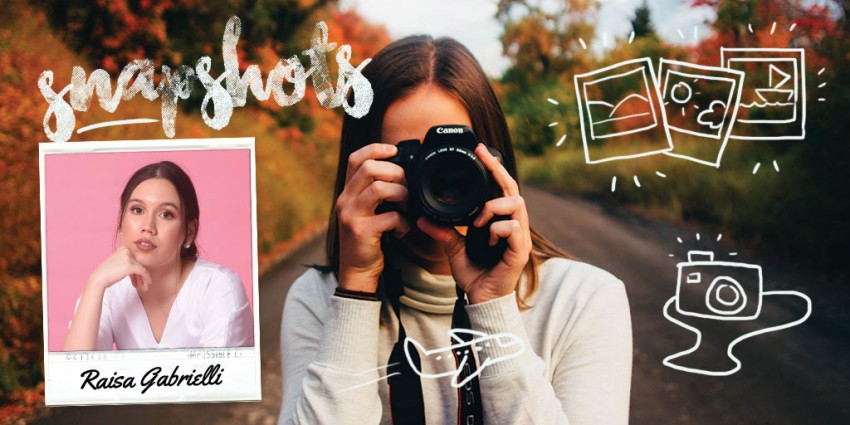 Researching sights in London can be a daunting task due to the fact that there are endless things-to-do in and around the bustling city; not to mention, unending opinions from around the world, locals and tourists alike, about which thing-to-do would be best. Even if you're a culture vulture, aka eliminated sights not rooted in history and/ or culture, there are still many (maybe too many even) museums to pick from. This would definitely be considered a first world problem, right? Well, first world problem or not, museums can be thoroughly enlightening so if you're tight on time then make these three (free) museums your priority for a glimpse of the past, present, and future:

Closest station: Bond Street or Baker Street
The Wallace Restaurant is located within The Wallace Collection, your first destination of the day; considering its London, and a museum, there will be walking involved so fuel up with scrumptious food served under a glass ceiling – perfect way to soak up some vitamin d so technically another form of refuelling!
If you're a fan of Game of Thrones, you'll be mesmerised by the armour collection housed within the museum but if you're not, there are plenty of eighteenth to nineteenth century paintings by the likes of Titian, Rembrandt, Hals, and so on.
Closest station: London Bridge
If you're starting to feel peckish from trying to understand how men actually wore such heavy armoury during war, then Borough Market should be your go-to as it's located within the vicinity of the Tate Modern.
The Tate Modern has an extensive collection of modern art so take your time and make sure not to use flash while Insta-story-ing your view of Monet or Picasso or Dali or on and on…
If you're looking for a snack or pick-me-up before heading to your final destination then return to Borough Market for colourful choices!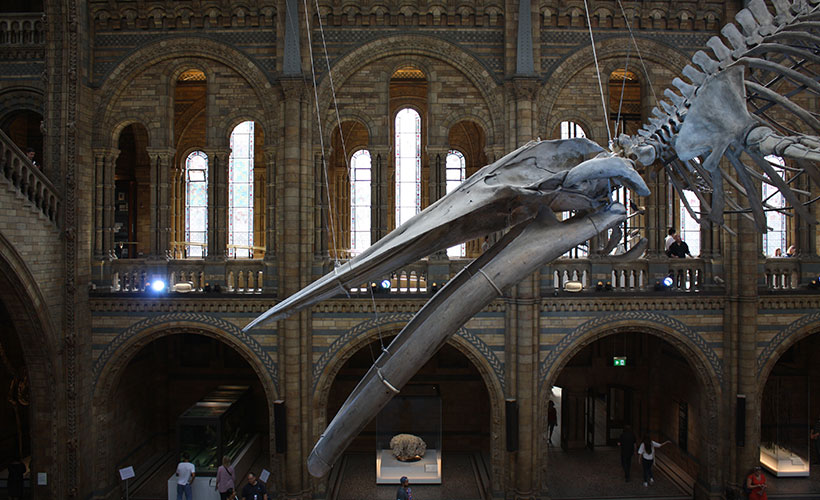 Closest station: South Kensington
The Natural History Museum is massive and covers a range of topics so perhaps scanning a map for points-of-interest would be a wise idea in order to ensure seeing what you want as, for example, the collection of dinosaur bones are displayed deep within the building.
Snapshots is our photo essay section, where we ask readers to share a curation of their favourite images to tell the story of their city or a destination they have travelled to. We welcome contributions from readers; if you have a photo story to share, email editor@zafigo.com and indicate 'Snapshots' in the subject line. Published submissions will receive a token sum from us. 
Get all the latest travel stories from Zafigo. Follow us on Facebook, Twitter, and Instagram.