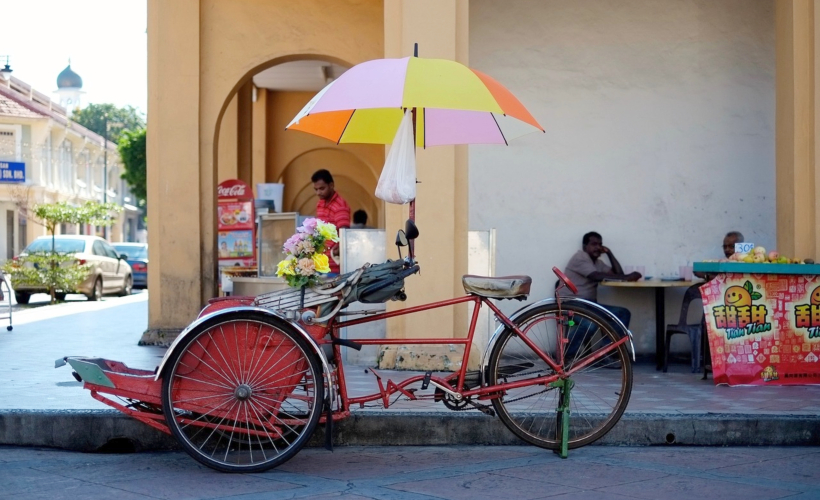 eptember may be nearing, but there's still time to head to the George Town Festival (GTF) over the upcoming long weekend. A yearly event anticipated by the masses for the last eight years, the GTF always takes place across the sunny Malaysian island of Penang.
This time, the art-fuelled event lasts from the 4th August until 2nd September, 2018.
For those wondering about the logistics of visiting Penang, the most common route to the island is via plane to Penang International Airport. The next most popular way to get there is by road; either your own car or on a shared bus.
However, since the GTF favours the alternative (like blending the traditional with the contemporary through interactive installations), why not visit via an alternative route? We suggest taking the road, or rather, the rail less travelled. It's affordable, too! Consider getting to the GTF on a budget via the national rail and local ferry.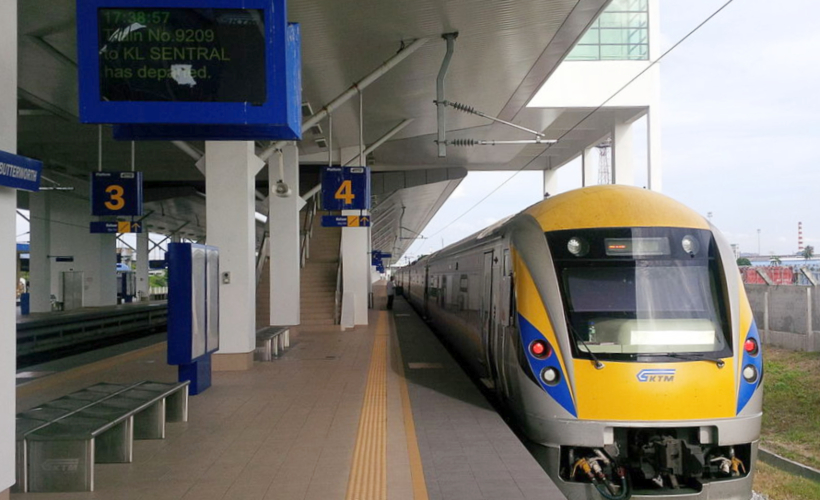 The train ride to Penang mainland (Butterworth Station, to be exact) is a comfortable journey. Not only is the entire train air conditioned, it's also equipped with a television in every coach, an on-board café, a prayer room, and Western-style toilets.
In terms of the views, the scenery's not bed, either. Overall, the journey is a short one, lasting just four hours, but but gives you glimpses of varied landscapes. Most importantly, you'll get to bypass rural villages for a peek at local life, palm oil plantation after palm oil plantation, karst mountainsides, rivers, lakes, and more.
Upon arriving at the Butterworth Station in Mainland Penang, follow the sign boards directing you towards the free (bus) transfer to the ferry – the easiest, fastest, and cheapest way to reach Penang Island. Oh, and most importantly, it's the scenic route.
Across the pond, Penang Island's ferry terminal is located a stone's throw from the heart of George Town (very close to Little India), making it incredibly convenient. Especially if you plan on staying in George Town itself. However, if your accommodation is located along the famous Batu Ferringhi beach stretch, then expect a 20- to 30-minute journey along a winding road that follows the ocean.
Note: A one-way train ticket from Kuala Lumpur Station to Butterworth Station costs under RM80 (approximately USD19.50) while a one-way ferry ticket from Butterworth to Penang Island costs a mere RM1.20 (approximately USD0.30).
Get all the latest travel stories from Zafigo. Follow us on Facebook, Twitter, and Instagram.