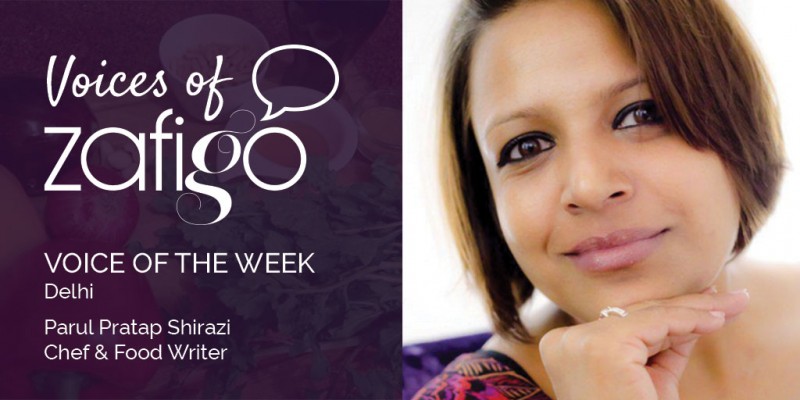 ---
Parul shares her tips for women looking to explore New Delhi and her top places to see and food to try
---
Parul Pratap Shirazi
Chef & Food writer
I'm from New Delhi and I was born and brought up here. I love all things food. Being a trained chef, I have managed to make a living out of being a food writer and I also create menus of restaurants and style food for photography. Apart from that, I love reading, road trips and poetry.
I spend my time working out of my home kitchen and dreaming of my next trip to the mountains, which I prefer over a beach or even a famous city. You can check out my recipes at www.theshirazine.com or on Twitter and Facebook as The Shirazine.
What are your tips and advice for a female traveller to New Delhi that can make their stay, either for work or for leisure, safer, easier, better and more enjoyable? Anything about the city that may be different and unique that she should be aware/careful of?
Delhi can be intimidating and a good way to counter that is by looking and behaving confident. Be aware of where you are headed and if need be, try to be proficient in the names of the places you want to visit. It is easier to get waylaid if you seem vulnerable or uncertain.
If you are uncomfortable with unwarranted attention, it is best not to make eye contact or provoke the person unnecessarily; most of the time, this sort of thing is mainly for attention.
Keep ready change for travel expenses; there is no point getting stuck somewhere because neither party has loose change.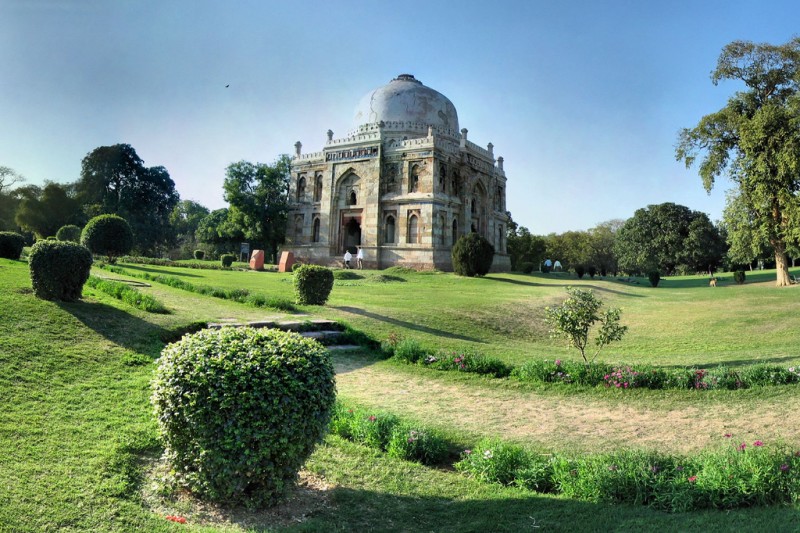 What are your recommended top three (or more) must-try experiences and activities for a female traveller in New Delhi?
1. Local heritage sights like Qutab Minar, Lodhi Gardens and Jama Masjid
2. Handicraft markets like Dilli Haat
3. Indian Accent, the restaurant, voted among the top 50 in Asia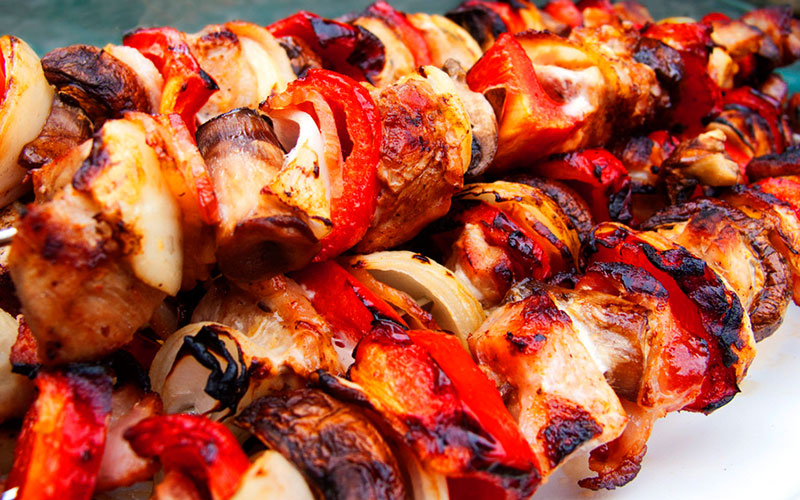 What are your recommended top three (or more) must-try foods?
1. Pani puri – Fried puff pastry balls filled with spiced mashed potatoes and tamarind juice. Also known as golgappas.
2. Tandoori Chicken – Roasted (in a cylindrical clay oven) chicken prepared with yogurt and spices.
3. Seekh Rolls – Or Seekh kebabs.
In Voices of Zafigo, we ask local women to give us their top recommendations on a particular subject or area of interest in their city. If you'd like to be featured in this section, drop an email to [email protected] with the subject line 'I want to be a Voice of Zafigo for my city'.

To find out more about Delhi, read Zafigo's City Guide here
Read more Voices of Delhi
Get all the latest travel updates from Zafigo. Follow us:
[button url="https://www.facebook.com/zafigo" size="small" value="Facebook" color="#94288e"]  [button url="https://twitter.com/ZafigoAsia" size="small" value=" Twitter " color="#89c44c"]  [button url="https://instagram.com/zafigoasia" size="small" value="Instagram" color="#14afa9″]