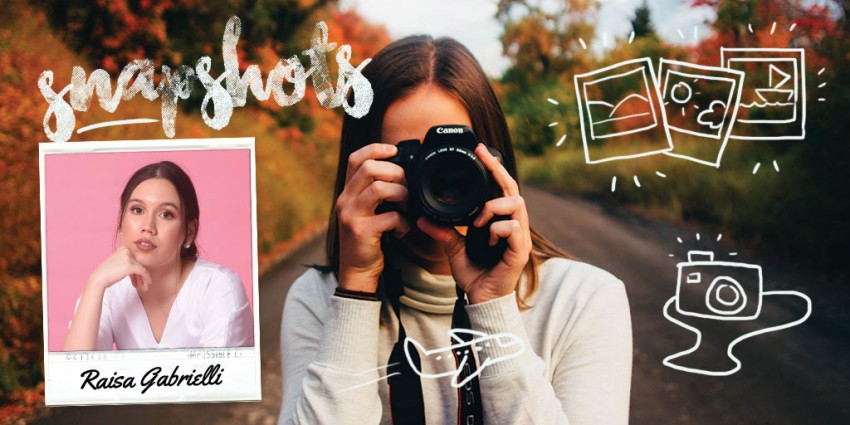 Located just five hours from Phnom Penh and eight hours from Siem Reap, Mondulkiri is an ideal destination for nature- and animal-lovers on a budget. Mondulkiri is known mainly for its elephant eco-tourism, so while there are many resorts and companies to choose from, you need to do your research as not every 'eco-tour' is actually eco-friendly. Or you could just visit these tried and true tours:
Tree Lodge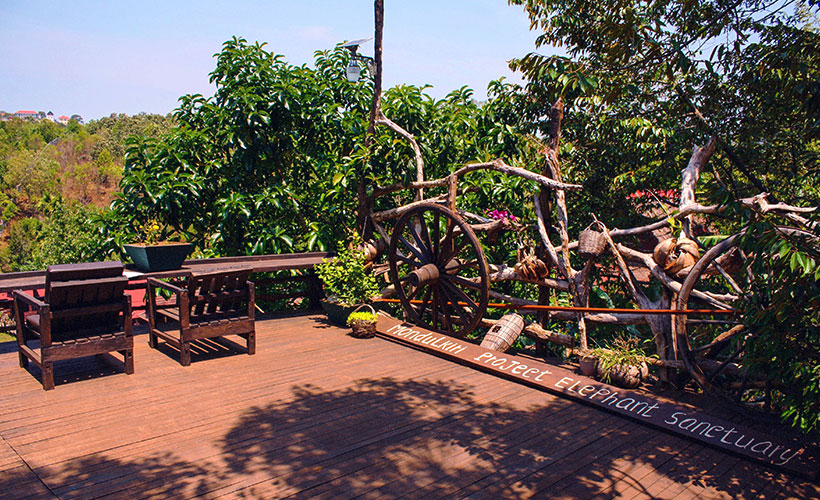 If you're a female travelling solo, then you'll enjoy the amenities at Tree Lodge. For just USD7 (approximately RM27), a wooden bungalow that comes with an outdoor toilet and balcony featuring a relaxing hammock, is yours. As you'll be surrounded by mountains, the steaming shower is the perfect way to unwind in the evenings.
The Mondulkiri Project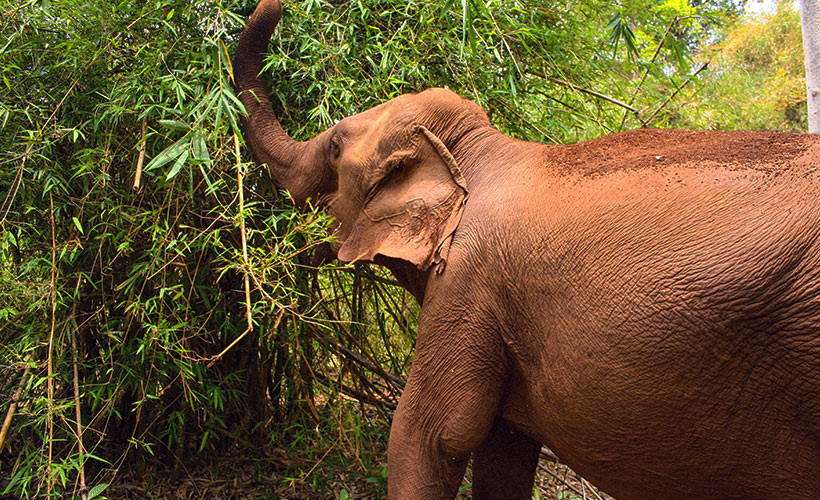 The Mondulkiri Project, the only NGO around, was started in 2014 by Mr. Tree (owner of Tree Lodge) with the mission to rescue, rehabilitate and care for traumatised elephants. His aim is also to provide job opportunities and health benefits to the Bunong tribe who own the forest where the elephants are located.
Exploring Bunong Forest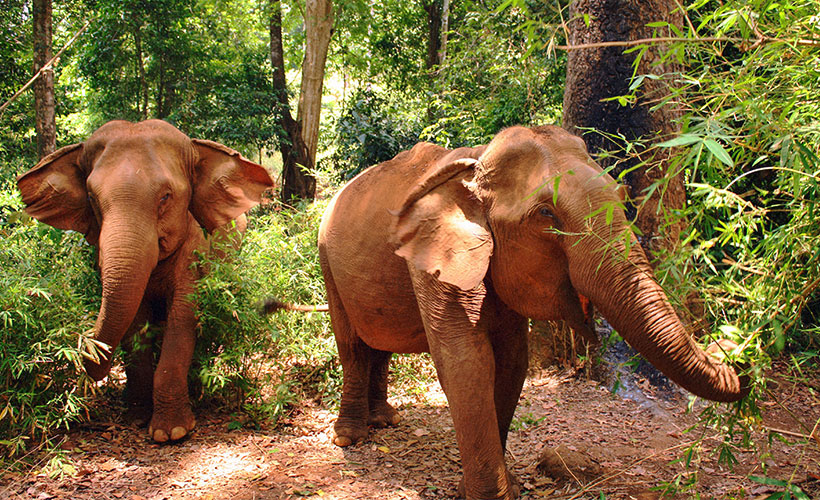 As incredulous as it may sound, the guide bellows loudly while entering the forest and before you know it, an elephant will respond. The first moment an elephant approaches you in the wild will an unforgettable one, due to their size and your vulnerability.
The Jungle Lodge
This one-day tour, costing USD50 (approximately RM197), includes lunch at The Jungle Lodge. This lovely spread is lovingly prepared by the Bunong tribe and accompanied by Mondulkiri-sourced coffee afterwards. You'll also be allowed to rest in the hammocks prior to the last activity.
Bathing gentle giants
As the Mondulkiri Project focuses on the health and happiness of elephants, the peaceful pachyderms will not be forced to bathe with you, so you have to patiently await their arrival to the waterfall. It's not difficult to tempt these giants with bananas, which gets them almost every time.
Return for the sunset
As transport is arranged, you'll be travelling via a four-wheel drive bumping through open fields, so use the opportunity to sit in the trunk and enjoy the breeze of the open air before watching the sunset from the Tree Lodge patio.
*All photos courtesy of author