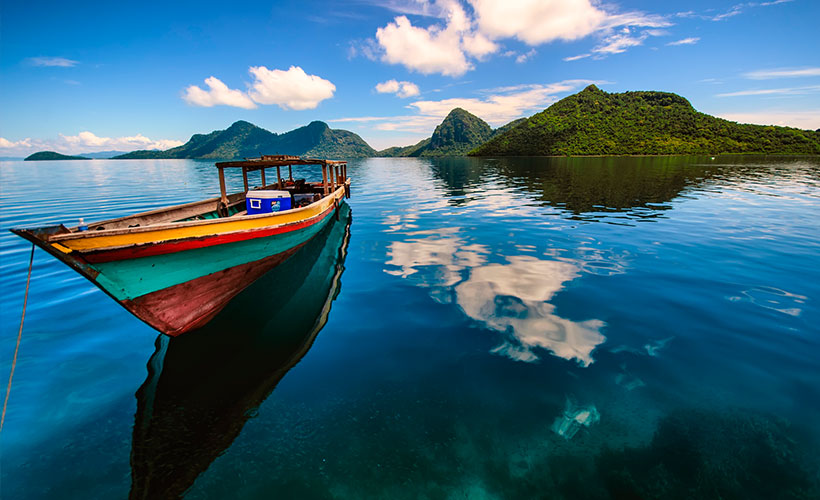 The roads are winding and sometimes steep, but if you're a fan of quaint little towns, you'll want to take a scenic ride up Mount Kinabalu towards Kundasang. It's not an easy drive, so be sure you're confident behind the wheel or hire someone to take you. If you're short on time or planning to just pop by, here are some of the must-visits:
Kundasang Town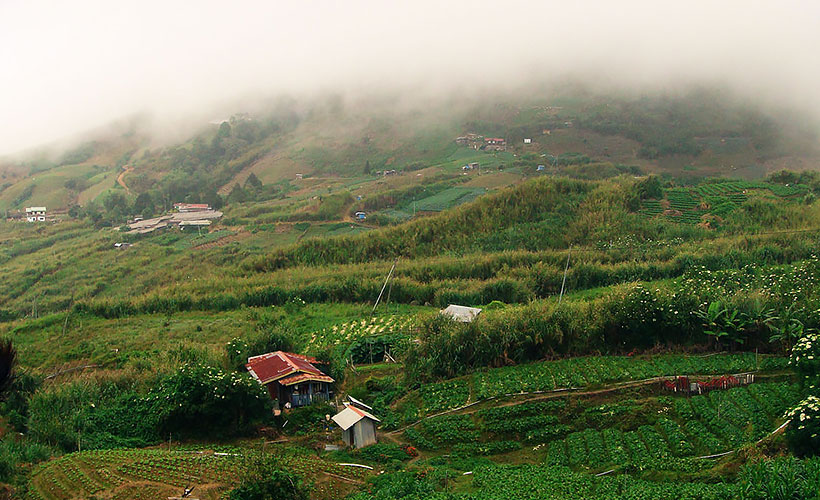 Many stop here to just revel in nature's beauty. If you need a bathroom break, some food to kill your hunger or just to stretch your legs, this is the best place to do it
Kota Kinabalu Park
This is where most trekkers start their arduous trek up the mountain, but the less inclined can take a walk along much shorter treks, taking in the view of Malaysia's highest peak.
Desa Dairy Farm
Dubbed 'the New Zealand of Malaysia', you'll be mesmerised from the moment you approach the gates of the farm. The rolling green fields dotted with cows, and the quaint farm with the mountains rising majestically in the back is one image that'll stay in your memories. Don't forget to try the fresh milk and yoghurt ice cream while you're there.
Pro tip: Check the weather before you go. You don't want to lose out on a picture perfect snap because of a little rain or mist.
Poring Hot Spring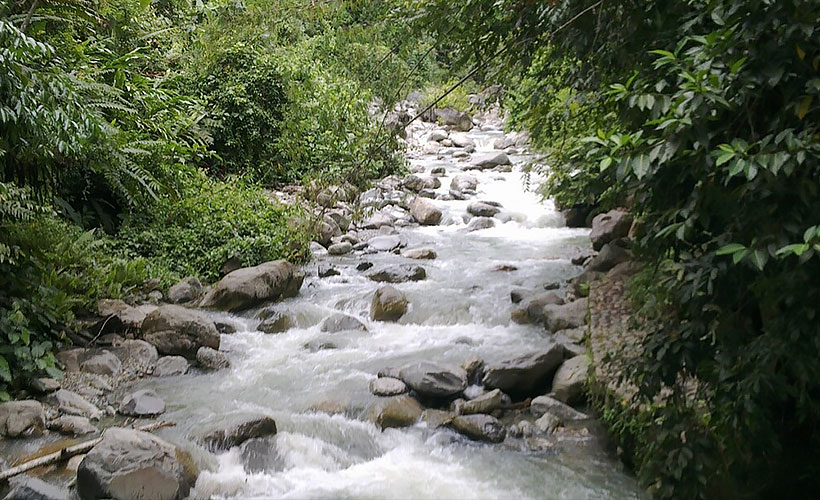 The experience of taking a dip in a hot spring while in cold weather is definitely not to be missed! Not only is the hot water relaxing, but it's also believed to have healing properties. You can also visit the butterfly park where the Raja Brooke butterfly can be spotted, or simply trek through the canopy walk.
Upside Down House
Got a little bit more time on your hands before heading back to Kota Kinabalu? Stop by Malaysia's first upside down house, the perfect place for Insta-worthy pictures. The interior is thoughtfully designed with items that'll remind you of years gone by and you can even spot an upside down Perodua Kancil outside the house!

This story was originally published on Traveloka.
Zafigo republished this story in full with permission from the author to hopefully bring the story and the author to a larger audience, simply because good authors and stories should be read by as many people as possible! If you are keen on Zafigo republishing your stories that will be of interest and useful to women travellers especially in Asia and the Middle East, please get in touch with us at [email protected].