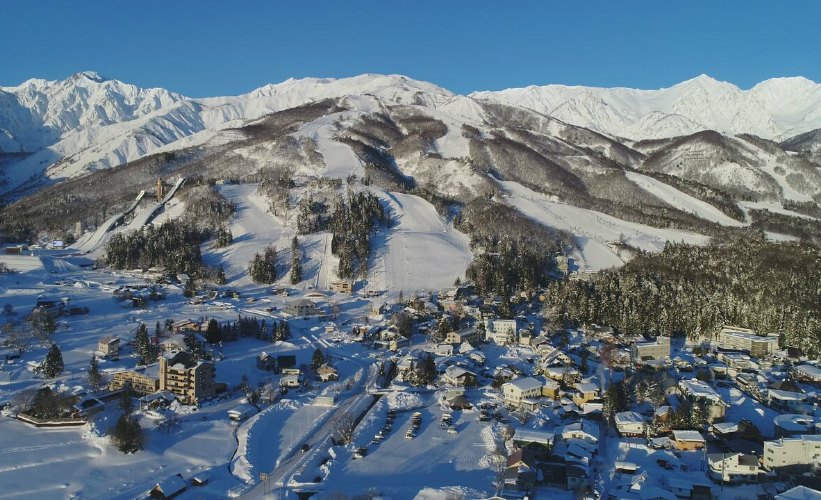 Japan is a country of mountains, snow, and nature. Over thousands of years an amazing culture has grown out of this unique natural landscape and from this culture a wealth of opportunities exist for the adventure seekers among us. Here are five of the most exciting adventures in Japan in winter.
Skiing
Japan has over 500 ski resorts dotted throughout the country, with many receiving well over 10 meters of snow annually. The soft powder snow, referred affectionately to as 'japow' by ski enthusiasts, is said to be of the highest quality in all of Asia. The two most popular ski destinations for foreign visitors are Niseko and the Hakuba Valley. Niseko, located on the northern island of Hokkaido, boasts four interlinked world-class resorts and the area is a serious contender for snowiest place on earth averaging 15 meters of annual snowfall. Easily accessible from Sapporo, Niseko is a great option for those interested in skiing Japan.
The Hakuba Valley sits three hours west of Tokyo by bullet train, and has 11 resorts, copious amounts of powder snow, and plenty of options for restaurants and night life near the slopes. While Niseko has become quite westernised as it has developed, Hakuba still retains its traditional Japanese charm. Great snow conditions, easy access from Tokyo, and the abundance of cultural experiences close by make Hakuba a great destination for winter lovers.
Festivals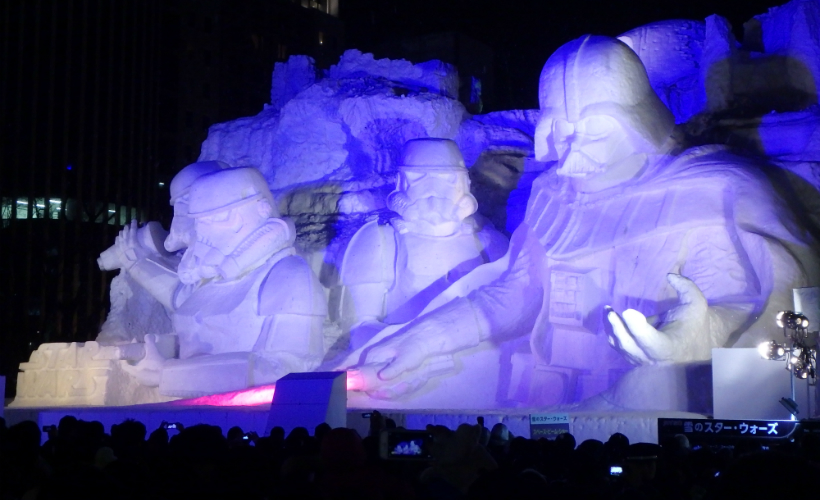 There are many great festivals throughout Japan in the winter months, but none can compare to the size and popularity of Sapporo's Yuki Matsuri (Snow Festival). Held annually in the northern island of Hokkaido, this festival attracts over two million visitors every year, and is one of the largest snow festivals globally. This unique festival is celebrated throughout the city with various attractions, events, and art instillations. The main attraction, however, is held in the centrally located Odori Park with food, drinks, amazing snow sculptures, live music on stages made of ice and snow, and so much more. The massive sculptures are illuminated until 11pm, creating a fun and intimate atmosphere.
Snow Monkeys in Jikokudani Koen (Hell Valley Park)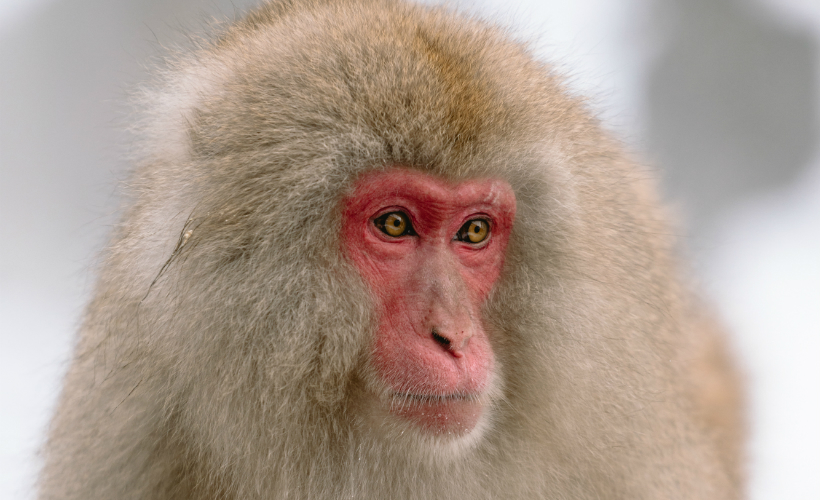 Jigokudani Koen, named for the volcanic activity that powers the hot springs in the area, looks nothing like what its name suggests. Set in a beautiful valley forest with breathtaking mountain views, Jigokudani Koen especially shines in the snowy season. Those visiting the famous snow monkeys will first walk 30 minutes through the valley before arriving at the bathing spot. These monkeys are the only known animals to bathe in hot springs, and yes, they are as cute as advertised. Go sit by the hot springs and watch as the monkeys play, relax, and clean each other. This is a must do trip for anyone visiting Japan in the winter months.
Temples and Castles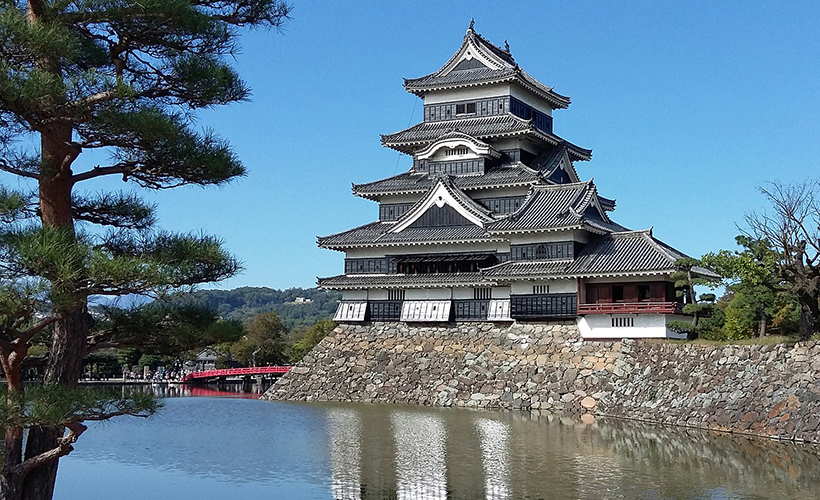 Temples and castles are beautiful anytime of the year, but they especially glow in the snowy months. Nagano has two of the most significant cultural sites, Zenkoji Temple and Matsumoto Castle. Zenkoji is a Buddhist Temple built in the eighth century and home to what many believe is the first statue of Buddha ever brought to Japan. Matsumoto Castle, about one hour by train from Zenkoji, is one of the oldest and most significant castles in Japan. Nicknamed "Crows Nest" because of its unique black colour, this is one of the few castles constructed on an open plain.
Traditional Culture
Looking to experience mountain village life as it existed centuries ago? Shirakawa-Go is home to the best preserved traditional farmhouses in Japan. These thatched roof homes were first built in the 18th century and were named gassho-zukuri as the locals believed they resembled hands clasped in prayer. Dozens of the homes are still standing today, and the entire village has been designated a UNESCO World Heritage Site. During January and February, the farmhouse are illuminated, creating a beautiful winter wonderland atmosphere.
Get all the latest travel stories from Zafigo. Follow us on Facebook, Twitter, and Instagram.