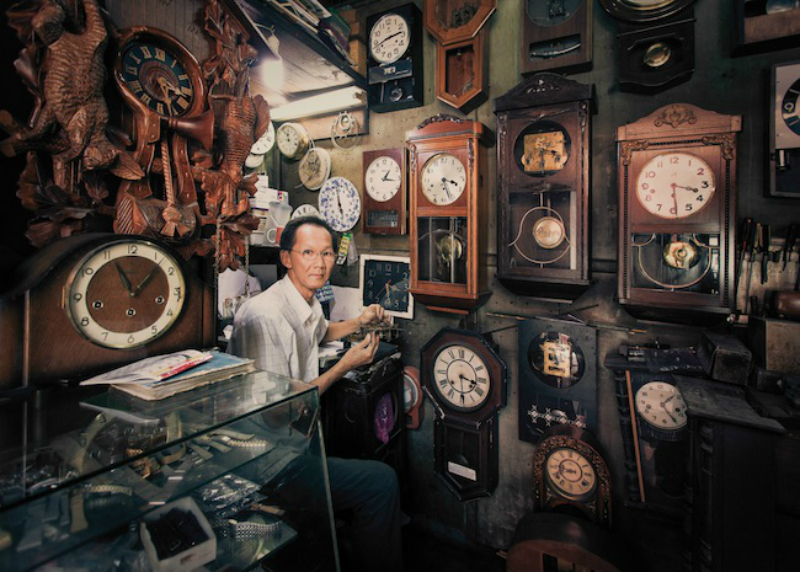 What would you do if, after spending many years abroad, you returned to your home country only to find it much different from how you remembered it to be? If you're Kenny Loh, you'd take a three-year long road-trip throughout country (in this case, Malaysia) to explore and rediscover it.
Now three years after being on the road interviewing and taking photos of ordinary people in their everyday life, Loh has published Born in Malaysia – a photo book filled with over 100 pictures of all the people he's met on his journey.
Poskod.my recently sat down with the Malaysian photographer to speak to him about the inspiration behind this passion project.
In Loh's own words from his website:
Coming back to Malaysia in 2010, after spending the better part of the previous 20 years out of the country, was disconcerting. Everything seemed different and new. Trips to visit places I knew as a boy would be filled with apprehension as I wondered if I would still be able to recognise it. Would it be as I remembered? Would it even be there? I felt compelled to rediscover the land of my birth.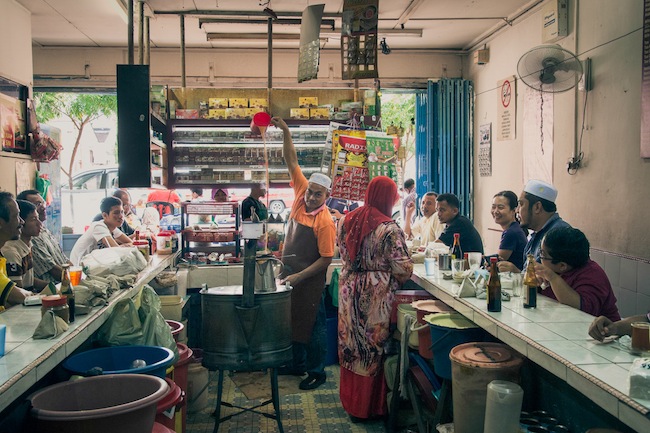 On why he chose to photograph ordinary people instead of big names, Loh explains to Poskod.my:
As Kenny sees it, Malaysian heritage is not just old buildings and artefacts but people, and we have far more in common than we might think. "We all work hard, we want to give our families a better life. This book is about these unsung heroes. These are not celebrities but simple Malaysians."
Kenny Loh is a well-known Malaysian photographer with great passion. He started his career in the 1980s as a commercial photographer and later spent 20 years in Taiwan, with the last few in China. Loh sees his book, Born in Malaysia as a celebration of one nation's diversity and believes it is the true essence of the Malaysian identity. Get more information on his project here.
Born in Malaysia is available for purchase in MPH stores or via MPH Online.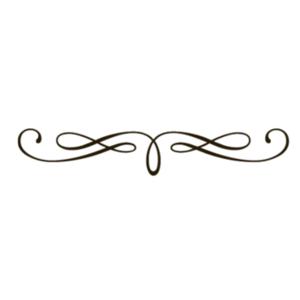 Read original article: Photo Feature: Born in Malaysia
Reposted from: Poskod.my
Picture credits: Poskod.my , Poskod.my
More from Zafigo:
What you should really know about Kuala Lumpur
Get all the latest travel updates from Zafigo. Follow us on Facebook, Twitter, and Instagram.