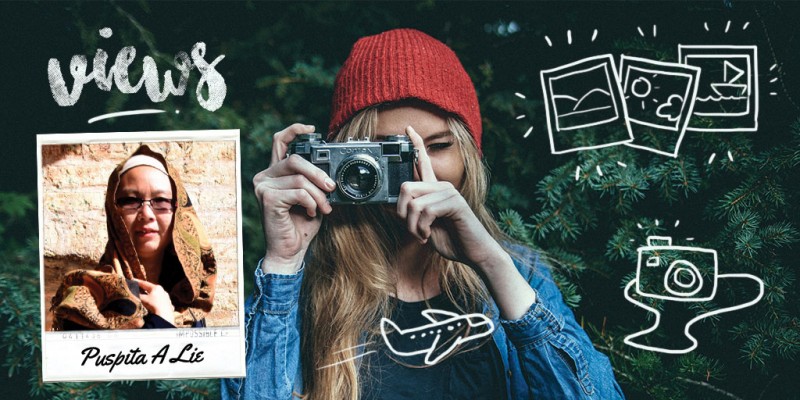 My first encounter with the Kurdish people was in 2010, when I spent a month in Eastern Turkey. I stayed with a local Kurdish family for a week, in a Yucavali (homestay) and met several nomadic families in the region as well. I was taken in by their beautiful culture and so when I was planning a trip to Iran in early 2014, I knew I had to include Kurdistan in my itinerary.
The village of Palangan was at the top of my list of places to visit as I had read about it in many blogs about Kurdistan, Iran. It did not disappoint.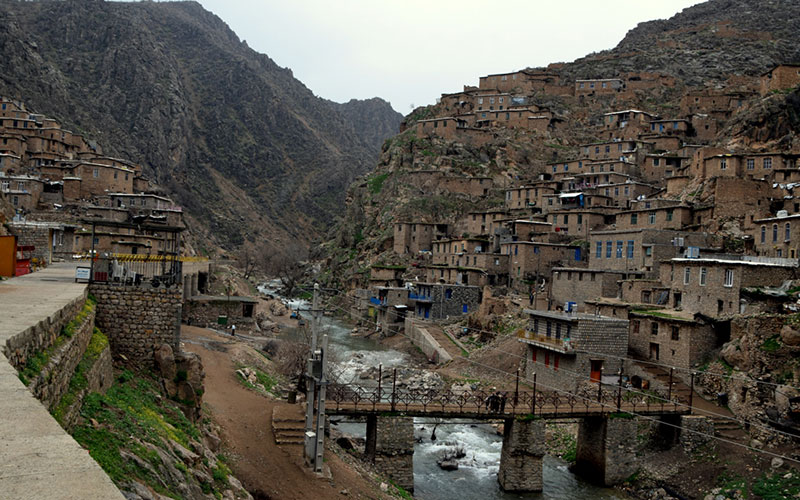 1. Natural selection
This beautiful village is located on a mountain slope, with houses stacked neatly and according to the existing contours. The layout and design are very organic – the roofs of the houses on the lower tiers are used as courtyards by the houses on the tiers above them. A river cuts through the middle of this village, which is home to 194 Kurish families.
2. Step by step
The organic layout and steep stairs have made motor vehicles impractical – but they are not banned.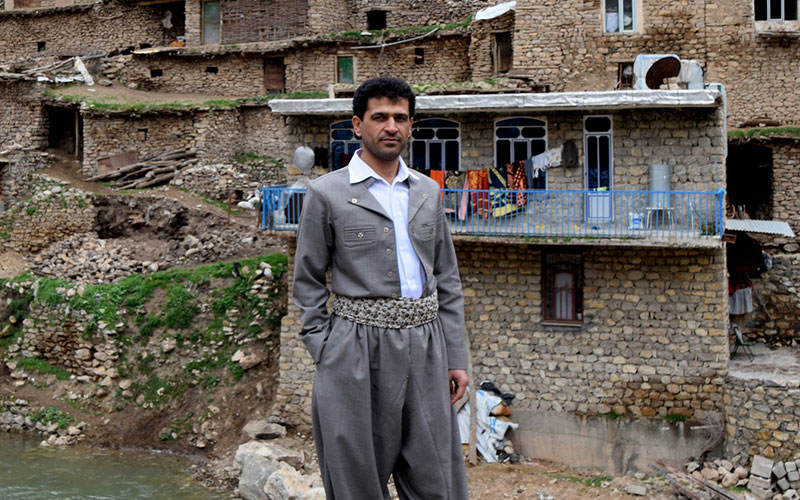 3. Pride and joy
Amri was one of my guides in Kurdishtan. He is an English teacher in Karyaman. That day, he proudly wore traditional Kurdish clothes for me.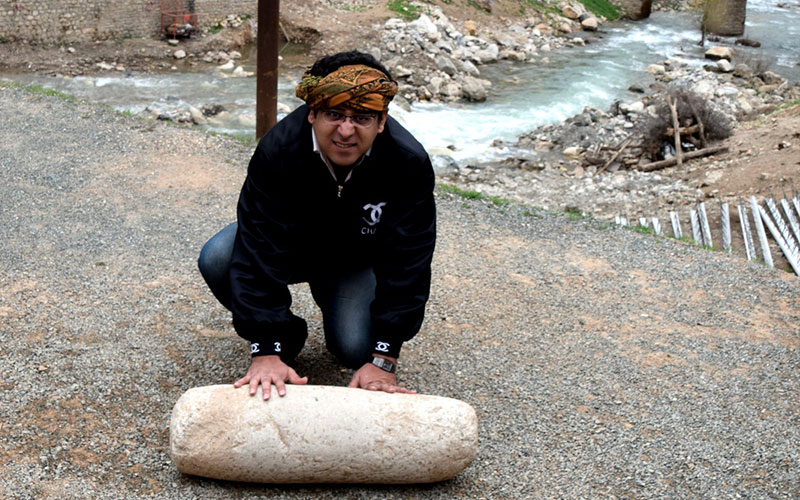 4. Stony solution
When the roofs/courtyard of houses need repairing, locals use a special kind of stone that is rolled flat to patch holes on the surface.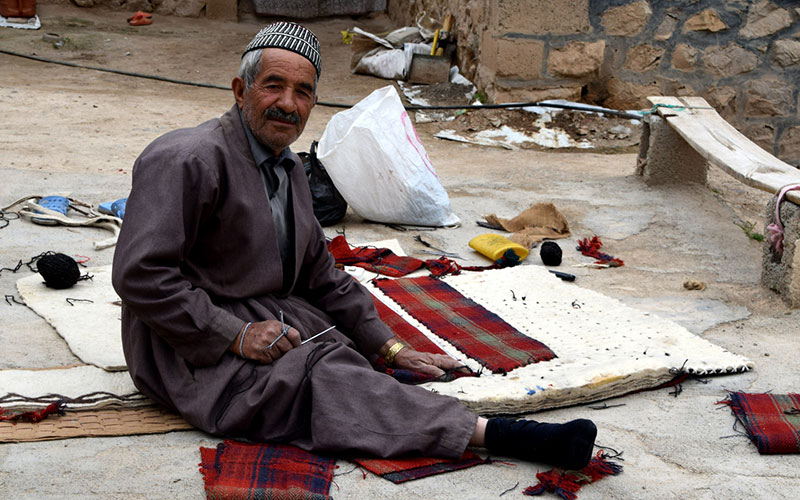 5. Twilight trade
This saddle-maker caught my attention right away as soon as I entered the village. It's a dying business but an essential one in Palangan as the main transportation here is provided by donkeys and horses.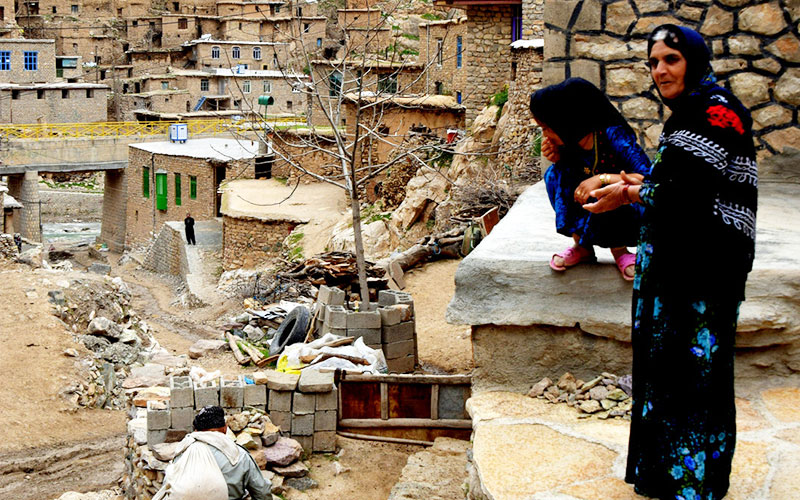 6. Education, at any age
Until recently, Kurdish women did not have opportunities for education. Most of the elders can't read and write. Increasingly, NGOs sponsored by the United Nations are reaching out to these women and opening special schools for them, in the big cities. Women of any age can attend classes there.
*All photos courtesy of author
Snapshots is our photo essay section, where we ask readers to share a curation of their favourite images to tell the story of their city or a destination they have travelled to. We welcome contributions from readers; if you have a photo story to share, email editor@zafigo.com and indicate 'Snapshots' in the subject line. Published submissions will receive a token sum from us. 
Get all the latest travel stories from Zafigo. Follow us on Facebook, Twitter, and Instagram.