Author: Puspita Anggraeni Lie
Indonesian-born Puspita (Pete) current lives in Langkawi with her Malaysian husband, and mostly travels solo. She loves to share her stories and pictures on Instagram. This photo was taken in Isfahan, Iran during her visit there in early 2014. Wearing veil is a must in Iran by law, even for visitors.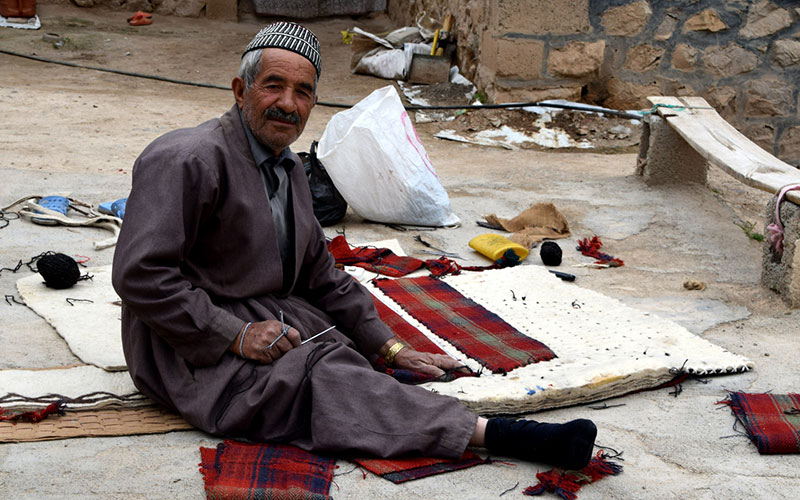 Snapshots: The village of Palangan, Iran was at the top of Puspita's list of places to visit and it did not disappoint.