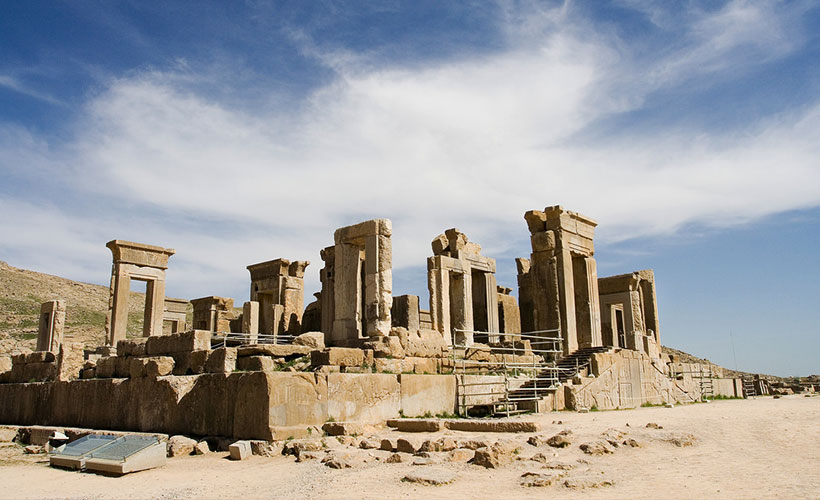 We've all been there: Having to choose between a beach versus a mountain holiday, a summer break versus a winter getaway, or a city vacation versus a countryside wander.  For those travellers who would rather not commit to only one of the above, we have one word for you – Iran.
Iran is one of the few countries in the world where it's possible to experience all its different seasons in the same timeframe, due to its geographical location and varied landscapes. From endless deserts to snow-capped mountains to green valleys and coastal beaches, Iran's diverse scenery is perfect for anyone looking for a unique all-in-one holiday.
The best time to visit Iran for this experience would be from February to May. You'll be enjoying the different climates while avoiding any extremes in temperature. Get inspired by these destinations as you plan your trip across Iran.
Winter in Dizin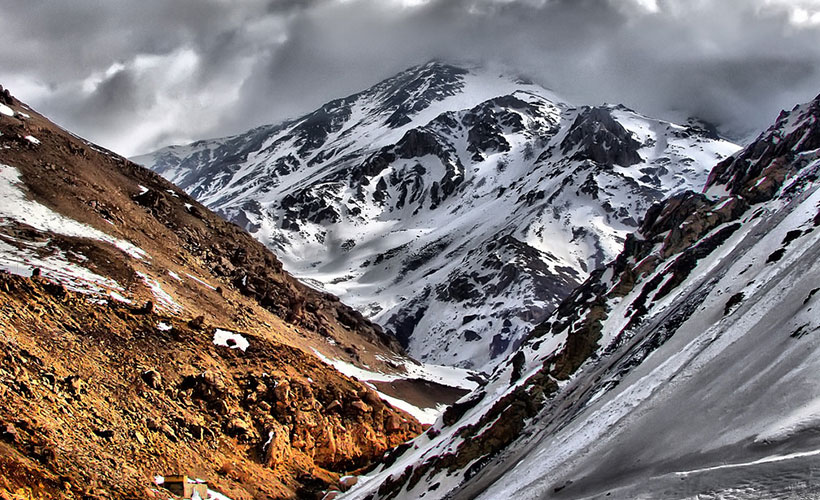 Dizin is Iran's largest ski resort, located on the Alborz mountain range, towards the north of Tehran. The journey from Tehran to the ski resort takes around two hours by car, making it a popular destination for people from the city to take a break. Be prepared for some serious style as the capital's fashionistas hit the slopes!
The ski season generally lasts from December to May, and there are hotels, villas, restaurants and cafes to greet the visiting crowds. Equipped with chair lifts and gondolas, the natural slopes are optimised to suit beginners to advanced skiers. Ski equipment can be rented and the best part is that you won't be breaking the bank compared to a ski trip in Europe. Ski passes start at IRR750,000 (approximately USD20) while ski equipment rentals for the day start at IRR400,000 (approximately USD10)
There are some rules that mandate segregation of men and women on the ski lifts, but once you're on the slopes, everyone's free to have fun in the festive environment. If you're planning to take a professional camera, be sure to have the requisite permissions from Tehran to save yourself the drive back to get them.
Spring in Isfahan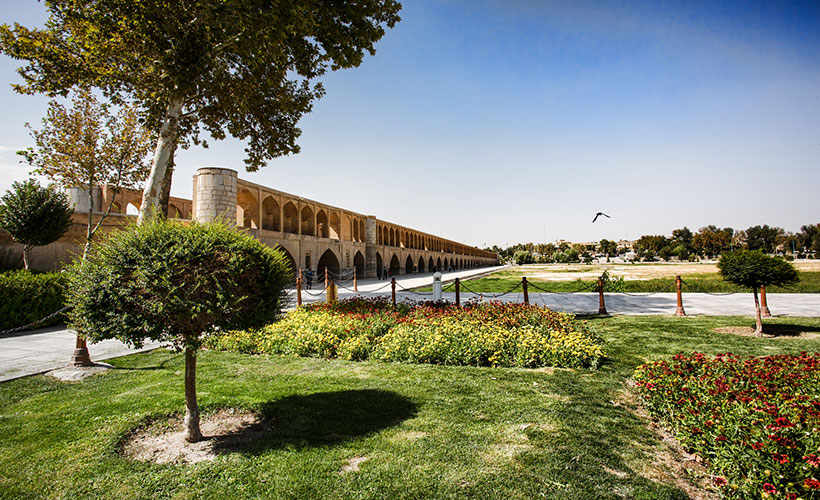 With sprawling lawns lacing the periphery of its heritage monuments, spring is never too far from Isfahan. This beautiful city's grandeur is exhibited through the exquisite architectural marvels framing the Imam Square, such as the Royal Mosque and The Ali Qapu Palace. The lovely Persian gardens that thrive in every corner add to the aesthetic. While Isfahan enjoys a mild climate year round, the pleasant spring-like weather from March to May (with temperatures ranging from 18o to 28o Celsius) is best to explore the city and bargain your way through the Grand Bazaar. End your day by visiting The Bridge of 33 Arches, which will be lit up at night.
Summer on Kish Island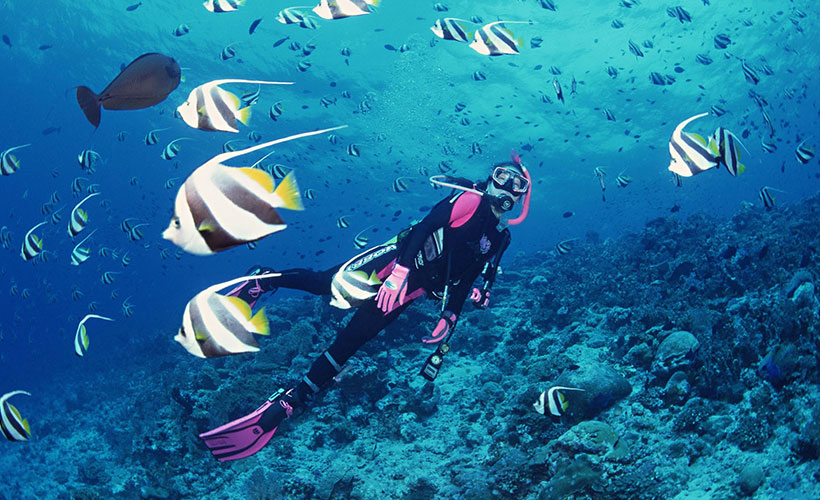 Kish Island is located on the Persian Gulf off the southern coast of Iran and enjoys a somewhat Mediterranean climate. This free-trade zone is easily accessible via a short domestic flight from major cities in Iran. Get a tan as you visit some of the island's attractions such as The Kariz underground city, the Harireh ancient city and the Kish Dolphin Park.
Kish also offers a different insight into Iran with its more liberal and modern lifestyle. That said, women should be adequately covered when visiting common areas of the beach, but for those wanting to take a dip in the clear blue with their swimsuits on, there is a ladies-only section, complete with women lifeguards and lockers to stow away your belongings. The scuba centre and watersports facilities are open to everyone with a sense of adventure!
Autumn in Chalus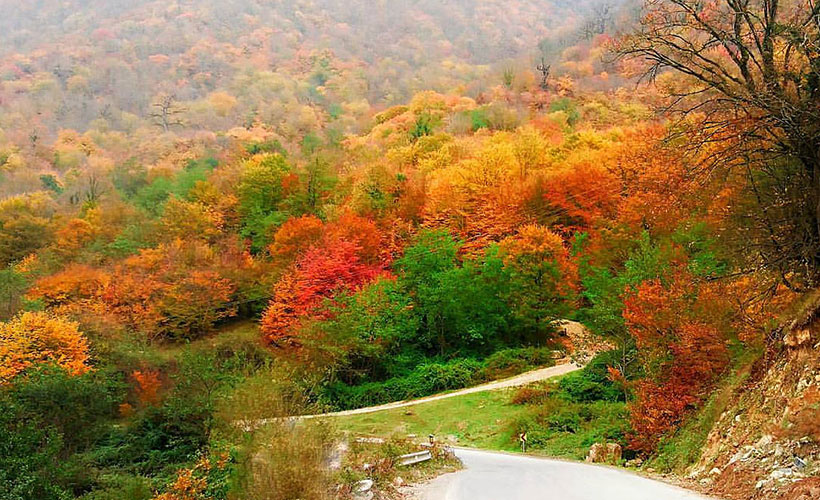 Head towards Chalus in the north of Iran to stay along the Caspian Sea coastline. The two towns in the Mazandaran province that are popular with tourists are Ramsar and Namak Abrud. In Namak Abrud, there's a cable car that takes you from sea level up to the cool and lush greeneries covering Mount Medoben. While the trees will mostly be green between February and May, the cool but sunny weather creates an autumnal feel among the foliage.
Bonus destinations along the way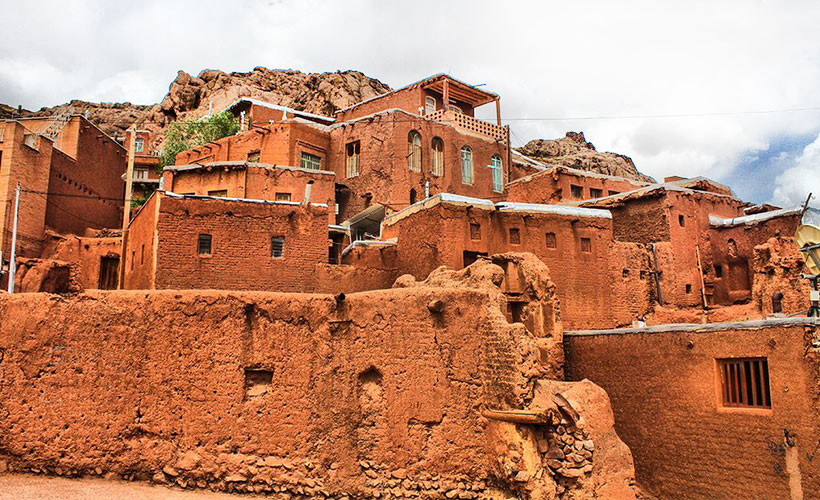 Abyaneh is an ancient city that is characterised by the reddish hue of its buildings made from clay. Lose yourself in the quaint little city with its alleys, arches and mismatched terraces. Located between Isfahan and Kashan, Abyaneh is definitely worth a stop on your way back to Tehran.
Shiraz is the gateway to visit Persepolis, the UNESCO heritage site that was once the capital of the Achaemenid Empire. Shiraz is home to the beautiful Nasir al-Molk Mosque and the Tomb of Hafez.
If visiting a desert is a must for you, then the Varzaneh Desert near Isfahan and the Maranjab Desert near Kashan are both viable detours on your trip. Walk along the sand dunes and marvel at the endless desert.
Mapping it all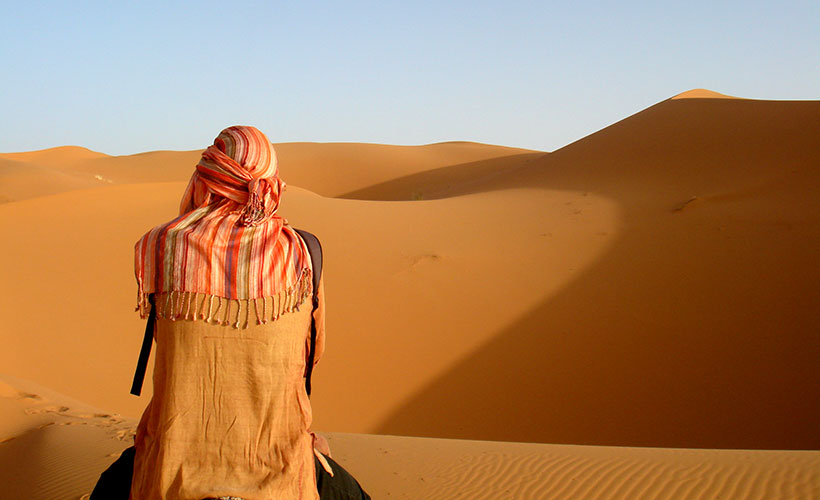 While there's a lot of ground to cover, travelling through Iran isn't a tedious journey, especially when there are bonus places that you can add to your itinerary. Customise your trip and spread out the days based on your interests and pace. One of the best routes would be to start from Tehran and head up north to Dizin and the Caspian Sea coasts before returning to Tehran to catch a domestic flight to Kish. Once you've gotten your island fix, fly to Shiraz or Isfahan before working your way back up to Tehran. Before you know it, you would've traversed Iran and experienced the snow, sun and sea within a fortnight!

Get all the latest travel stories from Zafigo. Follow us on Facebook, Twitter, and Instagram.