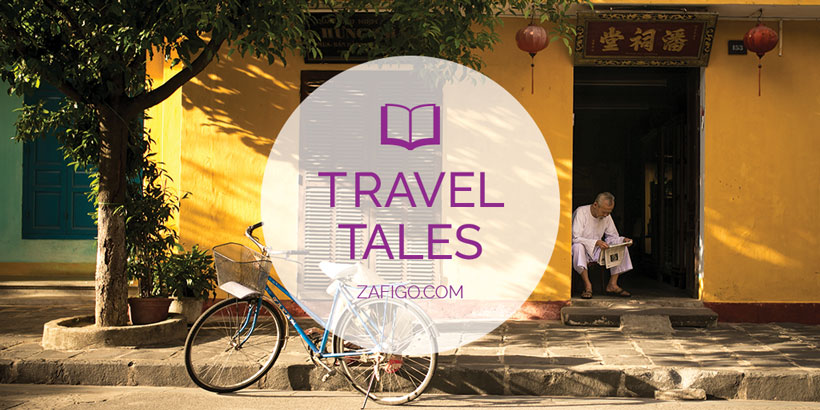 When my plane touched down in Tokyo, I was just coming from living in China for seven months. I was tired, had a bit of a cough from the pollution in the city I'd been living in and was ready to relax in the country I'd been dreaming of visiting since I was a teenager.
But I was also a little concerned. You see, I'm an introvert. I like quiet things and still spaces where my thoughts are far louder than my surroundings. My idea of a good time is a park with some shade where I can put down a blanket and read a good book. Loud noises, crowded streets and flashing lights tend to give me a headache.
Being an introvert can make it hard to travel in Asia, particularly if you're Australian. Cities in Australia are about a hundred times smaller than most cities in Asia. In Australia, a large city has a population of about 1 million people. However, in China, I was living in a small city with 8 million other people.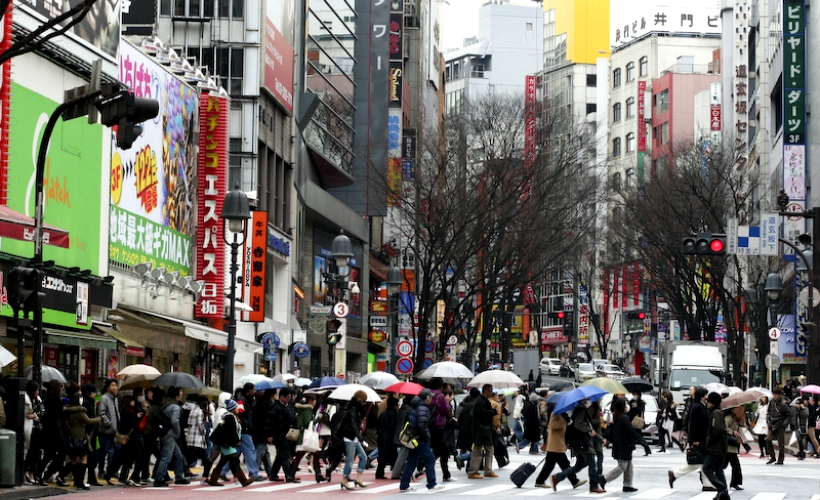 As the plane touched down in Japan, I began to really feel worried. I'd seen pictures of the Shibuya scramble, one of the busiest intersections in the world. I'd also heard about Tokyo trains at peak hour, where attendants sometimes push people into the train so everyone fits. I also imagined being able to take only about two minutes of that kind of crowd before I start bolting for the closest exit.
But what I found was far different to that. Japanese people are polite; far politer than westerners. They weaved gracefully around me as I stomped through the stations looking for the right train. And while I was staring up at the information boards, trying to work out what all the colours meant, a woman came up and offered to help. While she helped me work out which train I needed to catch, she continually apologised for her pretty good English and insisted that she was bothering me. It was a kind of respect for my personal integrity that I'd never experienced before.
On my first day in Tokyo, I found myself visiting Sensoji Temple and it was there that I started to understand. Tokyo is a city that is designed to care for introverts. This might be a part of their culture, since this is the country that is known for its silent, two-hour tea ceremony after all. Or it might be because of the frenzied reality of cramming so many people into such a small space. Whatever the reason, the creators of Tokyo seem to have deliberately set up lots of places dedicated to quiet contemplation and rest.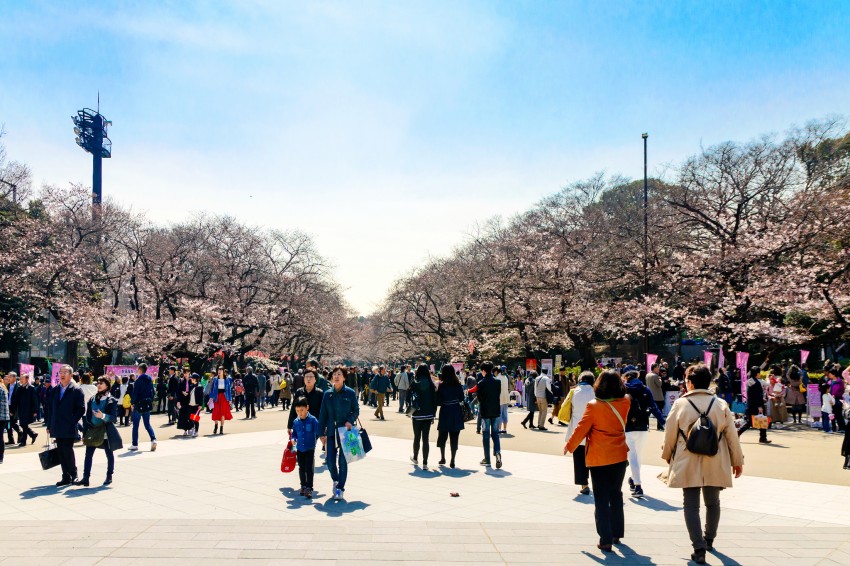 Ueno Park became my secret hideaway. So large that I barely saw half of it, this park has narrow paths that snake around the pond and down the sides of small hills. Somehow, with all the crowds and the need for urban space, Japan has still managed to carve out many pockets of nature. This balance is incredibly soothing. I wandered for hours in that park and found an art museum with a Van Gogh exhibit, historic homes that were open to the public and the gravesites of famous samurai.
I gorged myself on the quiet in these places, on the natural beauty and serenity of trees and wildlife. But even when I wasn't at the park, Tokyo still looked after me. During my time here, I've also spent time in Akihabara, Japan's famously frenetic area dedicated to anime and electronics, and where the lights and crowds can be overwhelming. But there were always little coffee shops where people sat quietly, hunched over their laptops or phones.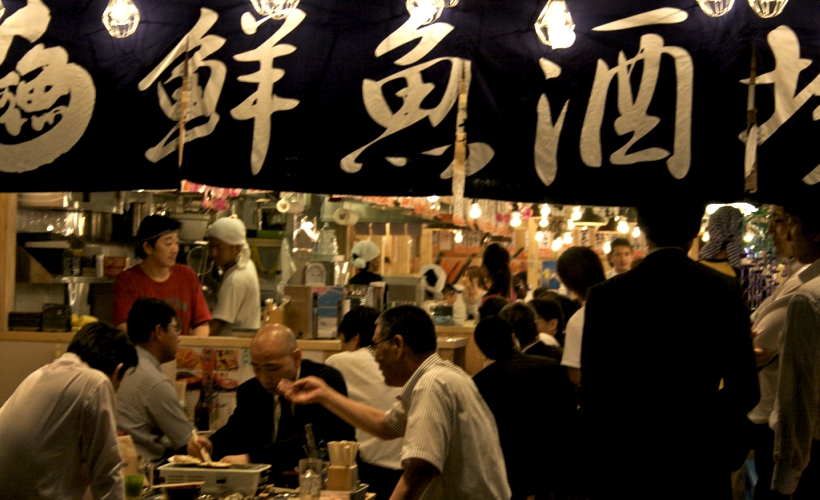 Throughout Tokyo, I found eateries hidden in narrow streets where the sounds outside were muffled, and the other patrons politely made room for me before going back to their own meals. It is this polite distance that invites an introvert to truly relax in Tokyo. The locals helped me when I needed it – in fact, they went out of their way to do so. But when I was just wandering, inside my mind as well as in the city, that reserve allowed them to accept the distance I needed, and even embrace it. To a person raised in a western culture, where introversion is seen as abnormal and even a sign that something is wrong, that acceptance is the greatest gift that can ever be given to me.
I had my fears and concerns before arriving in Tokyo, but they vanished in the face of its reality. As an introvert seeking peace and quiet places to think, this city offers them in abundance. And for the times when I wanted new sights, sounds and smells, I could always find them. It is Tokyo, after all.

---
 Read our last Travel Tale:
---
Here's your chance to get published on Zafigo! We want your most interesting Travel Tales, from memorable adventures to heartwarming encounters, scrumptious local food to surreal experiences, and everything in between.
They can be in any form and length –short stories, top tips, diary entries, even poems and videos. Zafigo is read by women travellers the world over, so your stories will be shared to all corners of the globe.
Email your stories to editor@zafigo.com with the subject line 'Travel Tales'. Include your profile photo and contact details. Published stories will receive a token sum.