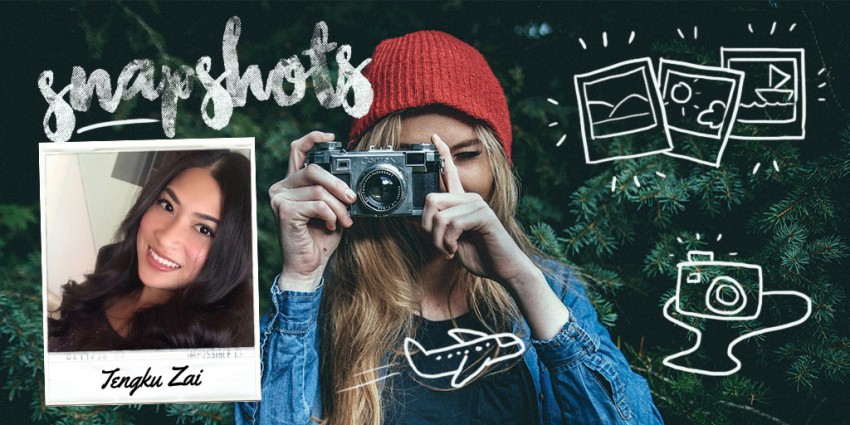 I have a confession: The first time I'd ever gone to Phnom Penh, I left feeling a bit underwhelmed. Yes, it has a riverfront and a lovely palace at the heart of the city, but it was missing the majesty of Siem Reap's ancient ruins. However, don't come at me with pitchforks just yet. My recent second trip to Phnom Penh left me as smitten as a kitten!
Luckily for me, some family moved there and I finally got to experience the city and enjoy it like a local — through some amazing food. Either that or the way to my heart is really just through my stomach.
The heart of the excitement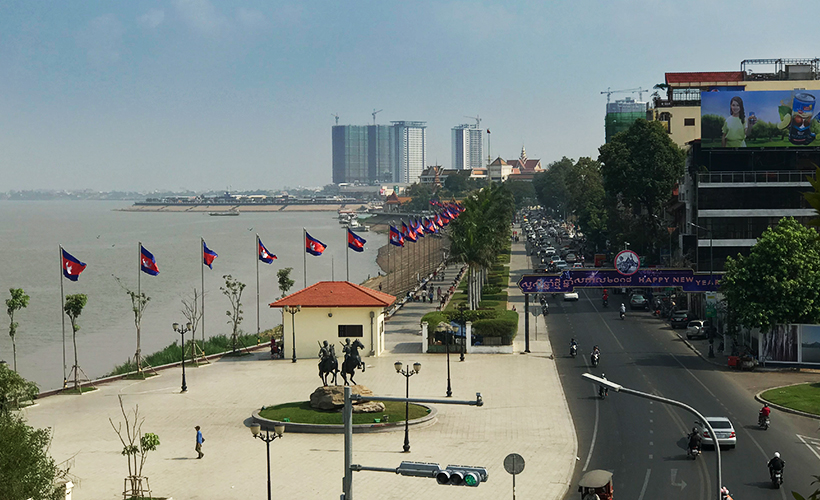 Much of the city's action happens right here. The riverfront is a long stretch of road with a seemingly endless number of bars, restaurants, lounges and hotels. While you'll find local, French and Indian food here, do expect to see lots of (happy) pizza, (happy) pasta and (happy) shakes on the menu.
Work your way through Bassac Lane
Consider this stretch the city's expat watering hole. This eclectic lane is lined with great bars that have different vibes and motifs. The standout here for me though is the four-cheese pizza at Piccola Italia Da Luigi. I've never had one better.
Power of flowers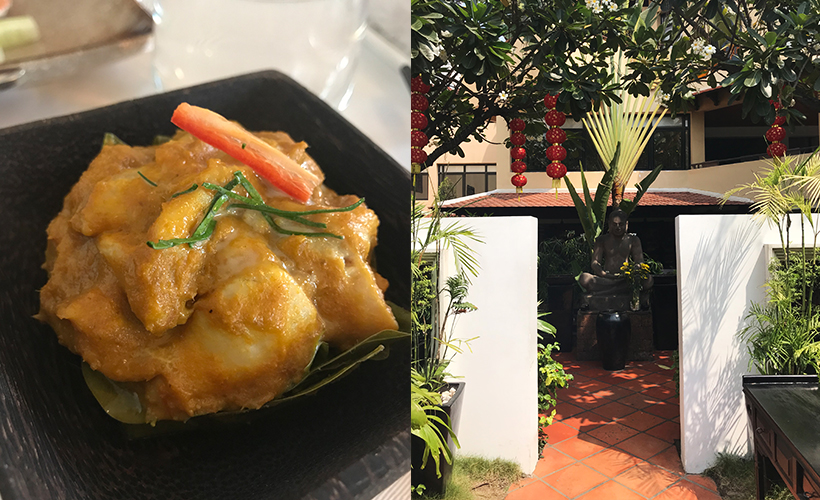 Located a stone's throw away from Bassac Lane, Malis Restaurant is the city's go-to for fine Khmer cuisine. Malis means 'jasmine' in Khmer, and the bloom is the inspiration behind the food here and included in its recipes. Some must-tries include the fish amok (pictured) and the Kampot crab fried rice.
A taste of France
Every now and then, you'll find that Phnom Penh is peppered with French influence, making it heaven for Francophile foodies. But between all the French bakeries and restaurants, Khéma Pasteur comes up tops with their amazing cheese selection and delightful rendition of steak frites Café de Paris style.
The gem outside the city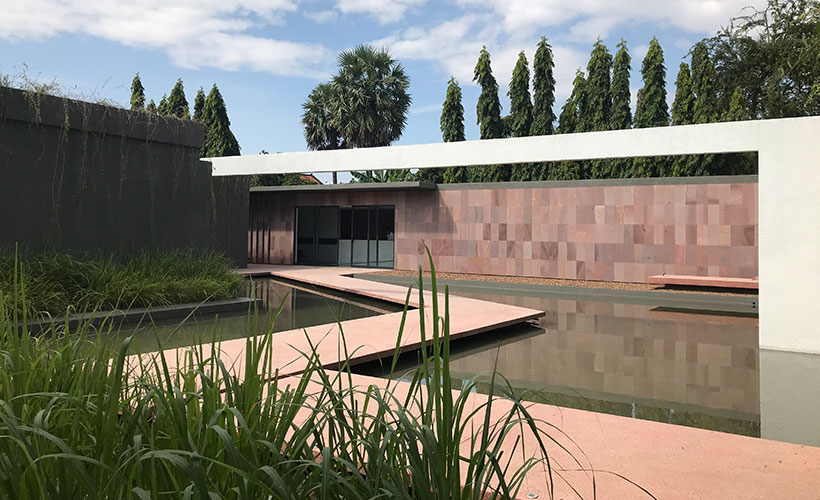 For the last leg of our trip, we decided to check out this new development just 15 kilometres from central Phnom Penh called The Balé. This boutique-sized luxury retreat is a pleasant surprise with its minimalist but green architecture and ultra-modern amenities. It's also a great way to end a hedonistic, busy trip to the city, allowing you to wind down and relax. The staff are great too.
Breakfast of champions
Mango and ricotta pancakes, anyone? The Balé's breakfast menu features is a fusion of Khmer and Western favourites and this pretty dish caught my attention. How did it fare, you ask? Rather well. It is as delicious as it looks.

 Snapshots is our photo essay section, where we ask readers to share a curation of their favourite images to tell the story of their city or a destination they have travelled to. We welcome contributions from readers; if you have a photo story to share, email [email protected] and indicate 'Snapshots' in the subject line. Published submissions will receive a token sum from us. 
Get all the latest travel stories from Zafigo. Follow us on Facebook, Twitter, and Instagram.