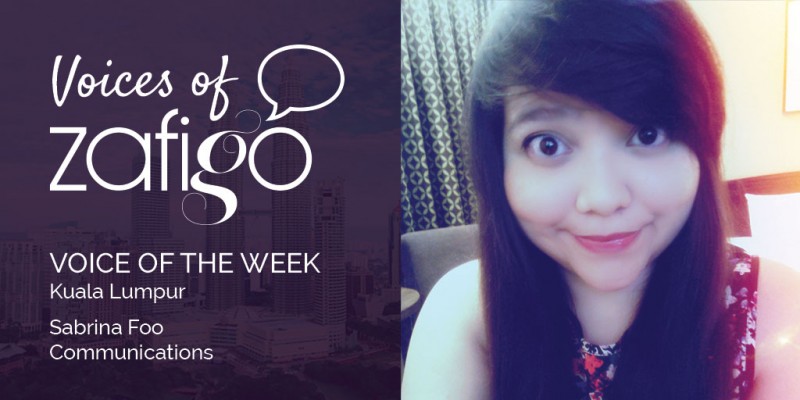 Sabrina Foo
Assistant Manager of MarComm
My name is Sabrina and I'm 28, an assistant manager in KPMG Malaysia handling Marketing Communications. I'm from Kuala Lumpur and I've been here my whole life. I love travelling, food hunting, going to the cinema and raving. I'm a bubbly person with the passion to enjoy life to the maximum and have fun.
What are your tips and advice for a female traveller to Kuala Lumpur that can make their stay, either for work or for leisure, safer, easier, better & more enjoyable? Anything about the city that may be different and unique that she should be aware/careful of?
Kuala Lumpur is a beautiful city with loads of things to do and see.
If you are a foodie, one of the best places to have good food is Jalan Alor. Wong Ah Wah is a good place to indulge in seafood, noodles and chicken wings! Do try the Salted Egg Calamari, Pork belly noodles and Chicken wings! It can be a bit pricey but totally worth it.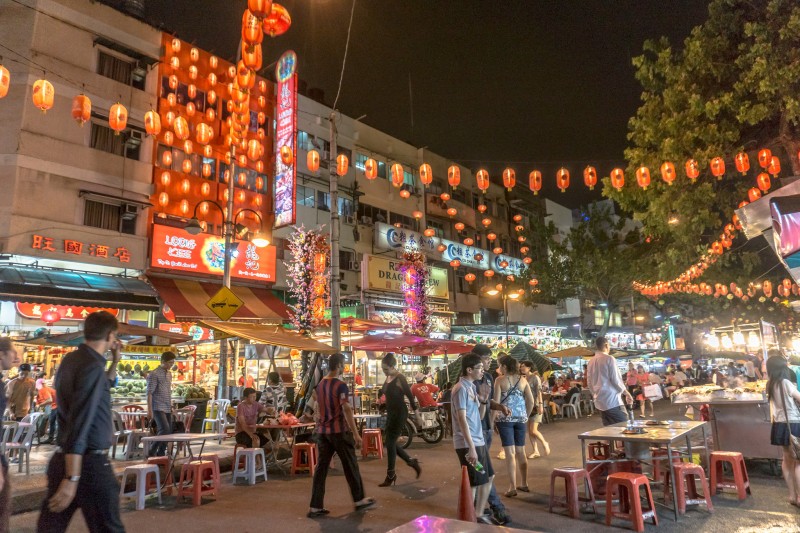 If you want a good night out, I would recommend Zouk Club KL as the place to be. With various clubs in one venue, whatever genre you are into, you will find it at Zouk. If you are looking for a place to chill and have a sip or two of wine, I would recommend Marini's on 57 with a view of Petronas Twin Towers.
For fine dining experiences, please check out Troika, there are a couple of restaurants there that you can check out.
Definitely a key thing to know about is our Malaysian culture. We have various ethnic groups within Malaysia and each group has their own culture. But all Malaysians are very accommodating and friendly people. If you have troubles and walk up to someone, they will help. You can find out more here.
If you are planning to get from one meeting point to another, please take into consider rush hour traffic. Book your taxi earlier and travel when it is not rush hour to get to your destination.
What are your recommended top 3 must-try experiences for a female traveller in Kuala Lumpur?
Shopping is a must at Mid Valley Megamall, The Gardens or KLCC. When you visit KLCC you get to see the iconic Petronas Twin Towers.
Take a trip down to Putrajaya to have a view of the exquisite Putra Mosque. Go to Batu Caves and finally Thean Hou Kong Temple. Then you will have a vast experience of all the major cultures within Kuala Lumpur.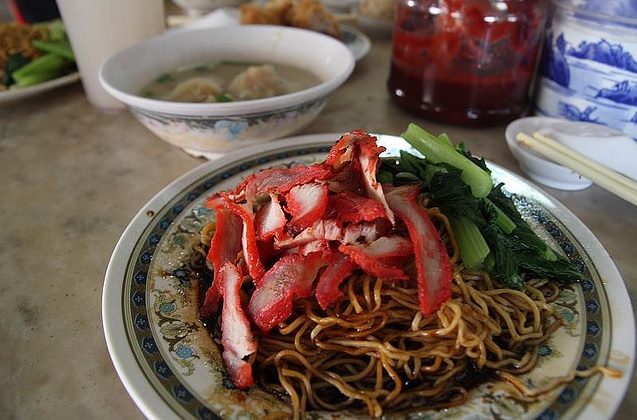 What are your recommended top 3 must-try foods?
Do try all the local delicacies before leaving KL. Head over to Chinatown for their chicken rice or wan tan noodles (egg noodles), have a try of banana leaf rice at Little India and try the nasi lemak in Uptown Damansara.
If you have a few extra days, take a trip down to Malacca, The historic state, you will be able to learn about the history of the state as well as enjoy some local delicacies.
In Voices of Zafigo, we ask local women to give us their top recommendations on a particular subject or area of interest in their city. If you'd like to be featured in this section, drop an email to [email protected] with the subject line 'I want to be a Voice of Zafigo for my city'.

To find out more about Kuala Lumpur, read Zafigo's City Guide here
Read more Voices of Kuala Lumpur
Get all the latest travel updates from Zafigo. Follow us:
[button url="https://www.facebook.com/zafigo" size="small" value="Facebook" color="#94288e"]  [button url="https://twitter.com/ZafigoAsia" size="small" value=" Twitter " color="#89c44c"]  [button url="https://instagram.com/zafigoasia" size="small" value="Instagram" color="#14afa9″]