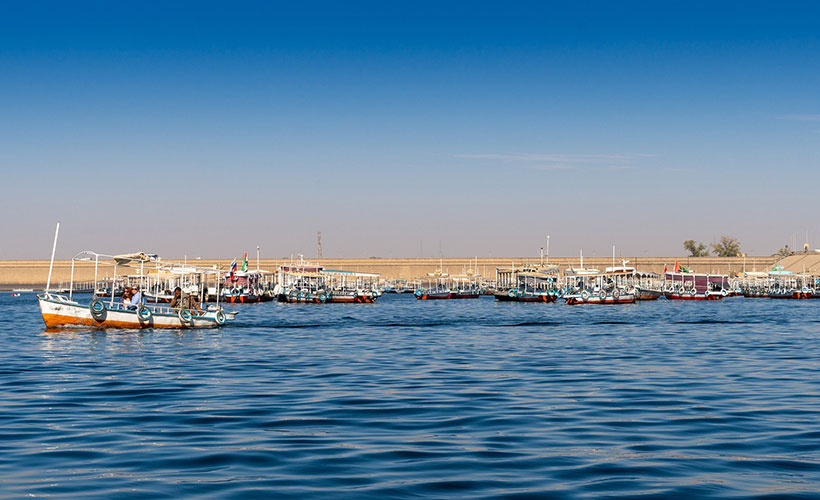 When someone mentions Egypt, you think of pyramids, sand dunes, and the world's longest river, the Nile. The Nile shares its water with 11 African countries and is the main water source for Egypt and Sudan. During Victorian times, the only way to see many of Egypt's features was by taking a cruise down the Nile. Today more than 200 cruise boats offer this very same experience to visitors.
Cruises down the Nile usually takes at least four nights, and either start at Luxor and end in Aswan (the most popular option), or the other way around. Luxor is often referred to as the world's largest open-air museum and is home to King Tutankhamen's tomb as well as the Valley of Kings, among other ancient sites. Aswan is the southernmost city of Egypt and used to be the trade route between Africa and India.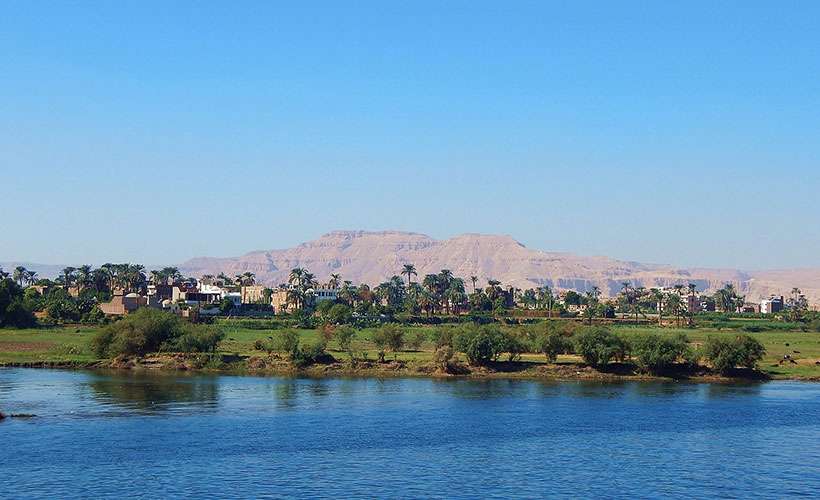 Vessels stop at the sites of Esna, Edfu, and Kom Ombo along the way. Edfu is home to the temple of Horus, while Kom Ombo hosts the temples of the falcon god and the crocodile god. Visitors will also have the opportunity to visit the Great Pyramids in Cairo, local markets, and bazaars.
There are a variety of vessels to choose from to take you down the Nile. For those who value history and want a more authentic experience, there are traditional paddle streamers or felucca's, while modern luxury cruise ships cater to those who prefer a bit more comfort. The latter is a personal recommendation if you plan on taking a trip during the summer months.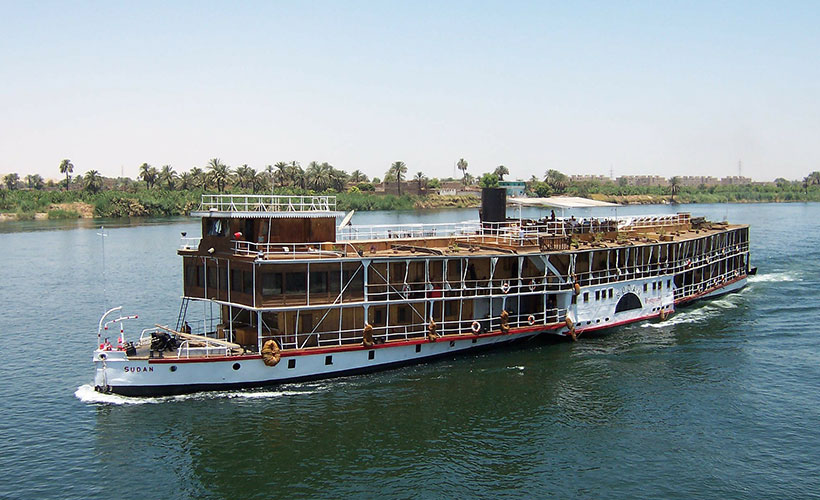 Most of Egypt's ancient sites are located on the river banks, making a river cruise the easiest and most practical way to see them. The vessels usually have an Egyptologist or knowledgeable tour guide on-board who will help you find your way around, and provide you with fascinating information on Egyptian history. By taking a river cruise visitors miss the chaotic traffic often found on the busy Egyptian streets. It also offers travellers the opportunity to see the monuments lit up over the water at night. Spectacular sunrises and sunsets are also included – free of charge!
The cruises have a set schedule which stipulates when you visit a specific site, how long you can stay there, and what to see while you are there. Days usually start early to avoid the heat of the afternoon.
Visiting the ancient sites in Egypt give you the opportunity to walk in the footsteps of some of the most influential people in the ancient world. While travelling to these sites over land offer visitors a bit more flexibility, doing so by taking a cruise down the Nile is sure to reward you with breath-taking views along with plenty of time to relax and even to be pampered.
Get all the latest travel stories from Zafigo. Follow us on Facebook, Twitter, and Instagram.