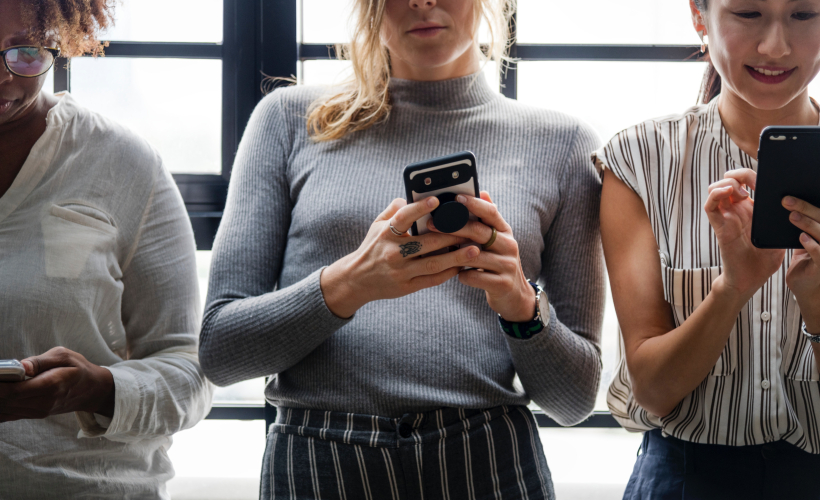 Never heard of Black Friday? Well, have I got news for you. Black Friday is the day after Thanksgiving, November 23rd and it was initiated with the intention that people could get all their Christmas shopping done for cheaper than normal, over what is considered to be the first day of the Christmas season.
Over the years the holiday has catapulted into a world-wide shopping frenzy.
So before you start obsessing over that brand-new pair of shoes you've been wanting, stop, because it's twenty days until Black Friday and there's more important things at hand… TRAVEL DEALS!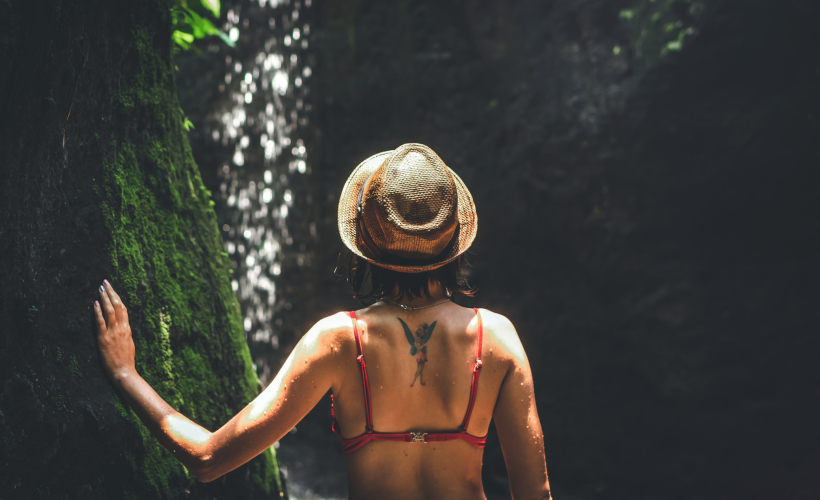 Black Friday has been curing wanderlust for decades and to tell you the truth, we're not complaining.
So what travel deals can we expect to see this year? Deal News, the comparative online shopping website, has just released a report of predictions for travel bargains we can expect in 2018.
In terms of flight deals, Deal News estimates that domestic flights within the US could be as low as $20 dollars each way with European destinations amounting to $100 each way.
Hotel predictions foretold on the website are Las Vegas stays from $20 a night, New York stays from $50 a night and third party sites such as Expedia and Booking.com offering discounts for up to 60% off of hotel stays.
If it's a cruise you're looking for, the report speculates that 4 night cruises around Mexico will start around $360 and 4 or 5 night cruises to the Bahamas will go up from $440.
Sky Scanner, the comparative website for flight deals, is just one website to ensure you make good use of when working out which deal is good for you. Sky scanner has given a sneak peek at some already promised deals like the one from Air China which is offering 15% off of round trip flights to Asia.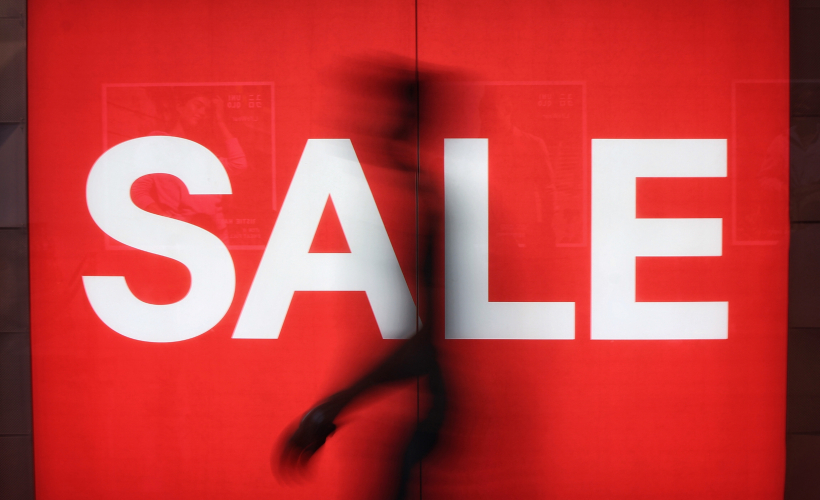 The best thing about Black Friday is that most sales tend to go on for more than just the day of Black Friday, sales will generally continue for up to a week so keep your eyes peeled.
Fortunately, the bargains are not just limited to the confines of the United States. Canada, Mexico, China, Japan, Australia and the United Kingdom are just some of the other nearly 20 countries who have jumped on the Black Friday band wagon.
In 2017, Air China offered a 15% discount off of all round trips from China to the US while Malaysian Airlines offered a whopping 30% off all flights so make sure to keep an eye out on these airlines this year.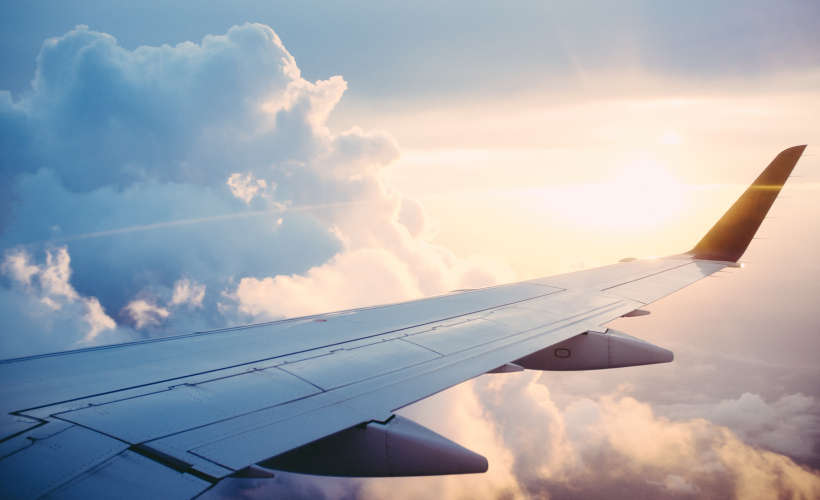 Among some of the best flight deals offered last year were return flights from London to LA with Air New Zealand at a total cost of $222 USD and we can anticipate that again this year there will be an increased amount of sales on US destinations due to the 3.8 percent loss in tourism during Trumps reign.
While it has been surmised that companies such as Expedia, Singapore Airlines, Air Asia, Cathay Pacific and Air New Zealand are all expected to be repeat offenders for slashing the prices this year it is important to do your research to work out what is best for YOU.
And this advice is for you impulse buyers out there (guilty), take your finger off the trigger and ensure that you compare online and shop around for prices before jumping the gun… there would be nothing worse than buying a flight and then seeing the same flight for half that price afterwards!
Whether you're after a new luxurious suitcase or you just need a poolside vacation there's something out there for all travel enthusiasts and explorers so make sure you crack open your savings jar and take advantage of these discounts.
Happy hunting, ladies!
Get all the latest travel stories from Zafigo. Follow us on Facebook, Twitter, and Instagram.