Today, hitchhiking is not something that you commonly hear of. It's become one of those things members of an older generation did when they were younger. Sadly, over the years, it's also gained a bad reputation for being unsafe. The truth is, it's not as dangerous as perceived by most people, and the perks exceed what most would imagine.
Hitchhiking is possible whatever the distance. You can hitchhike your way to the shop or on a multi-leg journey across the world. It's one of the best ways to get around and connect with amazing people while travelling.
That said, you need to know how to hitchhike effectively and safely. Remember these eight things if ever you'd like to give it a go:
You can refuse any ride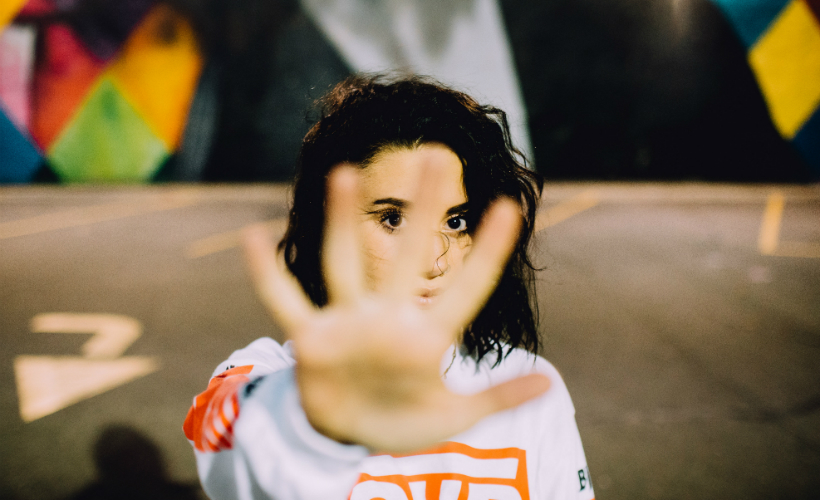 Let's start with safety measures. It should be your number one concern, especially if you're a woman. Regardless of whether you've waited for hours for a ride, once you walk towards the car and instantly pick up on a wrong vibe, you can always decline the lift. It may be how they look, phrased a weird question, or that you smell alcohol in their breath.
It's imperative for you to trust your gut, but be polite in your refusal. You can ask them where they're headed and tell them it's the wrong way. Be smart and think of something.
Don't look like a hobo
Once you know how to be safe, you need to pay attention to your appearance. It only takes seconds for a driver to decide whether or not to pick you up. It's a judgment that's made almost entirely based on your looks. Stick to bright colours as they make you appear noticeable. This way, the driver will have time to decide if they want to stop.
As hard as it may be, do your best to look clean and friendly. For women, don't dress too provocatively, you may give someone the wrong idea. Do you smoke? Smoking can lessen your chances of getting a lift, especially if the driver is a non-smoker.
Maps and planning
If you're hitchhiking your way across the globe, you'll need good maps, especially if you plan on venturing off the main expressways. It's best to bring them with you at the beginning of the journey, but they're also available at a majority of highway service stations.
Do you have a problem deciding on which highway to hitch a ride on? Your best bet is to choose the most prominent, reddest highway on the map. Another option is to inquire at truck stops which highways are the main roads to your destination. If you plan on sightseeing and aren't in a hurry, you can choose a more atmospheric and scenic route.
Be flexible and happy
Although hitchhiking is a great way to save money, keep in mind that things won't always go your way. You can't plan for sure when and where you'll turn up, so you'll need to be flexible, enjoy the ride, and accept that at times it may take hours to get picked up.
Smile and look approachable. Among the reasons people pick hitchhikers is because they enjoy the company, and they'll likely want to chitchat, but with a person who seems happy. Eye contact is significant, so take off your glasses or a cap that covers your face.
Concerning gear
The general rule is to pack as light as possible. If possible, limit yourself to a large backpack and a smaller daypack to carry a map, water, snacks, and so on. This is ideal for short trips though. For longer ones, you'll need to pack a sleeping bag, a tent, and not forgetting, cooking equipment too. This way, you won't have to worry about accommodation and food. An umbrella and a poncho always come in handy too.
Another good idea is to carry small gifts to distribute to drivers. It doesn't have to be anything fancy and can be as simple as candy. Since you'll be hitchhiking in foreign countries, you can bring knick-knacks from your home country. It may be in the form of postcards or little flags – simplicity is key. These gifts help to create a sense of bonhomie in the car and diffuse potential nervousness.
Pick a spot where cars are going slow
The slower the cars are going, the better it is for you. It gives the driver ample time to check you out and debate on whether to pick you up. Consider the top of a hill or near the top. It's easy for a car to slow down and stop when going uphill. For the same reason, try not to hitchhike at the bottom of a hill or on a downhill slope. Cars will be racing by, and you may end up waiting for hours.
Your duty as a passenger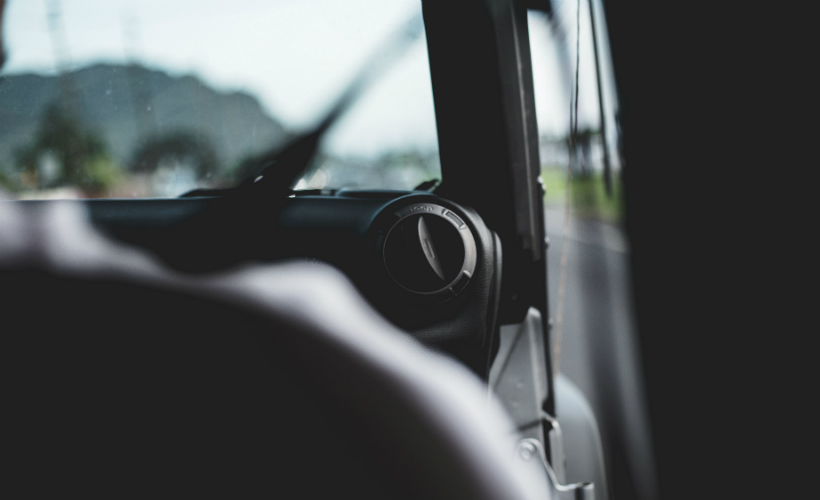 You've finally found a ride with the perfect driver, and you're in the car. Now it's time for you to do your part. Your company is the sole reason why you were picked up so don't sleep. Expect the person giving you a ride to be eager in hearing your stories like where you're from, where you've been, and where you're going. Be polite and do your best to entertain them.
Hitchhiking law
The rules of hitchhiking differ from country to country. Hitchhiking is rarely illegal, but be aware of the restrictions on where you can do it. Flagging cars on a busy highway may get you in trouble. In Singapore, you can't walk on highways, but in Malaysia, there are no laws against tramping down highways. Be sure to research the laws of the country you're in.
You may never have to hitchhike, but it's an excellent experience to have in your travel diary. If you can afford travel insurance, get it. You may face an injury or fall sick. Grab your bag, strap those boots, and let the journey begin. Happy hitchhiking!
Have you ever hitched a ride? We'd love to hear your experience.
Get all the latest travel stories from Zafigo. Follow us on Facebook, Twitter, and Instagram.