Do you find yourself feeling exhausted after returning from an overseas trip or feel like needing something other than caffeine to re-energise yourself? Well, there may be something that you need – a little vitality boost, and no, we don't mean a double espresso shot – we're talking about intravenous (IV) nutritional therapy.
Much like all your other pre-travels must do, like, body waxing, getting your lashes done, threading your eyebrows, and other last-minute shopping, IV nutritional therapy should definitely be added to the list. We'll tell you why.
What is IV therapy?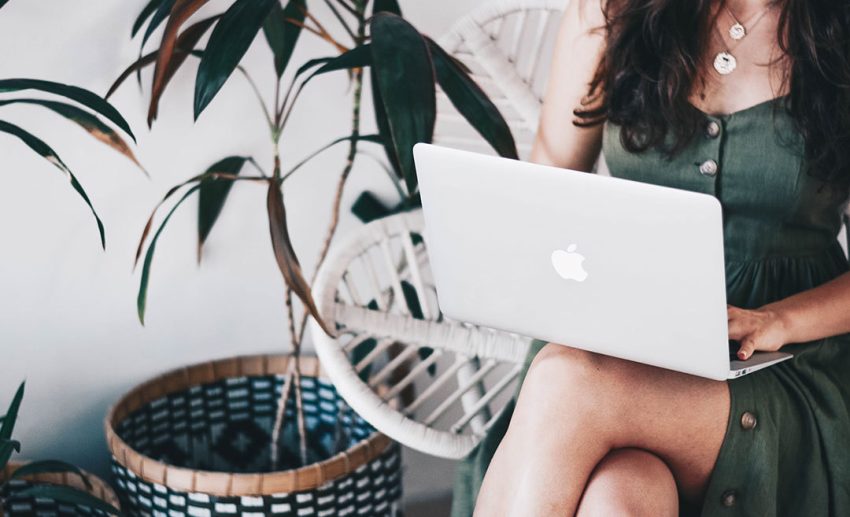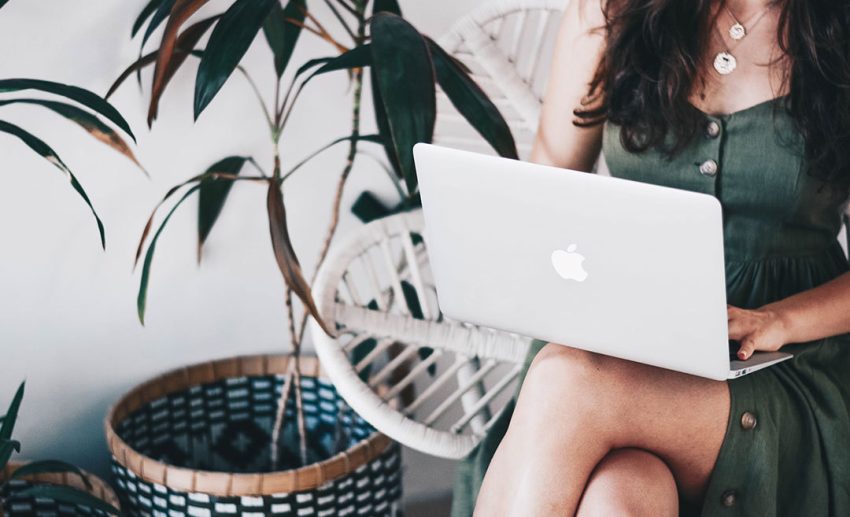 While IV therapy has been widely used in the medical industry since the 1950s, it has become increasingly popular recently as a health and wellness therapy. Loaded with crucial vitamins and nutrients, IV nutritional therapy can improve your overall health and keep you rejuvenated throughout your busy days. Perfect for those that are constantly on the go.
If you feel like you're running on an all-time low after travelling or are often caught up with never-ending deadlines and responsibilities, you'll be pleased to know that you are a good candidate for IV therapy.
Other common uses of IV therapy include hangover relief, headache, migraine improvement, and helping with dehydration (another way to say bye-bye hangover) and an imbalanced diet.
How does IV therapy work?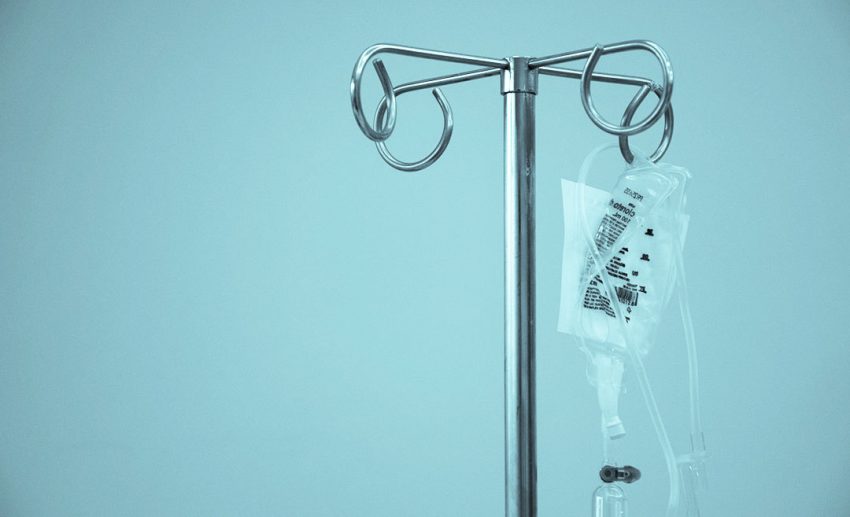 With just a poke of a needle into your veins, typically your arm, the fluid from the IV bag is delivered directly into the bloodstream. Depending on your current health status, you may start to feel the results within the same day or after a few therapy sessions.
The timing of the IV nutritional therapy is flexible, and you can choose to receive the treatment a few hours before or even after your big day because who doesn't want to feel their best – whatever timing works for you. Of course, if you are making a trip overseas, we recommend getting your dose before flying off.
What are the ingredients in IV therapy?
Common ingredients of IV nutritional therapy include vitamins (for example, Vitamin B complex, Vitamin B12, and Vitamin C), electrolytes and fluids, and minerals such as magnesium.
This (healthy) cocktail of immune-boosting nutrients has plenty of benefits – it supports the immune system, reduces inflammation, improves weakness and fatigue, and restores fluid and electrolyte balance. With this therapy, you can replenish whatever you need to always feel your best.
What makes IV therapy different?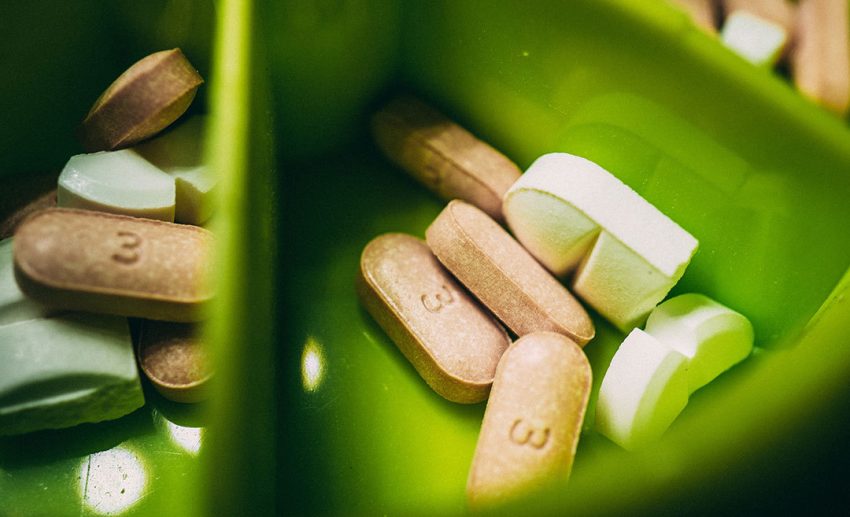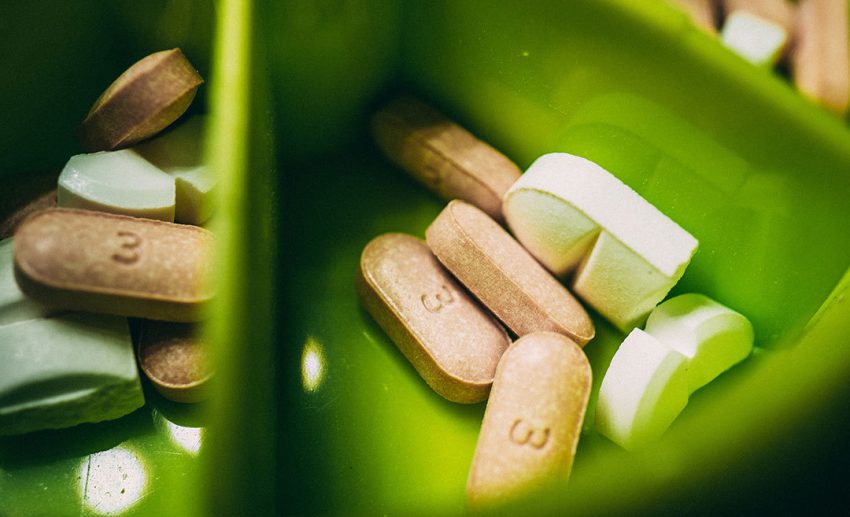 Many wonder how IV therapy is different from their typical daily supplements. When you consume supplements orally, they get broken down by the digestive system before getting absorbed into the bloodstream. This leads to only a tiny amount of nutrients reaching your cells.
On the other hand, IV therapy bypasses the digestive system and directly enters the blood. This means that significantly more nutrients and vitamins enter your cells at a faster rate. This way, the therapeutic effects are maximised, getting you re-energised and pumped up for what's ahead.
Where is IV therapy available?
IV nutritional therapy is available at clinics, or you can even choose to receive it from the comfort of your home. Home medical services like Speedoc send qualified medical personnel to your home or hotel to administer the therapy personally. Loaded with MOH-approved nutrients and antioxidants, their IV Revitalize nutritional therapy allows you to recharge yourself at home or hotel without hassle.
It's important to note that IV nutritional therapy may not be recommended for everyone – especially children, pregnant women, and individuals with pre-existing medical conditions related to heart, kidney and liver, or fluid, electrolyte, and mineral restrictions. So, if you're thinking of trying this new form of revitalisation, get your doctor's approval and go through a pre-assessment.
Talk to your doctor to find out whether IV therapy is suitable for you and what is the best IV therapy for you. Before you embark on your next adventure abroad, or if you're running on low energy, consider receiving IV nutritional therapy to rehydrate and invigorate yourself. It will leave you feeling refreshed and brand new!