It's officially the start of a new year and many people — which probably includes yourself — will draw up a list of resolutions or goals. Yet how many times have we set them only for the intention to fizzle out after January ends? If the goals you've set rarely come to fruition, perhaps it's time to rethink the way you create them. It's also important to be aware that developing or denying ingrained 'cold turkey' habits is deceptively tricky.
Hence, it's essential to take the right approach no matter your goal — lose a certain amount of weight in, say, half a year, save up for the sinking fund, reduce social media usage, and so on. Below are some tips to help you set new goals and ensure they get accomplished.
1. Glancing backwards, planning forward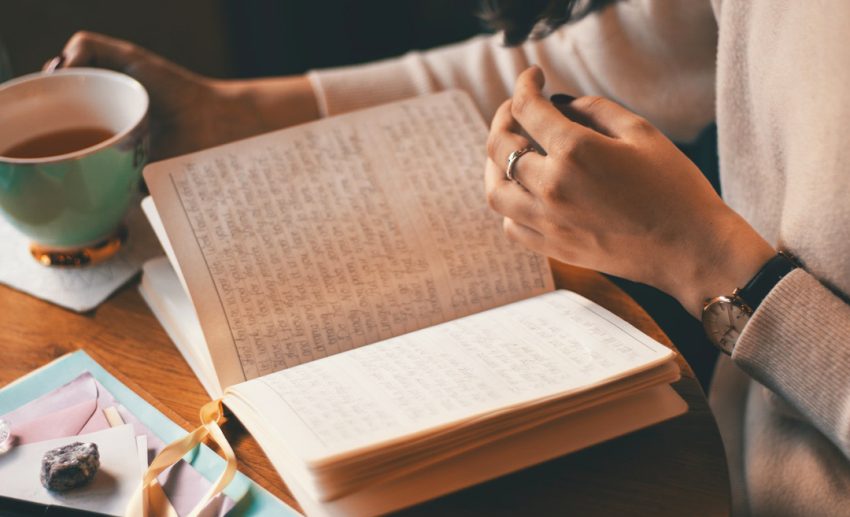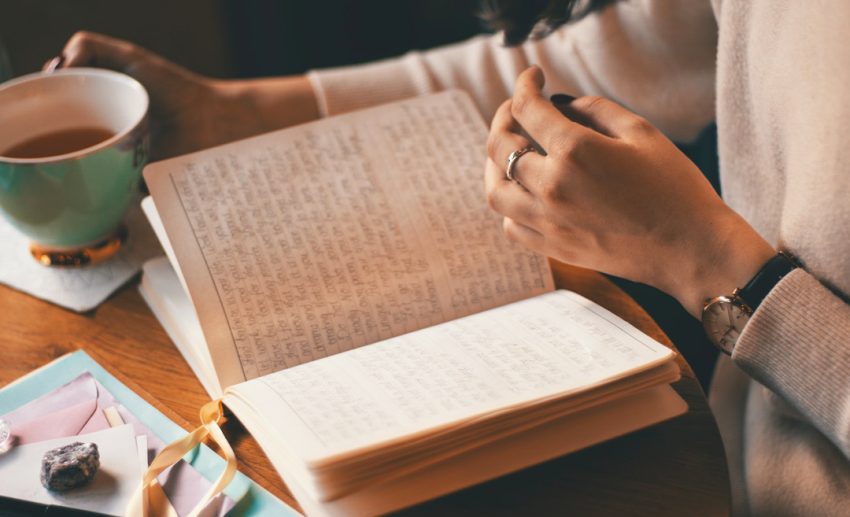 When it comes to setting goals, many of us tend to start from a clean slate each year, and sometimes we end up rewriting the same goals. For 2022, take a step back and reflect on the past year before listing resolutions. After all, as popular leadership coach John C. Maxwell did say, "Experience is not the best teacher, evaluated experience is." To plot your past year, jot down some of these points:
Major wins: Colour coordinate your significant wins and categorise them according to sections.
Major setbacks: Plot down the challenges you've faced this year.
Major learning: Note down the year's significant milestones and things you're grateful for.
Once you plot these three learnings, you'll be able to see the bigger picture and learn from the lessons 2021 has taught you. That way, you'll know what worked and what didn't, and this will help how you shape goals for the coming year.
2. Visualise your perfect outcome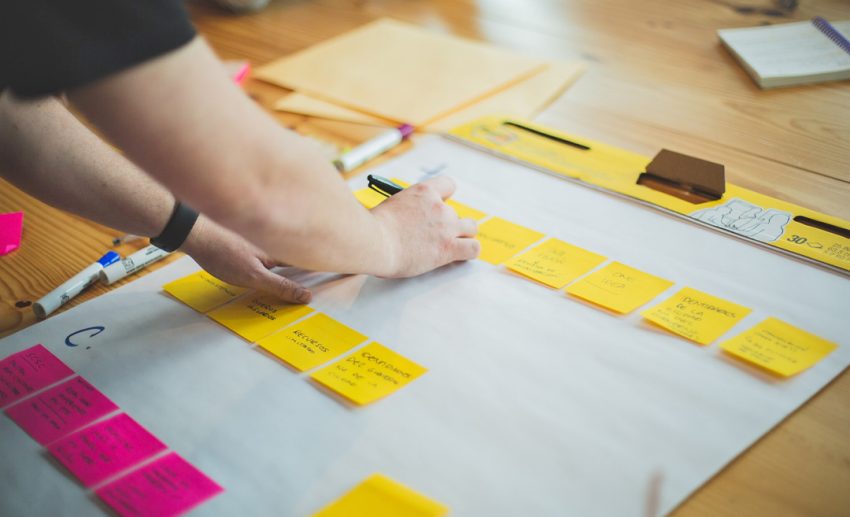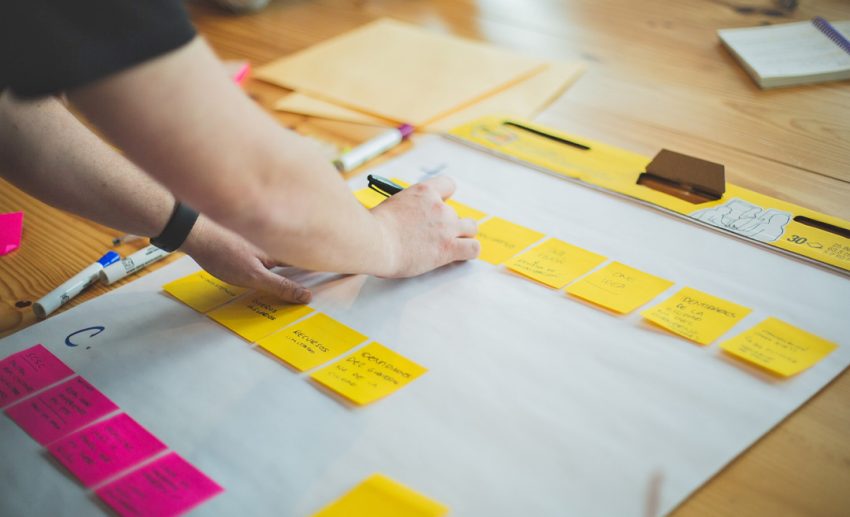 Before you get into the nitty-gritty or specifics of your 2022 goals, allow yourself to visualise the perfect outcome. What does your best life look like in 2022, and does it scare you? If it does, it's a good sign because growth is always outside our comfort zone. By visualising it in our minds, we hold the intention more profoundly.
After visualising, remember to write down the list of goals, and the more detailed, the better. This is because it's hard for the brain to go for something it cannot see. Also, the vision is more vital when we tell others, as the probability of achieving the dream is higher; but speak of your goals only to those you know will support you.
3. To develop strategies, depend on systems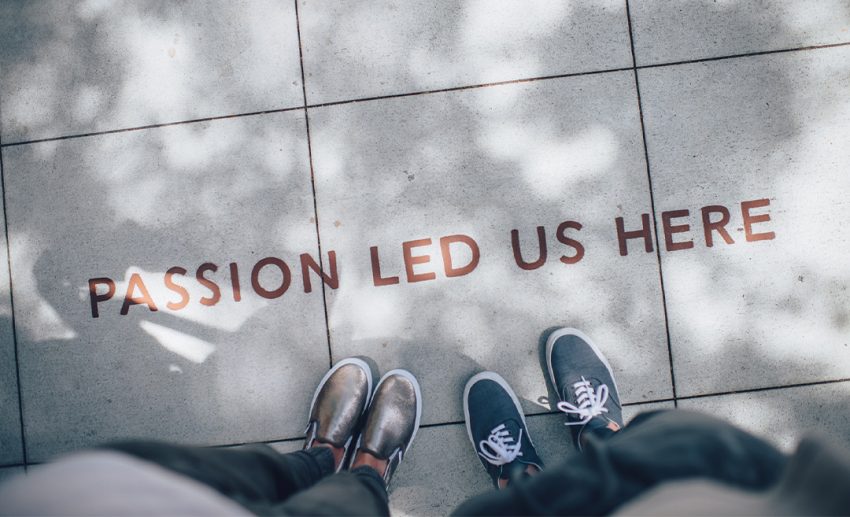 Perhaps the most popular goal-setting strategy is the widely known SMART goal, which is making sure any goals you set are: Specific, Measurable, Achievable, Realistic, and Timely. However, we want you to take a step further to depend on systems. Here's a system framework to help to stay true to your goals:
The big picture: Will it help you reach your big-picture goals?
Priorities: Is it in line with your WHYs for the year?
Measurement: How are you going to measure it?
Application: Is it realistic?
Organisation: Does it make better use of your time than what you do now?
Consistency: is it simple enough to generate consistency?
Let's look at one example using this framework. Say one of your big picture or WHYs of 2022 is to lose 10kg within six months. Your priorities would be to exercise 10 hours per week to meet this goal. How would you measure? Well, by monthly weigh-ins and compare the change in weight monthly.
The goal would be to go running or jog and swim five days a week. And instead of scrolling on social media or binge-watching your favourite series every day, you can use this time to exercise instead. Last but not least, make sure to be consistent by scheduling it into your Google Calendar or any organiser.
4. In planning your life, multiply everything by two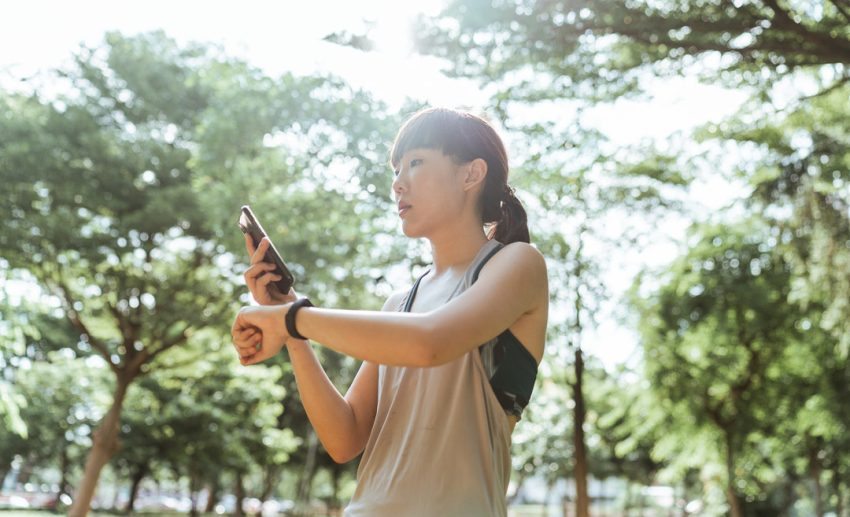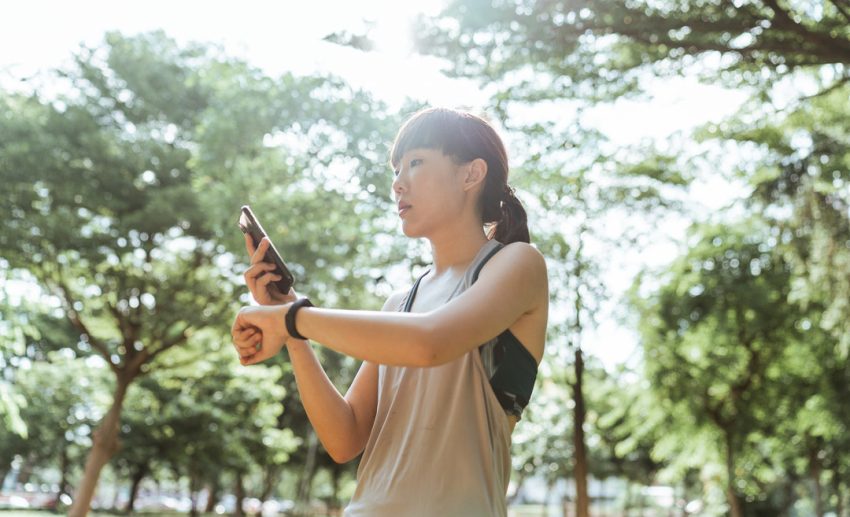 This is a simple yet powerful tip. As human beings, we always overestimate what we can do in a year and underestimate what we can achieve in 10 years. To avoid this, make sure to multiply everything by two. For instance, we are taking the previous example of exercising Monday to Friday at 5:30pm for an hour.
Instead of scheduling or blocking just one hour in your calendar, make sure to block two hours instead to consider getting ready for the workout and rest time after. By taking extra time into account, you'll better manage time, and have fewer chances of not accomplishing these tiny habits that will affect your end goal.
5. Leave room for spontaneous actions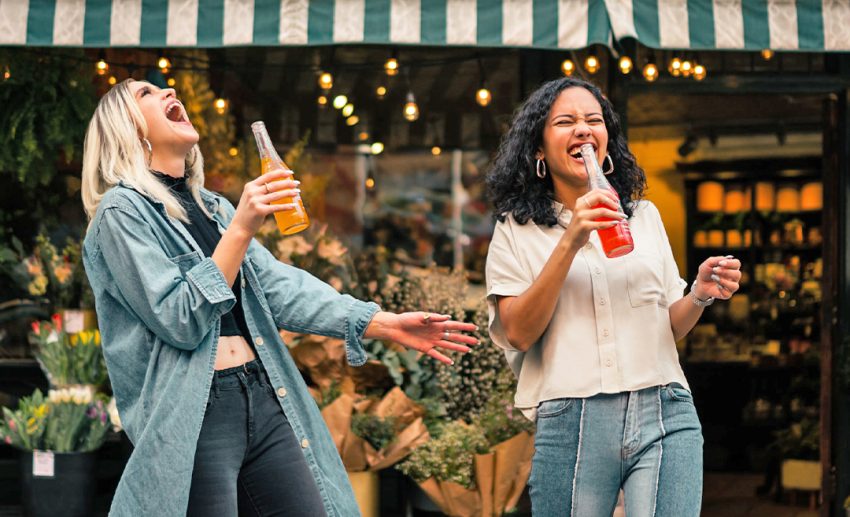 There is also a tendency to over plan and over-schedule your yearly, monthly, and daily itinerary once you're motivated to reach your goals. This is when it's crucial not to organise everything, down to the last detail. After all, it's essential to leave gaps and interludes for spontaneous activities.
It is often in the unexpected that we open ourselves to the unlimited opportunities and new areas brought into our lives by chance. Having the option of flexibility also allows us to still stick to our goals without over-stretching ourselves.
6. Reward yourself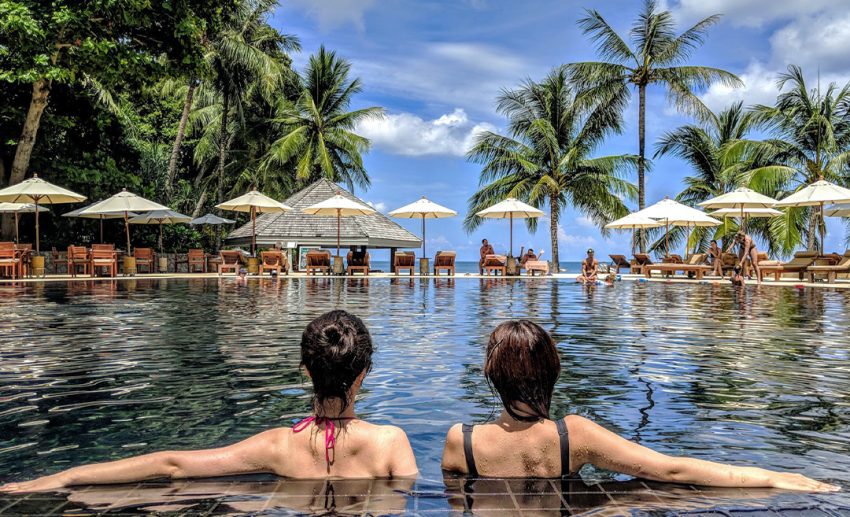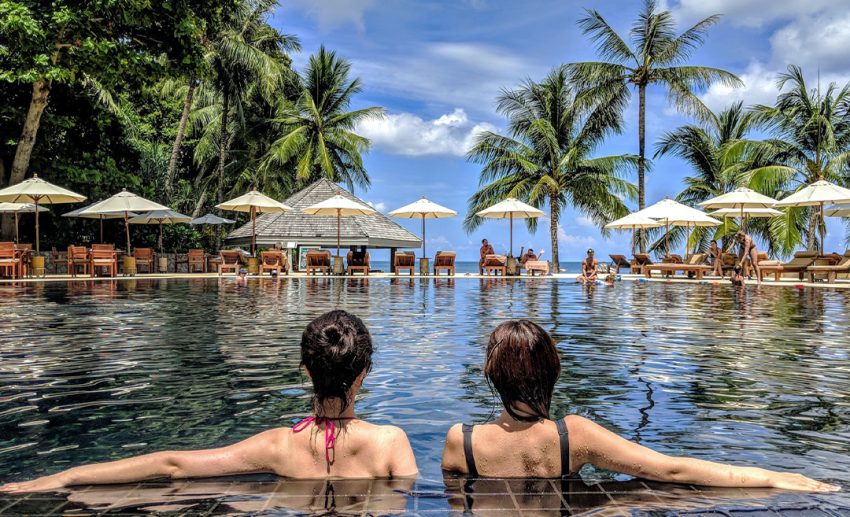 Finally, it is good to reward yourself with something small for continuing to stick to your goals until you make enough progress that it becomes the ultimate reward. Remember that most changes don't come overnight, but as you work toward developing what is important to you, the transition will happen, and it will be lasting. Keep this in mind as you build the kind of life you envisioned for yourself!
We hope that these tips will bring you tremendous success in the process of goal setting this 2022 and allow you to live to your highest potential!