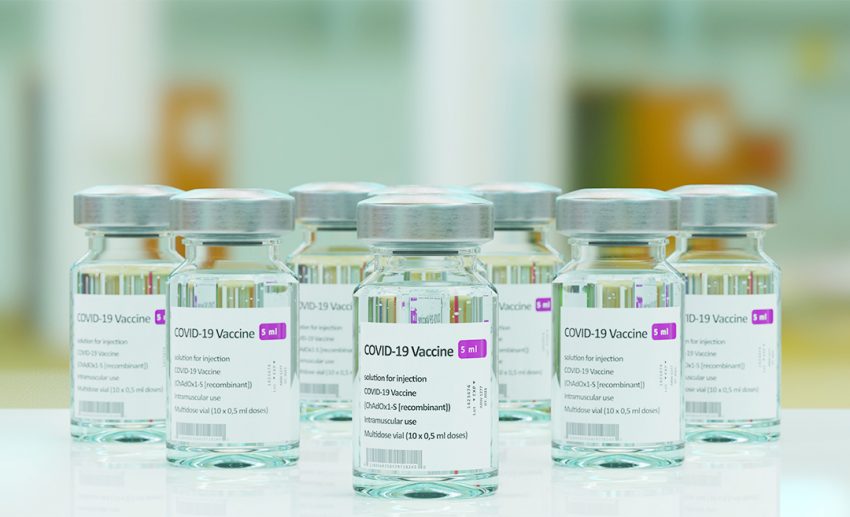 Subscribe to our new 

Telegram

 channel for the latest updates.
The recognition and acceptance of only certain vaccines that are mostly Europe-made has put up hurdles for travellers who wish to enter Europe. Those fully vaccinated with Covishield's AstraZeneca that is India-made are frustrated with the regulation, as this bars them from entering the bloc. 
AstraZeneca COVID-19 vaccines manufactured in India has become the primary vaccine supplier to less wealthy countries that have administered millions of these COVID-19 vaccines. Other manufacturers of the AstraZeneca vaccines that are yet to be authorised by the European Medicines Agency to enter Europe include those produced in South Korea, Thailand, and Japan – the main suppliers for Malaysia's AstraZeneca vaccine. 
Malaysians have expressed their concerns over the inability to travel freely within Europe as many have opted in to receive AstraZeneca. Local authorities have acknowledged these concerns, and are working to seek the European Union's (EU) explanation regarding the matter. 
In addition, many find the regulation unreasonable, dubbing it 'vaccine discrimination'. This is especially so because manufacturers worldwide use the same formula as the Europe-made vaccines. They have also been proven safe and effective by the WHO. 
As a result, COVAX has released a statement demand for the equal recognition of COVID-19 vaccines. They have also stated that such inequalities will worsen the already poor state of the economy. 
Having said that, the growing outrage across the globe is getting the EU's attention. In a positive step forward, the EU has announced that it's currently working on authorising India-made AstraZeneca vaccines. However, some European countries have gone ahead and flouted the discriminatory guidelines due to mounting public pressure.