Subscribe to our new 

Telegram

 channel for the latest updates.


One of the biggest 'perks' about being at home is the time we save from commuting. And admittedly, we've probably used up the 'saved' kilometres from all the scrolling we've done of tattoo ideas on Instagram during this lockdown season. If you're like us, and are waiting to #CucukMyAz-ed, and inked, here are seven Malaysian tattoo artists to have your first (or next!) tattoo done.
Zoé (@oopsiedoopsietatts)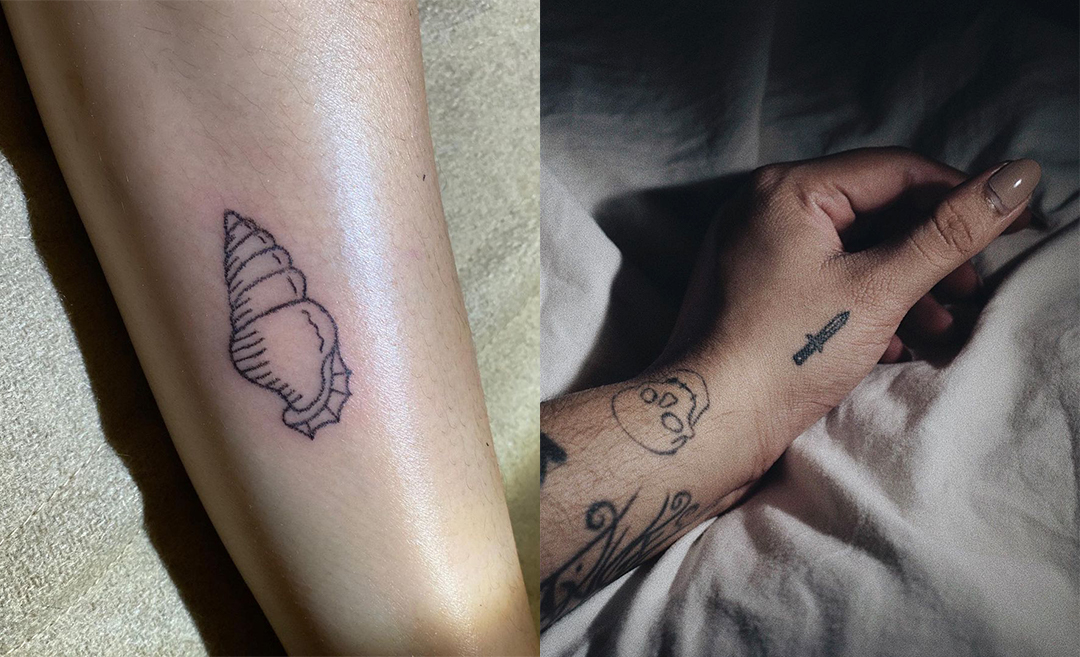 Oopsie Doopsie does small tattoos that leave big smiles on her client's faces. Zoé does stick-and-poke tattoos, and she's great for first-timers as this tattooing style is not as painful as the tattoo machine. Zoé's style is to make unusual things look cute; which is seen through her designs.

Fabian (@fahbiyan)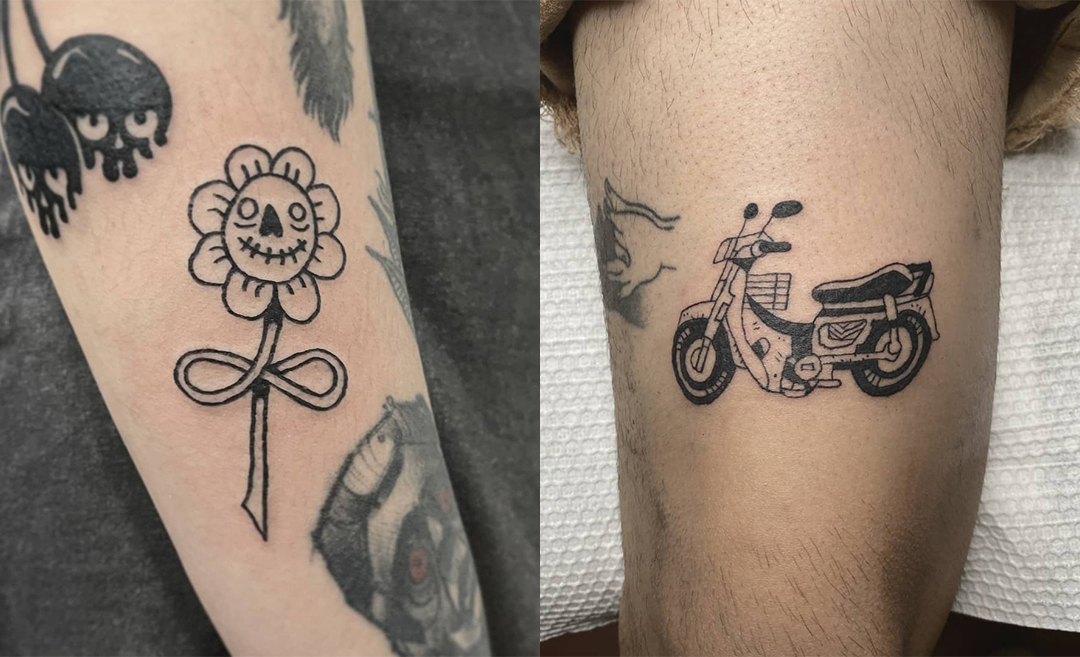 Fahbiyan, or better known as Fabian, is a tattoo artist at Electric Magic Tattoo, located in Penang. His style of tattoos is not only bold and expressive but can also be pretty macabre and gory. You get the best of both worlds, really.

Esther (@pokingduck)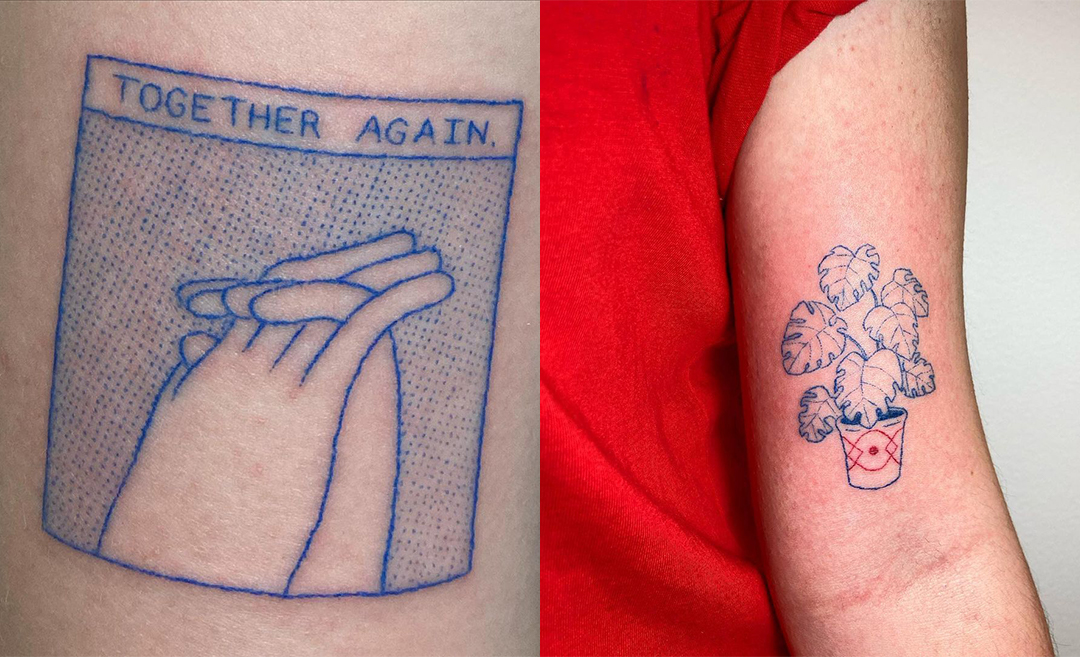 The self-proclaimed duckling who inks under the name of Poking Duck is Esther, a KL-ite who has a flair for creating beautiful hand-poked works. Esther primarily uses black ink, but also uses blue and red ink in her work. Her blue and red-inked tattoos are unique, standing out from the traditional blackwork tattoos that you see!

Lesley (@luminousbanana_)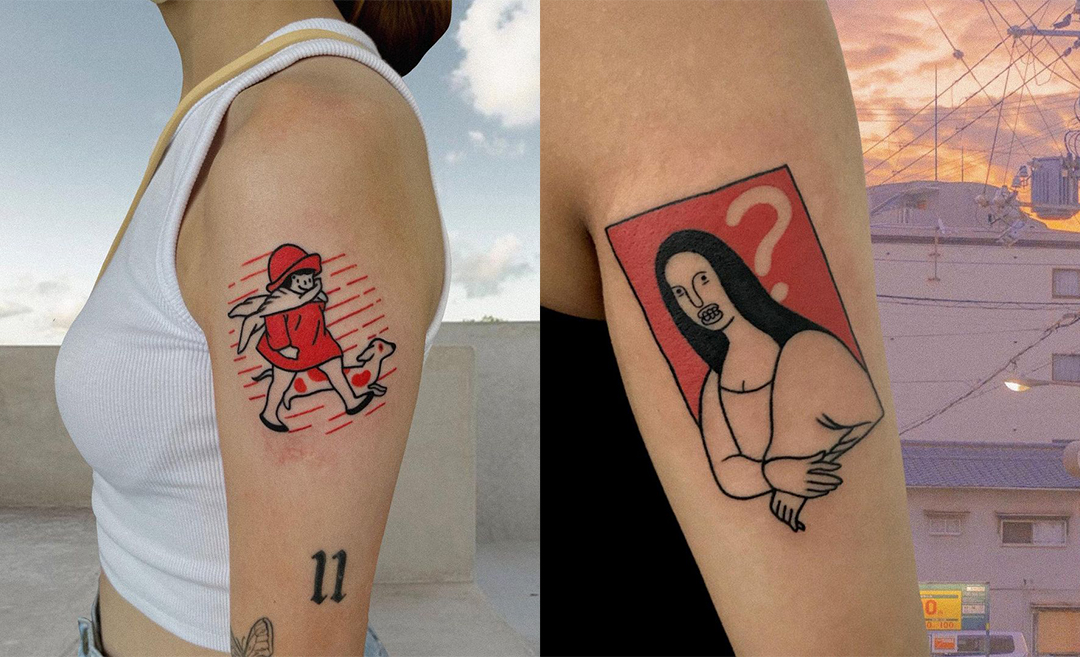 Luminous Banana does eye-catching, ignorant-style tattoos that make for statement pieces of art on your skin. Using her signature mandarin orange ink, her quirky designs are reminiscent of cartoon-like images that embody cheekiness.

Con Ele (@conlll)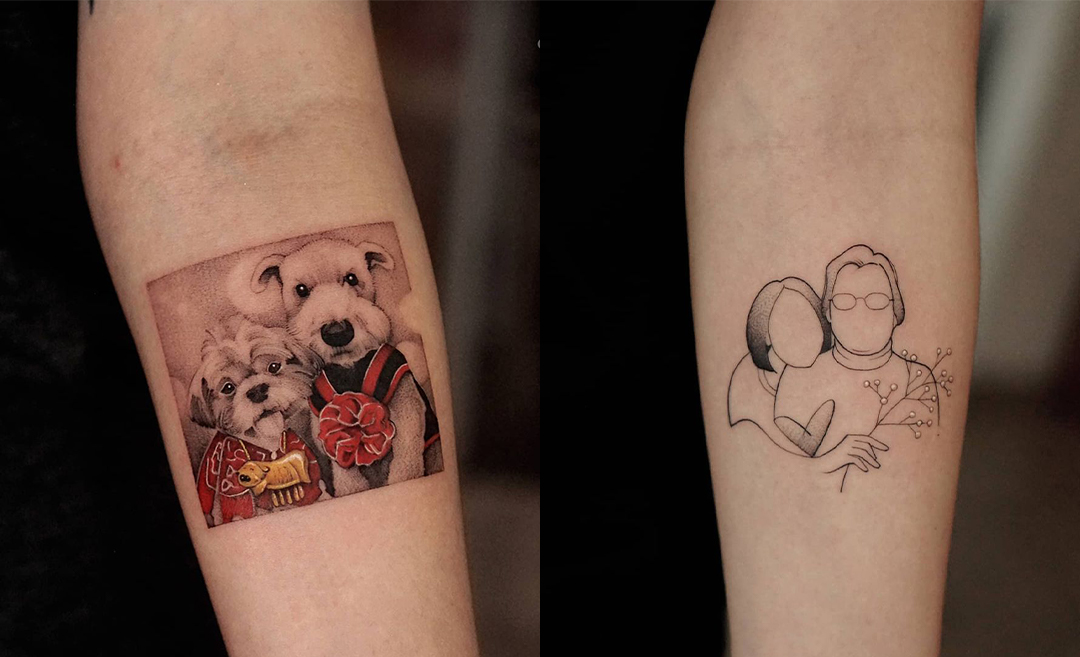 Annie, who goes by the name of Con Ele, went from being a corporate designer working a 9-to-5 job to designing and inking out from her own studio. She's known for her blackwork and stippling-style tattoos and has also recently launched Tropika Tatu – a tattoo aftercare brand selling handmade vegan salves, aftercare cleansers, and hand sanitisers.
Mae Oh (@maeooh)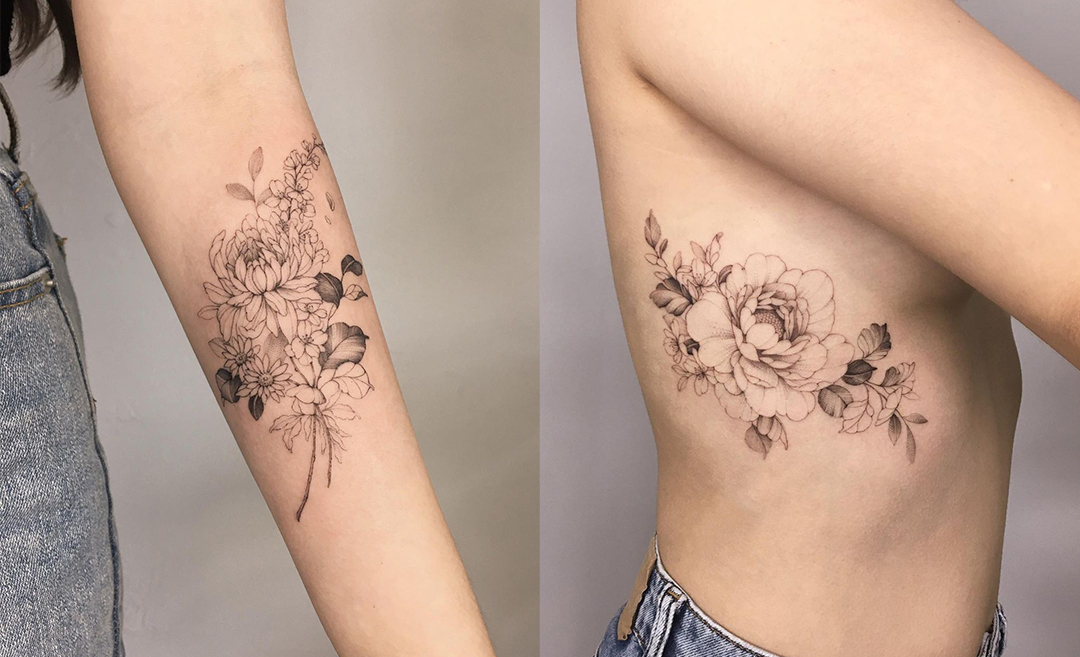 Mae makes up one-half of Black Canvas Tattoos and is well-known for her illustrative and elegant floral inks. Her designs are not only realistic but are custom drawn to each of her client's preferences. As Mae only does floral works, she often collaborates with her husband who specialises in realism tattoos. Mae has also recently decided to branch out and showcase her flair in designing by launching a new venture in which she sells art pieces to decorate your home!

Ashley Lau (@otakugirl_tattoo)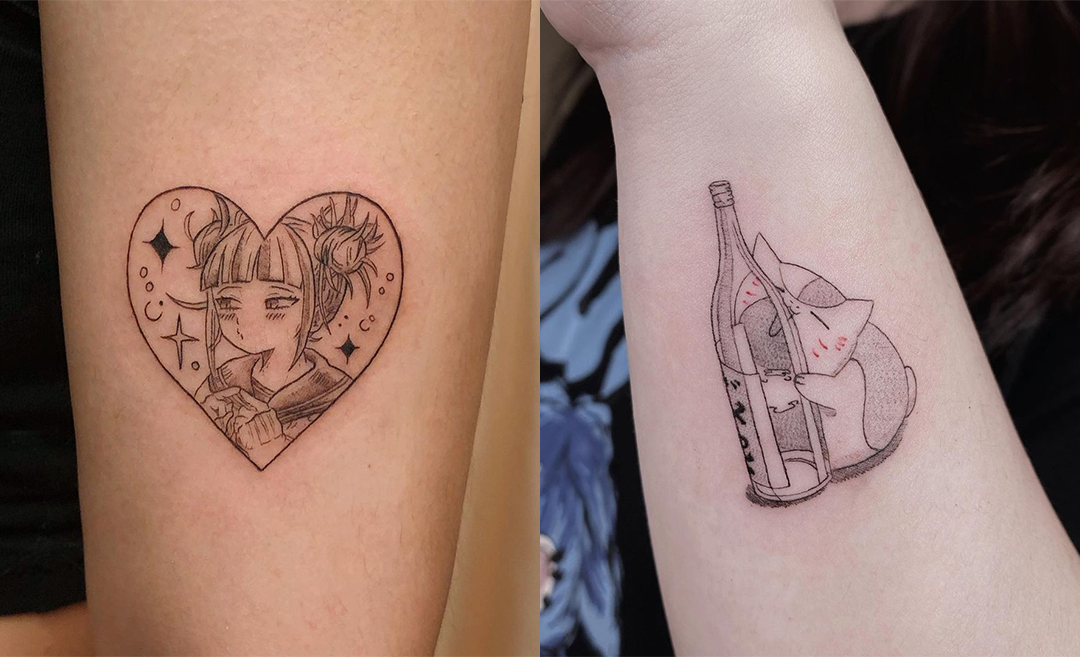 Ashley is the woman behind Otaku Girl Tattoo and she's also a DJ! Ashley's tattoo designs are reminiscent of anime and pop culture; people who want to replicate detailed works from manga panels tend to get inked by he. She's known best for creating clean, minimalistic lines and uses a tattoo machine to create her artworks.

38404, 33892, 34286