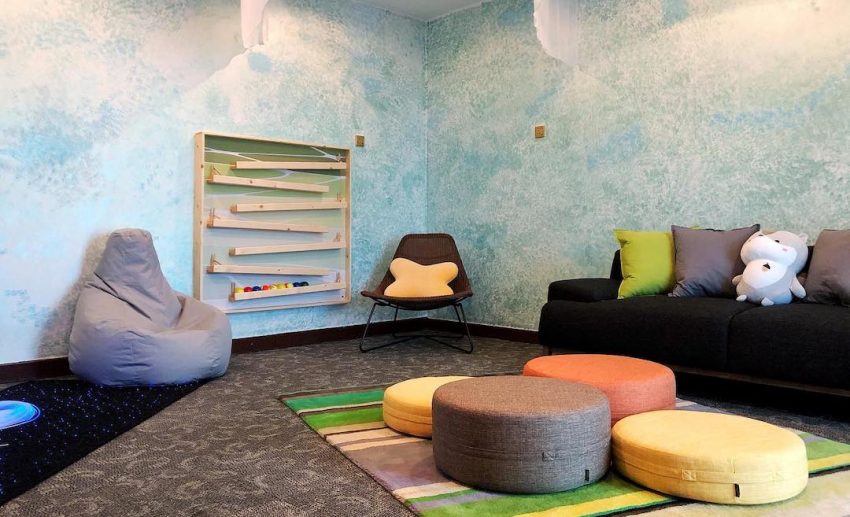 Subscribe to our new Telegram channel for the latest updates.
MAHB introduces Calm Room for autistic travellers
Malaysia Airports Holding Berhad (MAHB) has launched the Butterfly Effect initiative, a set of facilities and services – in collaboration with the National Autism Society of Malaysia (NASOM) and Autism Behavioral Centre (ABC) – created for passengers with autism and other hidden disabilities. Located on Level 5 of Kuala Lumpur International Airport (KLIA), the main feature of the Butterfly Effect initiative is the Calm Room that works to soothe autistic travellers from the noise and anxieties of an unfamiliar environment. There are also six Sensory Wall panels installed across KLIA, and four panels at KLIA2.
The Philippines maintains travel ban on international tourists
Originally set to end on 21 April, the travel ban preventing foreign tourists from entering the archipelago of The Philippines has been extended until 30 April as the country is still combatting the spread of COVID-19. There are, however, exceptions to the rule that applies to foreigners with valid exemption documents issued prior to 22 March including diplomats, members of international organisations and their dependents, those involved in medical repatriation, those under green lane programmes, foreign spouses and children of Filipinos travelling with them, and emergency humanitarian cases. All Filipino nationals are also allowed to return to The Philippines at any given time.
Malaysian government proposes postponement of interstate travel for Aidilfitri
The Ministry of Health (MOH) has proposed that all interstate travel for Aidilfitri be postponed until the country is able to curb the alarming spread of COVID-19. Despite the government's nationwide immunisation efforts, Health Minister Datuk Seri Adham Baba has said that interstate travel during the Aidilfitri celebrations have to be halted as he is still waiting for word from the World Health Organization (WHO) and the US Centres for Disease Control and Prevention (CDC) on whether interstate travel is advisable despite receiving the COVID-19 vaccine. The minister also said that Ramadan bazaars will be called off if new infection clusters form from there.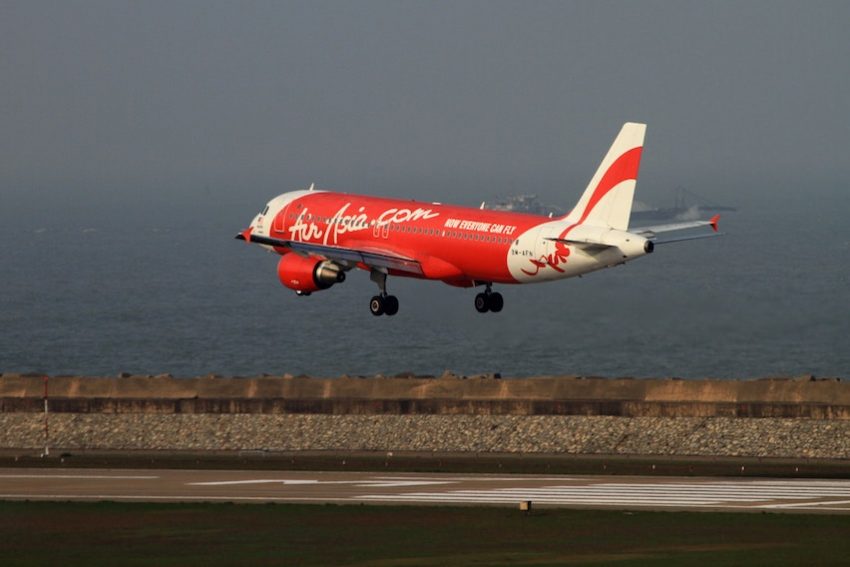 AirAsia X customers complain about cumbersome refund process
In order for their customers to be refunded, AirAsia X has insisted that said customers produce a "proof of debt" – in addition to several other requirements like filling up complicated forms as well as getting a statutory declaration from a commissioner of oaths – in order to get their refunds. Social media platforms like Twitter have been ablaze with comments from angry customers demanding refunds, expressing their dissatisfaction with the low-cost carrier's customer service, along with claims of the entire process being a way to avoid paying refunds.
Hong Kong eases quarantine rules for vaccinated travellers
Instead of the mandatory 14-day quarantine, fully-immunised travellers from low-risk countries like Singapore, Australia, and New Zealand to Hong Kong will only have to commit to a seven-day quarantine instead, beginning sometime at the end of April or early May. After seven days, the travellers are still required to self-monitor their health. Visitors coming from high- and medium-risk countries will be required to quarantine for 14 days instead of 21 days. Residents of Hong Kong, however, are still required to spend 21 days in quarantine upon return from abroad.
Read More:
[related_posts_by_tax post_types="post" posts_per_page="3″ format="thumbnails" image_size="medium" title="" taxonomies="category,post_tag" order="RAND"]