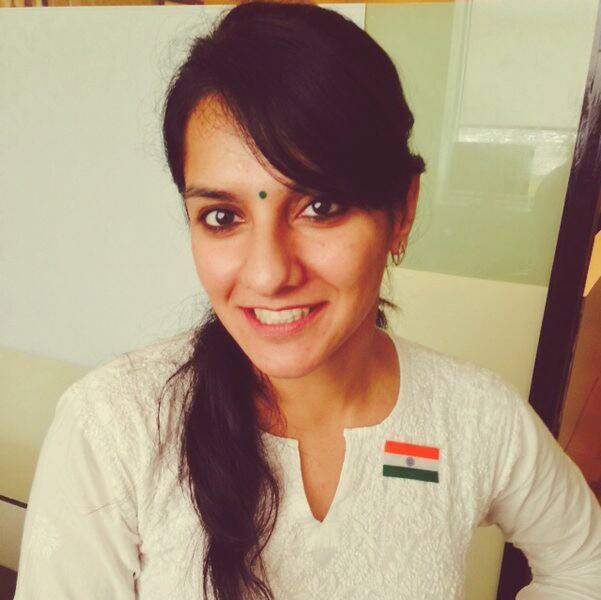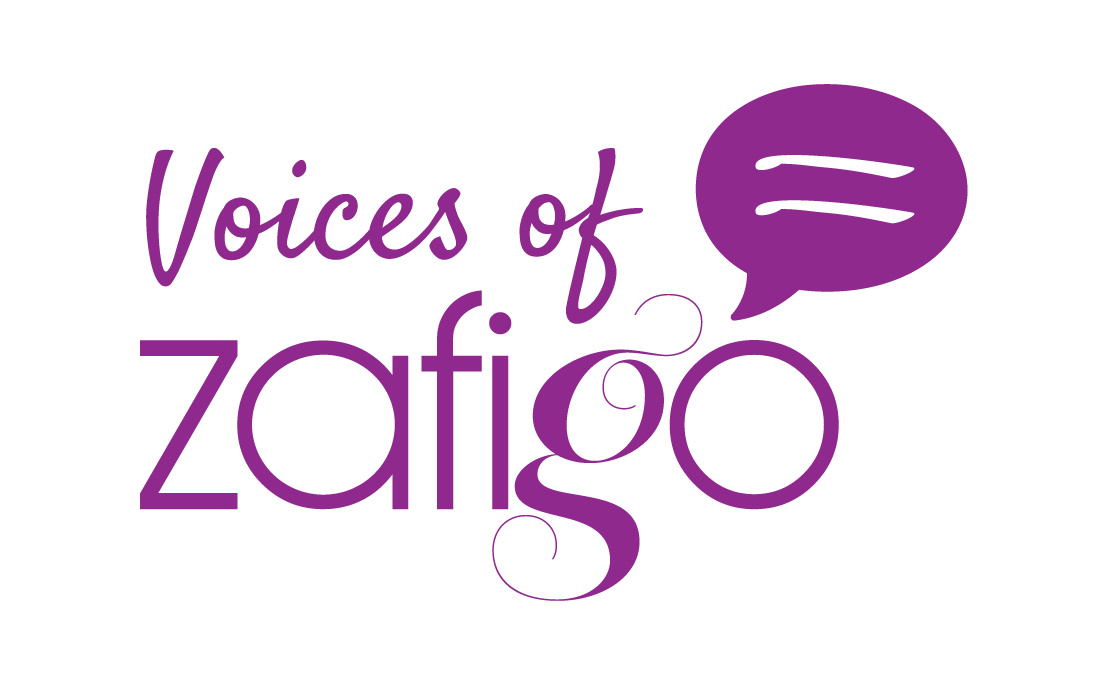 Voices of Zafigo is where we ask women who are living in a city, what their tips and advice would be for women travelling to the city for work or for leisure, especially for the first time, that could help make their travels to the city better, safer, more interesting and more enjoyable.
If you're keen on sharing your own tips on a city you live in for fellow female travellers, write in to us at 

editor@zafigo.com

.
---
What's your name and your current profession?
My name is Shubika, and I am a telecom professional working in Delhi/NCR.
Tell us a bit about yourself:
I am originally from Punjab, but have lived and travelled across most parts of India, thanks to a defence background. I have been living in Delhi/Gurgaon for the past 14 years now; and I love this region. I have studied in this city, worked here, seen it evolve in so many ways.
What are your tips and advice for a female traveller to New Delhi that can make their stay, either for work or for leisure, safer, easier, better and more enjoyable? Anything about the city that may be different and unique that she should be aware/careful of?
There is something for everyone in this city – Whether you are a photographer, foodie, art junkie, shopaholic or a history buff, everyone will find something spectacular in Delhi. In spite of living here for so long, at times I love to put on the tourist hat and explore this city that I love so much. As a female traveller, however, one has to be extremely wary on the streets. Exploring Delhi can be done solo, with just a reliable tourist car. The locals are a mixed bag, some extremely helpful, some indifferent and some plain intrusive. It is best to avoid unnecessary conversations on the streets and just behave like you know what to do and where to go. There are really so many must-visits, but each of them depend on the interest of the traveller. Walking around
Connaught Place
is one of my personal favourite things to do. A visit to Old Delhi,
Chandni Chowk
is a must for any tourist; however, avoid this if crowded places scare/suffocate you. Delhi is best experienced in the months October-February, when the weather is fantastic and winter is at its peak. If you want to experience a more cosmopolitan culture, head to
Gurgaon
for the several eating and drinking places and to look at the architectural infrastructure. Gurgaon matches and sometimes outdoes Delhi in terms of offering various activities: stand up comedy shows, live bands, nature walks, half marathons, street gatherings, photography, jam sessions, cookery classes… It's all happening here!
What are your recommended top three (or more) must-try experiences and activities for a female traveller in New Delhi?
A walk around Connaught Place Inner Circle – there are shops, showrooms, street vendors, there's Central Park…. so much in one area.
Chandni Chowk for shopping at wholesale prices, from clothes, to jewellery, sumptuous street food, to Asia's largest camera market, lights and electrical goods, dry fruits and spices, handmade paper, it's all there!
Cottage Emporium and Janpath – head here for some fine artifacts, handicraft shopping, and if nothing else to just look around.
Head to the Lodhi Garden and Hauz Kaus Village to experience the old tombs and history of the Delhi Sultanate reign. Hauz Kaus also boasts of the finest designers in the city and of course the best night life.
Like I said, there's ample for everyone.
What are your recommended top three (or more) must-try foods?
While in Connaught Place, eat at Bengali Market (Nathu's Sweets), get some flavoured milk at Keventers and savour some bakery items at Wenger's, one of the oldest bakeries in Delhi.

Chaat (Indian street food) at Evergreen.

North Indian cuisine experienced in fine dining at the Bukhara in ITC Maurya Sheraton, while street-style Mughali food paradise is at Jama Masjid.
We could go on and on about food in this city!

We will be launching Zafigo's City Guide for Delhi soon. Stay tuned!
Get all the latest travel updates from Zafigo. Follow us on Facebook, Twitter, and Instagram.