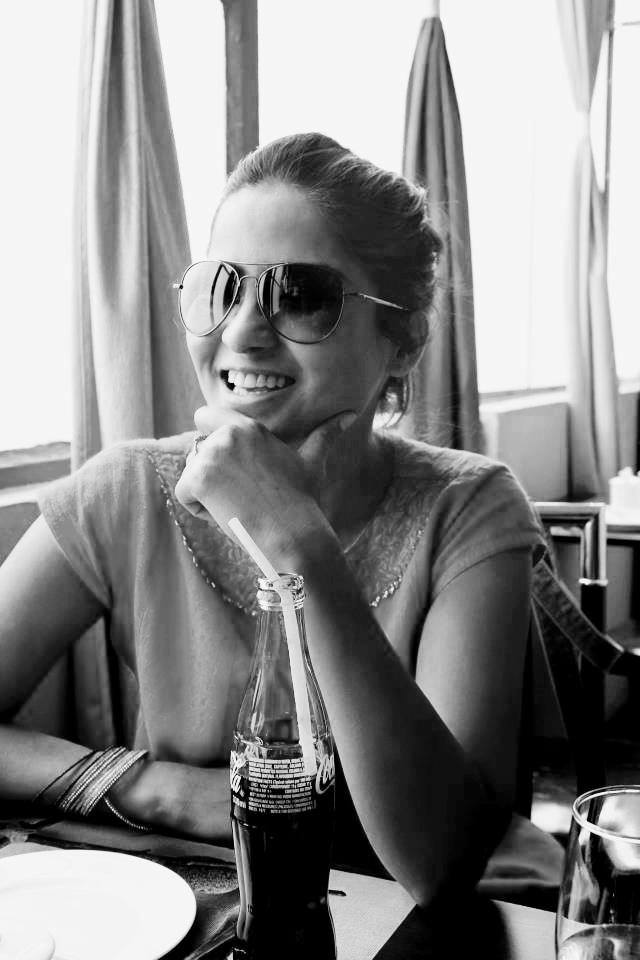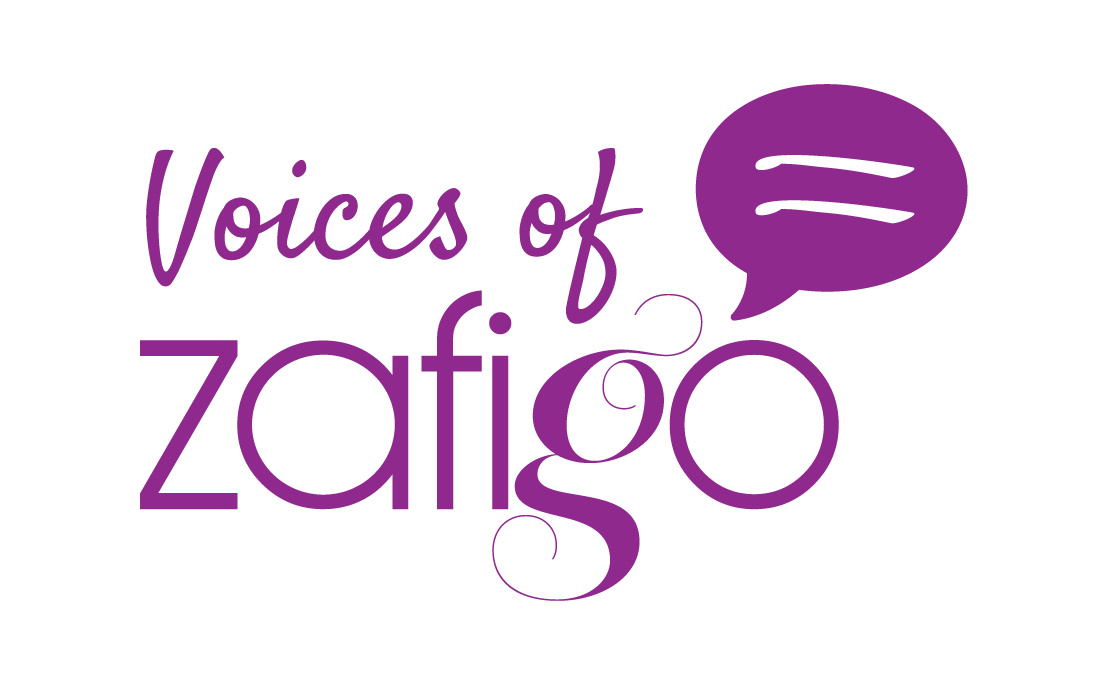 Voices of Zafigo is where we ask women who are living in a city, what their tips and advice would be for women travelling to the city for work or for leisure, especially for the first time, that could help make their travels to the city better, safer, more interesting and more enjoyable.
If you're keen on sharing your own tips on a city you live in for fellow female travellers, write in to us at editor@zafigo.com.
---
What's your name and your current profession?
Minakshi Singh, and I am the co-owner of a bar called
Cocktails and Dreams, Speakeasy
in Gurgaon.
Tell us a bit about yourself:
Gurgaon is my city now, as I have been living here since 2008! Before that, working in a multinational company took me to various cities like Mumbai and Bangalore. Being an Indian Air Force kid, I have been raised to embrace multicultural settings. My husband and I are very big foodies and that makes every travel plan of ours a fun adventure of discovering new flavours, cultures and cuisines. I am an avid reader, and I love my tea.
What are your tips and advice for a female traveller to New Delhi that can make their stay, either for work or for leisure, safer, easier, better and more enjoyable? Anything about the City that may be different and unique that she should be aware/careful of?
Well for starters, Delhi NCR has lots to offer! With so much of the city steeped in history and culture, there are incredible sights to take in. Now coming to tips and travelling alone: Take advantage of
Google Maps
! Use the
Metro
and auto rickshaws for an economical and convenient way to get around the city. If your pocket allows, hire cab services like
Uber
and
Meru
. I would say a strict no to "lifts" or hitching rides in the city. Dress mindfully, as apart from being a very diverse city, you don't want to attract unnecessary attention. (I suggest carrying a cover-up in your bag). Also, carry your own water and some energy bars or something similar and be wary of where you experiment with street food – you will be shocked with the hygiene level! Always be alert in public places, and be careful about giving away unnecessary information to strangers. Try and pre-book tickets (from the sites available) to avoid touts and agents on the roads. The city has some very nice parks, and places to get some fresh air like
Nehru Park
and
Deer Park
.  Plan your itinerary in advance, and speak to any local friends or contacts you may have for specific information. Then rest, breathe easy, and enjoy!
What are your recommended top three (or more) must-try experiences and activities for a female traveller in New Delhi?
Lutyens Delhi
for your dose of the city's political and historical lowdown. With museums to monuments, you can spend a major part of your day covering these. Once done with that,
Connaught Place
is close by for some great shopping and eating out. Nightlife in these areas is pretty safe; stick to cabs post 10 PM.
Old Delhi
and
Chandni Chowk
have some incredible sights, and if you are a history buff, there are some great walking tours in the place as well. The best way to get there is by Metro, followed by cycle rickshaws for connectivity. If you have a strong stomach for spices, then do try the legendary
Karim's
or many other kebab shops in the vicinity! Delhi and Gurgaon have a decent nightlife with some nice microbreweries in Gurgaon, if your love your beers. If you like some downtime with your friends at a local neighbourhood bar, head to
Cocktails and Dreams' Speakeasy
! With some brilliant cocktails and very warm service, it's a breather from a hectic travel schedule. If in Delhi,
Hauz Khas Village
is a great way to experience nightlife with some great EDM and dance places.
What are your recommended top three (or more) must-try foods?
For an authentic Delhi food experience, try out eateries like Karim's (in Chandni Chowk) or if your pocket allows you to indulge, make a reservation at Bukhara or Dum Pukht at the ITC Maurya, Delhi.
Delhi also has some incredible street food with a variety of delicacies. Head to Dilli Haat for a varied experience of food represented by various states in one location. From Rajasthani to Nagaland, Dilli Haat has it all! While at it, you also shop for some handicrafts and regional knick-knacks.
If you love Indian regional cuisines, one of the best things to do is to explore the many bhawans or State-run government guesthouses in Delhi. From Andhra to Bihari to Goan, you can plan a different meal every single day! Also, not too heavy on the pocket, this is a fun way to explore more.

We will be launching Zafigo's City Guide for Delhi soon. Stay tuned!
Get all the latest travel updates from Zafigo. Follow us on Facebook, Twitter, and Instagram.