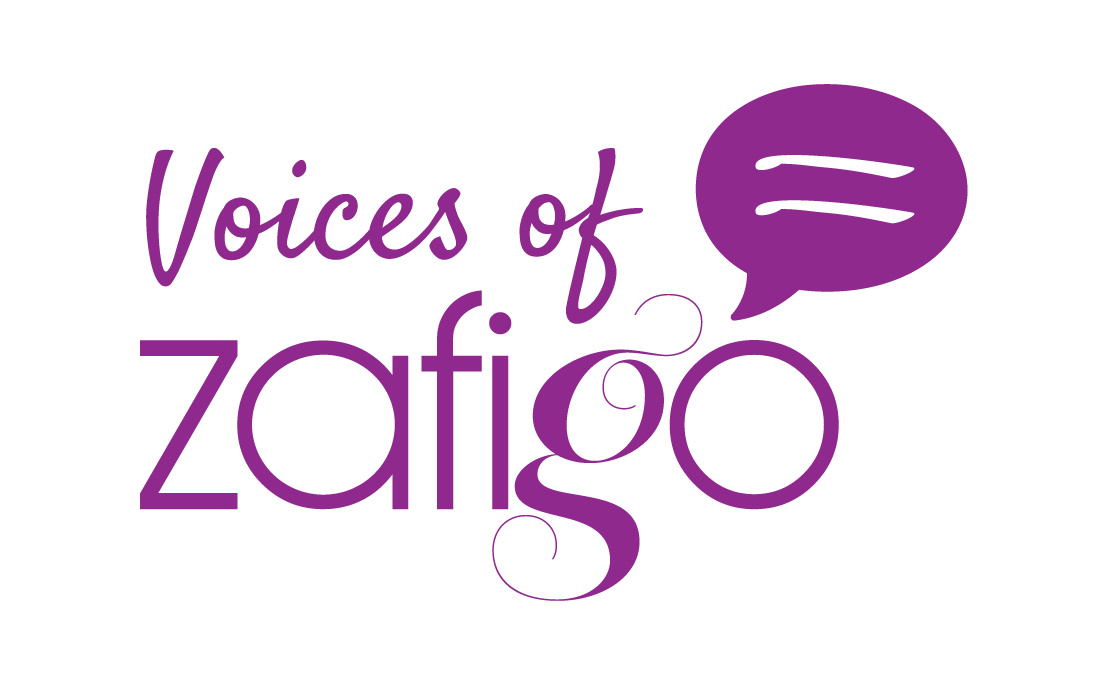 Voices of Zafigo is where we ask women who are living in a city, what their tips and advice would be for women travelling to the city for work or for leisure, especially for the first time, that could help make their travels to the city better, safer, more interesting and more enjoyable.
If you're keen on sharing your own tips on a city you live in for fellow female travellers, write in to us at editor@zafigo.com.
---
What's your name and your current profession?
Hi, I am Antra and I am a Jill of all trades.
Tell us a bit about yourself:
The city of Delhi has been my home for over a decade and I constantly wait for weekends so that I can go exploring on my bike.
What are your tips and advice for a female traveller to New Delhi that can make their stay, either for work or for leisure, safer, easier, better and more enjoyable? Anything about the City that may be different and unique that she should be aware/careful of?
My first tip is you require a mental shift to understand Delhi – it has its unique character, just like Mumbai or Kolkata. The charm of Delhi lies in its myriad monuments that are sprinkled across the city, and is full of caveats. One minute you can be in malls with jaw-dropping merchandise (at matching prices) and the next, you could be bouncing over potholes in an auto-rickshaw. Although Delhi is not as unsafe as it is made out to be, caution is advised until you become familiar with your surroundings and routes. There are certain areas which are better explored in a group, as the little by-lanes can be very confusing and you may end up missing out on tiny delights. Learn the
Metro
map of Delhi as it is truly well connected and gets you places (
Caveat:
Beware the manic rush hour traffic.)
What are your recommended top three (or more) must-try experiences and activities for a female traveller in Delhi?
Definitely take up a tour, either on foot or by bicycle, of the older parts of Delhi – 
Chandani Chowk
or
Mehrauli
are good options. There are groups on Facebook who organise tours of both. This allows you to peek into history and interact with other interesting people. See a cultural performance, either at
Mandi House
(some plays are free), the
India Habitat Centre
or
India International Centre
. All these places are accessible by Metro and the latter two are within walking distance from a station. A walk around
Janpath
will introduce you to an old thriving market of bargains and steals, so polish those haggling skills.
What are your recommended top three (or more) must-try foods?
Kababs from Galibs' at Nizamuddin
Shawarmas at Al Bake in New Friends Colony
Bengali street food, especially puchkkas at Market No. 1, Chittaranjan Park

We will be launching Zafigo's City Guide for Delhi soon. Stay tuned!
Get all the latest travel updates from Zafigo. Follow us on Facebook, Twitter, and Instagram.