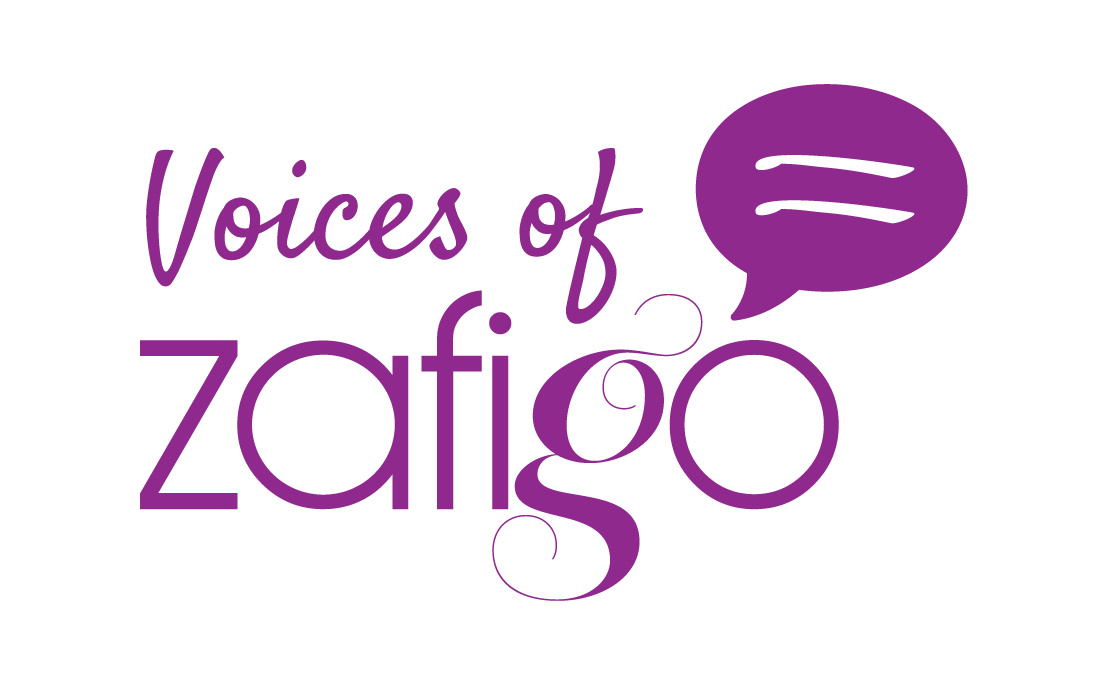 Voices of Zafigo is where we ask women who are living in a city, what their tips and advice would be for women travelling to the city for work or for leisure, especially for the first time, that could help make their travels to the city better, safer, more interesting and more enjoyable.
If you're keen on sharing your own tips on a city you live in for fellow female travellers, write in to us at editor@zafigo.com.
---
What's your name and your current profession?
Xin Xin, Designer
Tell us a bit about yourself:
I am from the land of Bak Kut Teh – Klang. Been living there for many years but recently moved to Subang Jaya. I love food. There are many types of food here ranging from Chinese, Indian, Malay, Western, Japanese and so on.
What do you think are the most important things a female traveller to Kuala Lumpur should be aware of in terms of safety?
Don't carry handbags if possible. If you'd like to, always carry your bag facing away from the busy street. Use taxi apps like
MyTeksi
 or
Uber
to avoid being cheated by taxi drivers. If not, make sure it is a metered taxi. Try not to walk alone at night and at lonely alleys. You can use the LRT to travel around; it's convenient and affordable. Ignore men who whistles to get your attention.
What other tips or advice could you give for female travellers to Kuala Lumpur that can make their stay easier, better and more enjoyable?
Travel by train to avoid the mad traffic of KL during peak hours. Wear light and comfortable clothing as the weather here is quite humid. Explore the heart of KL where Bukit Bintang is. There are many malls, restaurants, spas and clubs to go to. You'll be spoilt for choice! It's quite a happening place especially during the weekends; the place will be alive until the AM. So there's nothing to worry about having nothing to do 🙂
What do you think are the things a woman travelling to Kuala Lumpur for work should be aware of that might be different or unique?
To be safe, wear formal when going to work. Make sure your skirts are at least knee length. Do not put your personal belongings unattended at your work place. ie: phone, wallet. When going into your friend's house, remember to remove your shoes/slippers. It's a custom here not to wear your shoes into the house.
What are your recommended top three must-try experiences for a female traveller in Kuala Lumpur?
Skytrex
, Shah Alam – If you're craving for some challenge and adventure, you should give Skytrex a go. It is a "sky-trekking" activity. Be prepared to use a lot of arm strength to climb up the ladders and go through obstacles where you will fly, swing, glide and dangle on various aerial obstacles suspended above the lush tropical Malaysian Rainforest. The flying fox is really fun. KL Bird Park – It's located in the scenic famous Lake Gardens. KL Bird Park is well known as the "World's Largest Free-flight Walk-in Aviary" covering 20.9 acres of verdant valley terrain. Don't miss the bird show which will be shown twice at 12.30pm and 3.30pm. You'll be able to see parrots and other animals performing tricks.
KLCC
: Shopping and Sky Bridge -The Sky Bridge is the world's highest double-decked bridge which links the towers at level 41 and 42. You can enjoy the gorgeous view of Kuala Lumpur from up there. After which, you may go down and have a good time shopping and also enjoy classical music at the Malaysian Philharmonic Orchestra (formal wear).
What are your recommended top three must-try foods?
Nasi Lemak
– Our National dish comprising of coconut fragrant rice, anchovies, peanuts, egg, sliced cucumber and 
sambal
. There's a restaurant at Uptown, Petaling Jaya that serves really good Nasi Lemak called 
Village Park
.
Roti Canai
– Fluffy Indian-influenced bread which you can find at
Mamak
stalls (Indian Muslim). Served with curry and dhal. Check out some of the best places for r
oti canai
in Selangor
here
.
Satay
– Skewered and grilled meat; beef, chicken, mutton. Served with peanut sauce and fresh cut onions. Check out some of the best places for
satay
in KL and Kajang
here
.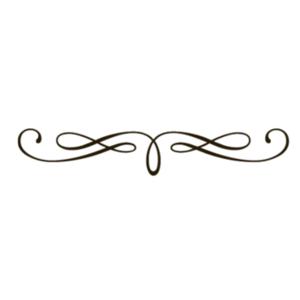 To find out more about Kuala Lumpur, read Zafigo's City Guide here
Get all the latest travel updates from Zafigo. Follow us on Facebook, Twitter, and Instagram.