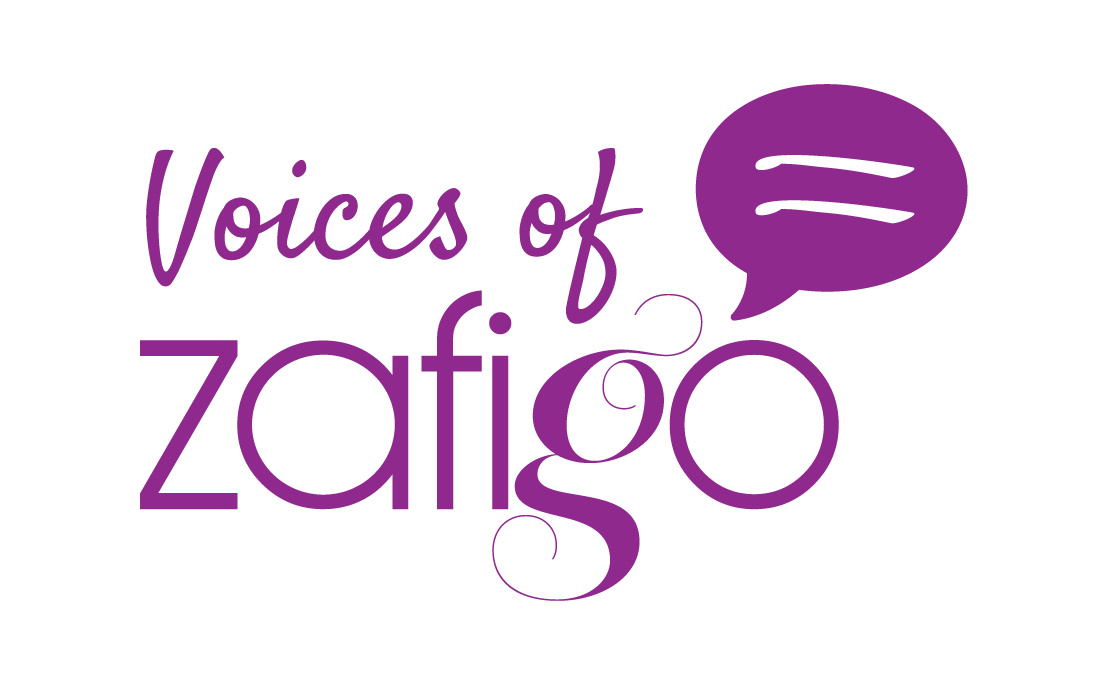 Voices of Zafigo is where we ask women who are living in a city, what their tips and advice would be for women travelling to the city for work or for leisure, especially for the first time, that could help make their travels to the city better, safer, more interesting and more enjoyable.
If you're keen on sharing your own tips on a city you live in for fellow female travellers, write in to us at editor@zafigo.com.
---
What's your name?
Marina Mahathir
What is your current profession?
I am a newspaper columnist and a human rights activist. I also have been known to produce TV programmes and movies. I'm also an avid traveller and the founder of Zafigo.com.
Tell us a bit about yourself:
I am one of these people who cannot sit still. I write my column every two weeks for the local English daily and I'm constantly speaking at conferences and forums especially to young people. I have a real passion for educating people about issues via social media so I talk a lot about human rights especially women's rights, education, politics, freedom of expression on Facebook and Twitter. Besides that I love trying out different restaurants, have a weakness for shoes and get excited about visiting new places.
What do you think are the most important things a female traveller to Kuala Lumpur should be aware of in terms of safety?
If you come to Kuala Lumpur, first you have to set all your prejudices about '
the Third World
' aside. KL is a very modern city in many aspects with all the conveniences. Having said that, like New York or Paris or London, you have to stay alert because it is always the human factor that makes the difference. I think the most important thing is to be wary about strangers, whether male or female, whether Malaysian or not. If your gut tells you something is wrong, trust it!
What other tips or advice would you give for female travellers to Kuala Lumpur to make their 
stay easier, better & more enjoyable?
In KL, people like you to be sensitive to the environment and circumstances you are in. It's fine to wear short skirts …as long as you don't enter a mosque or a government building. It's OK to wear jeans but not to a serious meeting. If you get invited to a party, especially at night, it's always safer to dress up than down, even if your host keeps protesting that whatever you wear is OK. The only time you can really not worry about what you wear is if you are hanging out with a very arty crowd where anything goes.
What do you think are the things a woman travelling to Kuala Lumpur for work should be aware of that might be different or unique?
When it comes to work I think Malaysians cut a lot of slack for foreigners compared to locals. But still if you're a woman and very senior in your job and your Malaysian counterparts are mostly male, do expect the usual discomfort at having to defer to a woman. It's something they'll have to get used to. Some men may not want to shake your hand. That's not because they don't like you, it's because they are Muslim and don't want their ablutions before prayers voided. (It's complicated…). Take it in your stride; at the very least, they will apologise or look apologetic so no hard feelings.
What are your recommended top 3 must-try experiences for a female traveller in Kuala Lumpur?
For all sorts of
pampering experiences
, KL is still very reasonable. I recently had a scrub and massage in London which would have gotten me five similar treatments back in KL. So do check out the various spas and hair and nail salons. Getting your hair coloured here is much much cheaper than in Europe or the US but do ask for the price list to begin with. And you don't need to book two weeks ahead for an appointment. KL also has many
local fashion designers
who are quite good. If you want to buy or tailor an evening dress, you'll find our designers are on par with the big names especially when it comes to anything for the red carpet. Try
Melinda Looi
 or
Khoon Hooi
 for great evening dresses.
Meesha Sukira
 or 
Innai
 for batik and modern Malaysian style outfits. Many people like to go to
Chinatown
in KL to shop and eat but I prefer
Little India
(Jalan Masjid India) because it is a lot more colourful and full of fun things to buy. I love the fabric shops especially the saree shops where you can buy gorgeous sarees and all the costume jewellery that go with them. The sights and sounds on the streets are also interesting, with street vendors and little stores selling knick-knacks, scarves and shawls.
What are your recommended top 3 must-try foods?
If you're brave enough, then try
durian
, our smelly thorny fruit. IF you can get past the smell, you're in for a treat. In Jalan Alor, in Bukit Bintang, they serve you durian complete with thin surgical gloves so that your fingers won't smell after. Got to do this at least once! Our
street food
overall are generally good so try out the many night markets where food stalls abound.
Popiah
is a thin wrap filled with vegetables and a spicy sauce. There is a fried version but I prefer the 'wet' type. We eat everything with a hot sauce even our salads, whether vegetables or fruit, but this makes a difference to the experience.
Banana leaf meals
are a real experience. These are Indian in origin and involves putting the rice, curry, pickles and other dishes on a banana leaf that acts as the plate. It's best eaten with your fingers too. Also best to not schedule anything after lunch as you're bound to feel very very sleepy after all that food.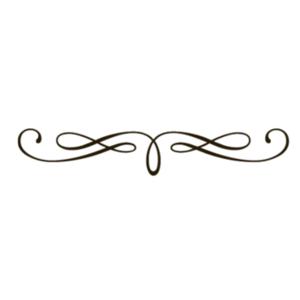 To find out more about Kuala Lumpur, read Zafigo's City Guide here
Get all the latest travel updates from Zafigo. Follow us on Facebook, Twitter, and Instagram.