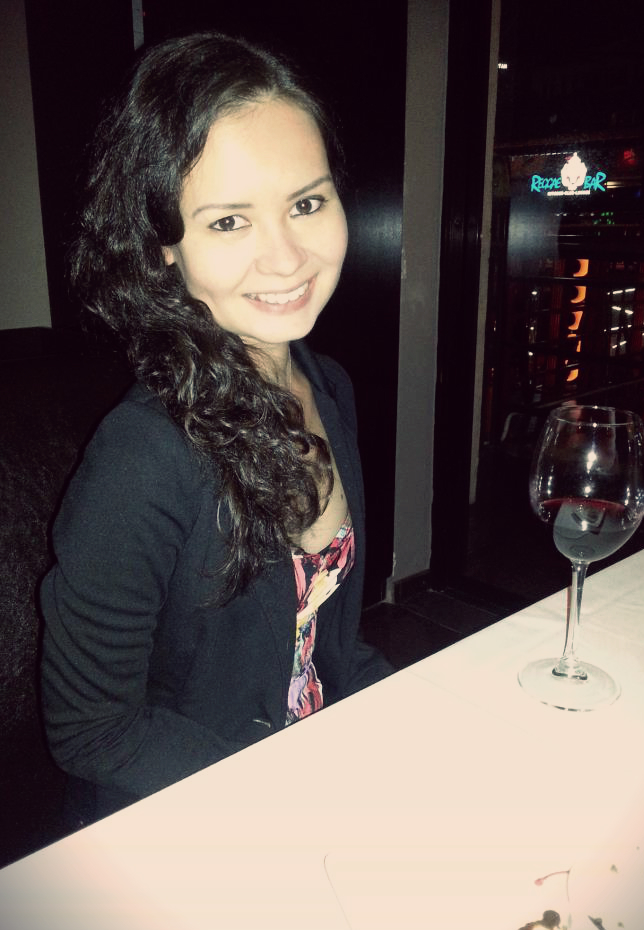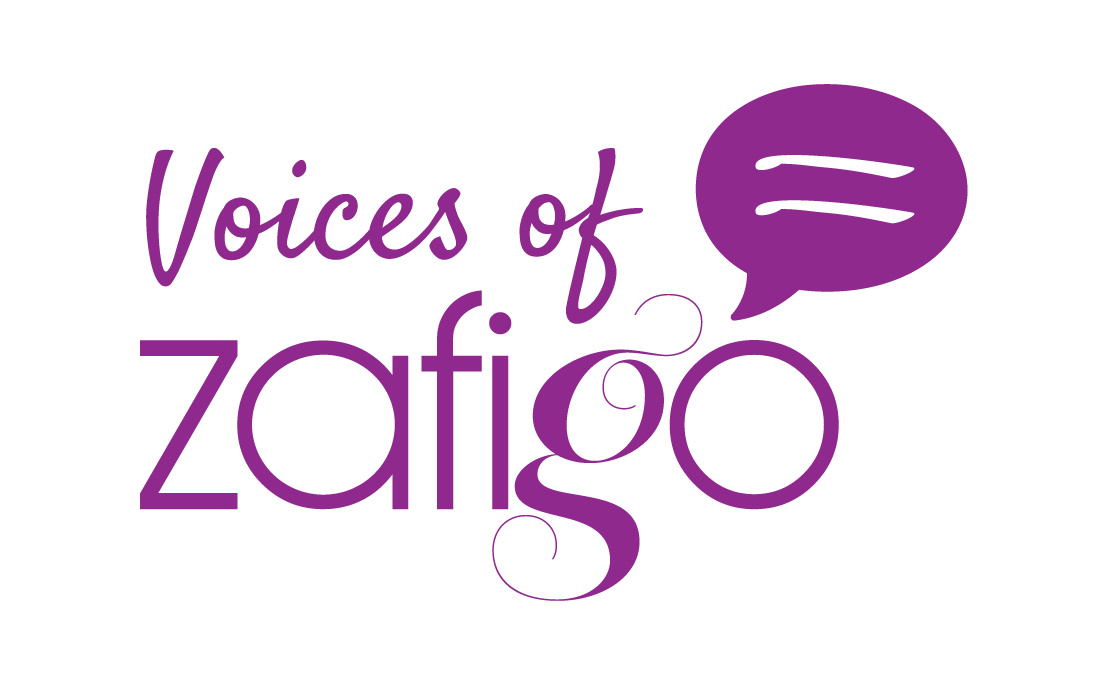 Voices of Zafigo is where we ask women who are living in a city, what their tips and advice would be for women travelling to the city for work or for leisure, especially for the first time, that could help make their travels to the city better, safer, more interesting and more enjoyable.
If you're keen on sharing your own tips on a city you live in for fellow female travellers, write in to us at [email protected].
---
What's your name and your current profession?
Maggie De souza, Digital Manager at Zafigo
Tell us a bit about yourself:
Born and raised in Malaysia, I have lived in Kuala Lumpur almost all my life (except for two years in Brunei for my senior school years). In my downtime, you will find me at home, catching up on all my favourite TV series or when I feel like not being too much of a couch-potato, out at music shows/festivals.
What do you think are the most important things a female traveller to Kuala Lumpur should be aware of in terms of safety?
The safest thing (I think) women can do for themselves in terms of safety when travelling is familiarising themselves with the place they are visiting. Do research online prior to the trip, talk to friends who have been to the country/city, talk to the locals when in the city; basically just get as much information as you can.
What other tips or advice could you give for female travellers to Kuala Lumpur that can make their stay easier, better and more enjoyable?
The traffic can be maddening. The city central and roads leading into the city especially tend to get really congested during peak hours. If you're really unlucky, you'd be stuck for hours. So, if you're headed to meetings or events, the safest thing to do is leave for your appointment as early as possible. No harm in getting there early.
Get to know the locals. Malaysians are generally a friendly bunch and they are just as eager to learn about you and where you're from as you are about us.
What do you think are the things a woman travelling to Kuala Lumpur for work should be aware of that might be different or unique?
Malaysia is multi-cultural and each culture may practice things differently. When attending a formal meeting and greeting a Malaysian man, to be safe, wait for him to extend his hand first.
Learn a few local phrases like, selamat pagi (good morning), apa khabar? (how are you?), terima kasih (thank you) and etc. before meeting with Malaysians. Not only will they appreciate the initiative you took to learn the local language, it may be a good ice-breaker if you're meeting them for the first time.
What are your recommended top 3 must-try experiences for a female traveller in Kuala Lumpur?
The food. Because Malaysia is multi-cultural, you can expect to find a huge variety of food; Chinese, Malay, Indian, etc. If you happen to be in the city during Ramadhan, head to one of the food bazaars.
Take a drive up to Fraser's Hill. If you want to get away from the bustling city for a little R&R and away from the heat, this is the place for you. When there, there are many activities to choose from, from laid-back bird watching and boating to other more strenuous ones like trekking and horse riding. There drive out to Fraser's Hill takes about 2 hours via taxi or your own transport. If not, take the KTM train from KL Sentral to Kuala Kubu Baru, though you will still need to take a taxi up from the station. You'll find more information on Fraser's Hill here.
Check out the local music scene. Places like The Bee in Publika and Jaya One and Merdekarya often hold showcases and open mics for new and old musicians. To stay up to date on shows, like and follow their Facebook pages.
What are your recommended top 3 must-try foods?
Ice Kacang is a popular Malaysian dessert. Red beans, corn and jellies buried under a mountain of shaved iced and topped with red and brown syrup – A definite must-have on a hot Malaysian day.
Satay – Skewered meat cooked over charcoal and served with peanut sauce and a side of ketupat, cucumber and raw onions.
The 'Ramly' Burger – Since the burger joint trend hit KL a couple of years ago, you'll be sure to come across a slew of specialty burger restaurants when in the city. But for a really authentic Malaysian experience, look out for a Ramlee burger stall and order a Daging Special.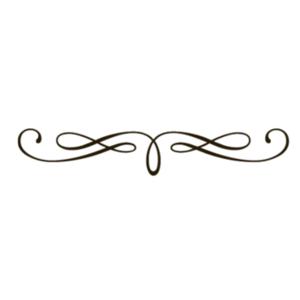 To find out more about Kuala Lumpur, read Zafigo's City Guide here 
Get all the latest travel updates from Zafigo. Follow us on Facebook, Twitter, and Instagram.