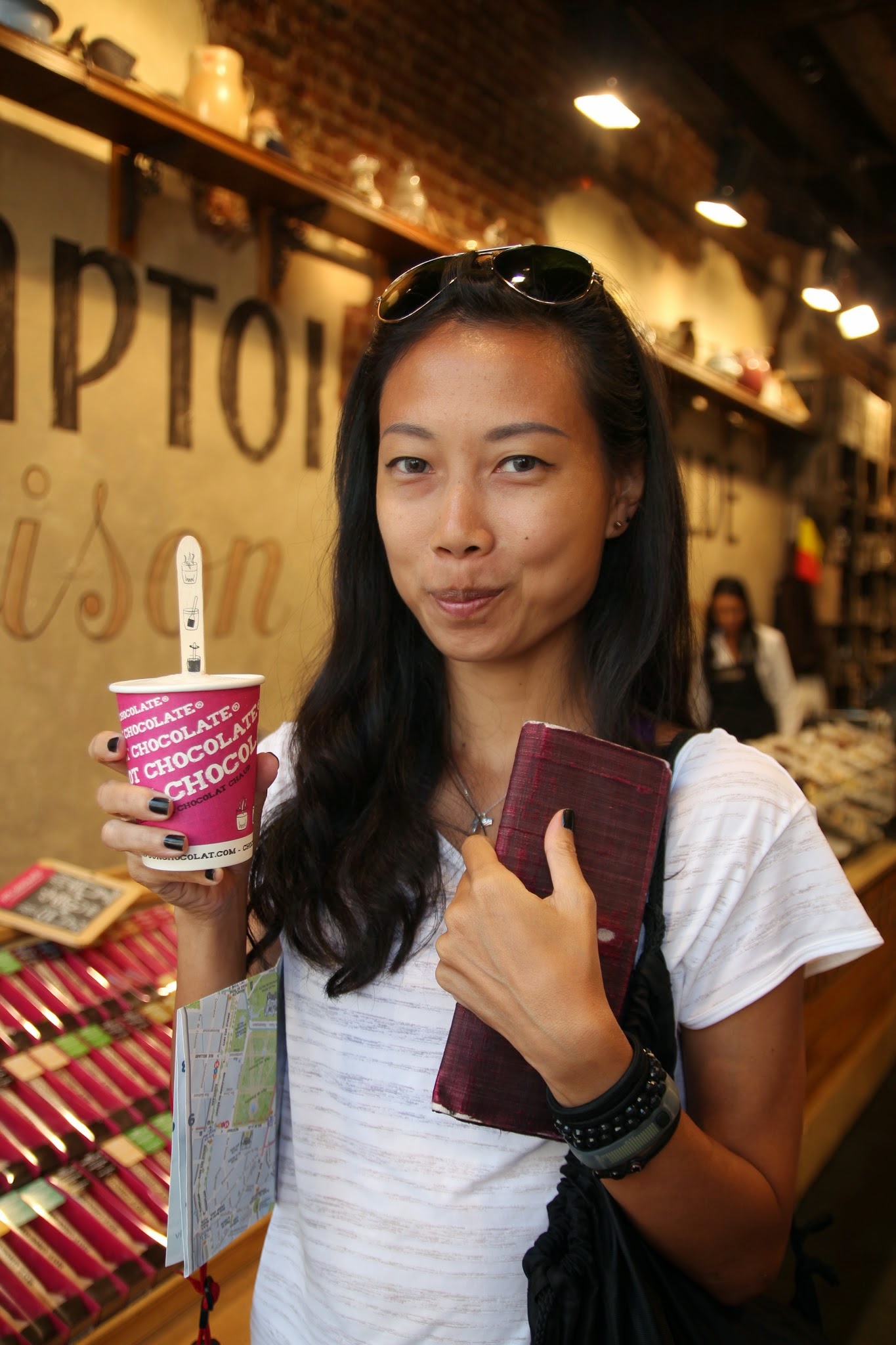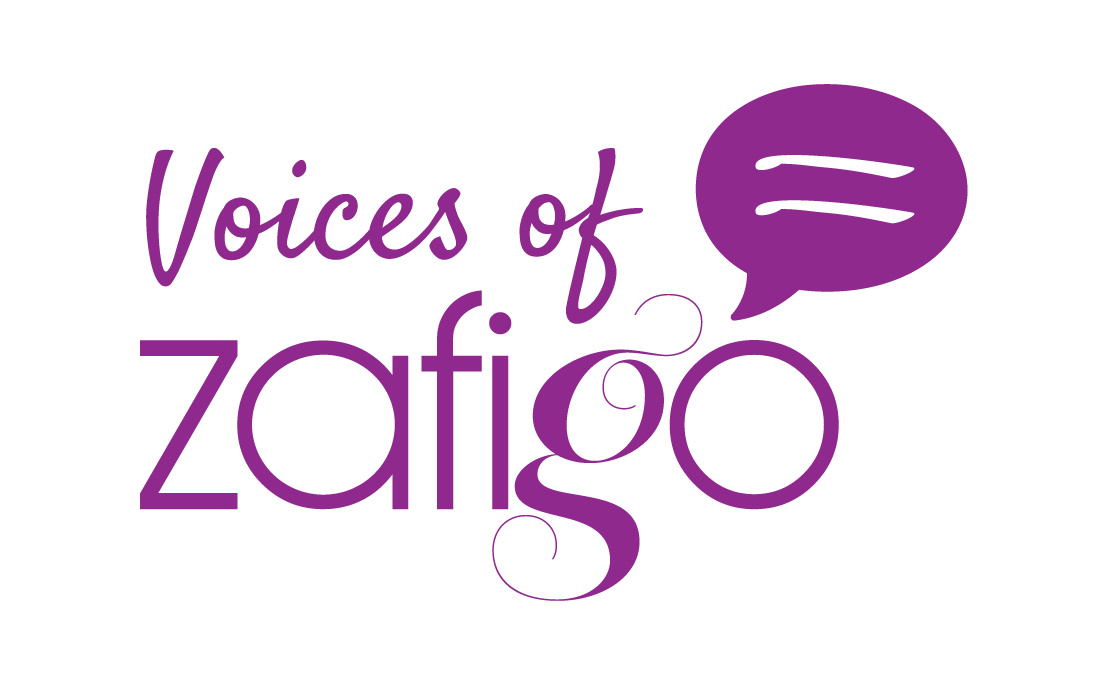 Voices of Zafigo is where we ask women who are living in a city, what their tips and advice would be for women travelling to the city for work or for leisure, especially for the first time, that could help make their travels to the city better, safer, more interesting and more enjoyable.
If you're keen on sharing your own tips on a city you live in for fellow female travellers, write in to us at [email protected].
---
What's your name and your current profession?
Ren Ying, 35, Designer (Architecture & Interior)
Tell us a bit about yourself:
I was born and raised in Petaling Jaya, a suburb 10km from Kuala Lumpur City Centre. My passion is art, any form of it, performance, visual, music…etc. I'm a dancer before I became an architect. I was trained in classical ballet for over 20 years, and I started contemporary dance 5 years ago. I still dance because it makes me happy, and for me it's the best form of self-awareness. I am also into fitness, specifically running and gym. I've done half marathons and looking forward to my first full marathon in November 2015. Running has made me push myself beyond what I've ever thought I was capable of, physically and mental. I believe beauty comes from strength within us. You can find me on Instagram at
@renyinglee
What do you think are the most important things a female traveller to Kuala Lumpur should be aware of in terms of safety?
I think KL is generally okay. Not the safest place but not the worst either. Just keep in mind a few things and you'll be fine enjoying the city:
Walking at night/alone
– Do not walk alone at night, especially in secluded areas. Even in car parks, beware of your surroundings. At shopping malls, you can request for the security guard to walk you to your car.
Handbags
– Always keep hand bags slung across your shoulder and away from the traffic side. Snatch thefts are common. Always walk against the direction of traffic so you can see the vehicles. When driving, put bags on the floor of the car or anywhere else out of sight. Do not leave any valuables in the car or unattended in cafes/restaurants. Pick pockets are not common but be alert in crowded areas.
Taxis/Buses/Trains
– I totally recommend downloading apps like
MyTeksi
 or
Uber
. Flagging down a taxi is fine but if at any point you feel uncomfortable, get out of the car. In the bus or the train, once in a while you get a pervert rubbing up against you. Just turn around and call him out.
What other tips or advice could you give for female travellers to Kuala Lumpur that can make their stay easier, better and more enjoyable?
Malaysians are very friendly, especially towards tourists. A smile and a hello goes a long way. If you need help or directions just ask. Stay hydrated! The heat will get to you.
What do you think are the things a woman travelling to Kuala Lumpur for work should be aware of that might be different or unique?
Clothing.
Work/meeting in government offices
– make sure to wear sleeved tops and skirts should be long enough to cover the knees. No cleavage.
Daily walk-abouts/tourist spots
– in public areas the dress code is pretty relaxed, shorts or tank tops are fine. However all mosques and some temples will require you to cover up. The bigger mosques would have
Hijab
s for rent, but it's better to bring a scarf just in case.
Clubbing/party
– WERK IT GURL! By the way, the sidewalks are really crappy so unless you have a ride to and from the venue, I would totally recommend wearing "walkable heels".
What are your recommended top three must-try experiences for a female traveller in Kuala Lumpur?
Join a run crew
! If you're into running, it's one of the best ways to see a city, make new friends, get a good work out and get to explore places you probably wouldn't find on the tourist map. Also, sometimes after running, the crews would go for either breakfast or supper (depending on time of run) and you get to sample some local delicacies.
Note
: due to the weather, run crews usually run in the early mornings or evening/night. Weekend mornings are especially popular. And every first and third Sunday of the month is KL car free morning (7.00-9.00 am), they close off the main roads. You can find out more about KL car-free mornings
here
 or follow these Runcrew Instagram accounts:
@kyserunkrew
, 
@run89crew
KL is a great city, but it's all concrete. If you're up for some lush sceneries, try taking a
day trip out of the city
for a hike, or caving or waterfalls. There are some really nice locations about a 1-2 hour drive from KL. Suggestions:
Gua Tempurung – adventure lime stone caving, from easy to adventurous level. Around the same are there's also white water rafting. If you have time, drop by Ipoh town for some romantic colonial architecture and lip smacking good food.
Chiling waterfalls – hiking trail, river crossings and 3 waterfalls. Bring food and change of clothes.
Broga Hill – Hiking, best known for sunrise view.
Malaysians take their food very seriously. And you haven't had an experience until you go to
Jalan Alor
for some street food. For the less adventurous, there's always Hutong at Lot 10 shopping centre, the sanitised version of street food.
What are your recommended top 3 must-try foods?
Banana leaf rice
(Indian Food) Go to any
hawker stalls in Jalan Petaling
(Chinatown).
24 hour Mamaks
– basically Indian Muslim restaurants that open 24-7. Order roti tissue. Best to go after 10pm for the late night experience and you'll be amazed how packed it gets.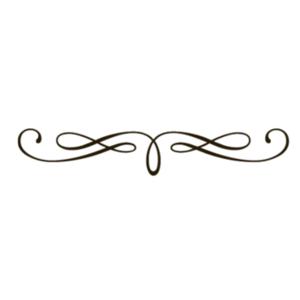 To find out more about Kuala Lumpur, read Zafigo's City Guide here
Get all the latest travel updates from Zafigo. Follow us on Facebook, Twitter, and Instagram.