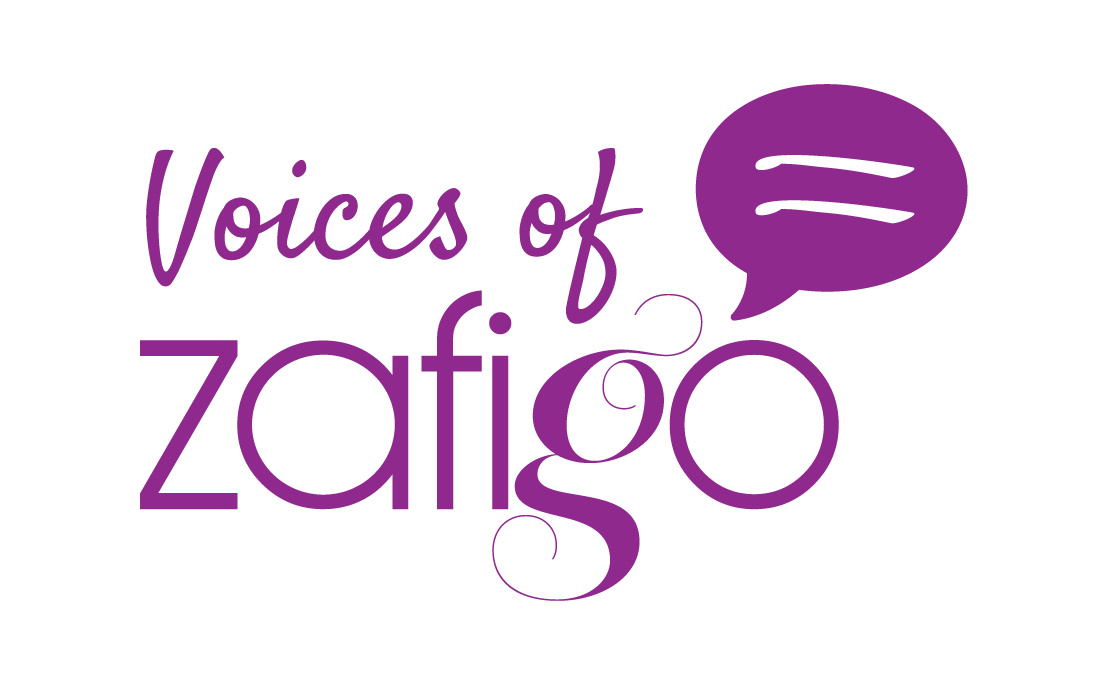 Voices of Zafigo is where we ask women who are living in a city, what their tips and advice would be for women travelling to the city for work or for leisure, especially for the first time, that could help make their travels to the city better, safer, more interesting and more enjoyable.
If you're keen on sharing your own tips on a city you live in for fellow female travellers, write in to us at [email protected].
---
What's your name and your current profession?
Erna Mahyuni, Journalist
Tell us a bit about yourself:
I moved from East Malaysia to Peninsular Malaysia in 1997 and have been here ever since. Petaling Jaya is officially my second home. The traffic and inconsiderate drivers in Kuala Lumpur annoy me the most, but I love the older parts of KL, the history, the character, the little shops besides busy thoroughfares. I'm most active on Twitter on
@ernamh
.  
What do you think are the most important things a female traveller to Kuala Lumpur should be aware of in terms of safety?
Keep your purse close to you and not on the side of the road when you're walking! Having seen someone get a bag snatched right in front of me, it's something I'm very wary of and often warn other women about. The good thing is that it's unlikely you'll be threatened with a knife or gun on the streets, but unfortunately mobile muggers on scooters are common enough that local women get nervous when hearing the sound of a motorcycle.
What other tips or advice could you give for female travellers to Kuala Lumpur that can make their stay easier, better and more enjoyable?
An umbrella is your best friend, don't leave home without one. Take the train whenever possible and using multiple public transport means on a journey takes a bit more time but saves money. Don't cab from one point to another unless they're very close by as it's wasteful and expensive. Instead, get to the nearest train stations and then if they don't stop right where you need to, only then do you get a taxi. You might even get there faster than by taking a single ride in a car.
What do you think are the things a woman travelling to Kuala Lumpur for work should be aware of that might be different or unique?
The country can be confusing in its hodge-podge of modernity and conservativeness. Best to ask if unsure; if you're making dealings in the city proper, there are no really big etiquette issues. So long as you wear appropriate business attire, you're all set. It's only when you step out of KL then things get a bit hairy.
What are your recommended top three must-try experiences for a female traveller in Kuala Lumpur?
Visit downtown KL
– the
Masjid Jamek
,
Petaling
Street,
Masjid India
area for a real feel of a KL without artifice.
Eat
! Avoid the overpriced, bland versions in malls and look out for shop lots and street corners. For the
best views at night of the city
you can either go to
Sky Bar
 at 
Trader's Hotel
or Luna Bar at the
Pacific Regency Suites
, within the vicinity of KL Tower.
What are your recommended top three must-try foods?
Nasi lemak
– it's the Malaysian breakfast mainstay that is both filling and delicious.
Banana leaf rice
– again, rice. But the beauty of banana leaf is its versatility. You can choose to eat as much or as little rice as you want, load up on the vegetables, order a side dish or two of meat. It's one meal that can be adjusted according to your dietary requirements or preferences.
Cendol
– Sweet, refreshing, it's the kind of dessert that is the best pick-me-up in our weather.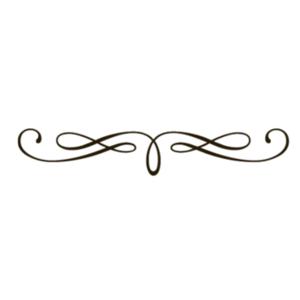 To find out more about Kuala Lumpur, read Zafigo's City Guide here
Get all the latest travel updates from Zafigo. Follow us on Facebook, Twitter, and Instagram.