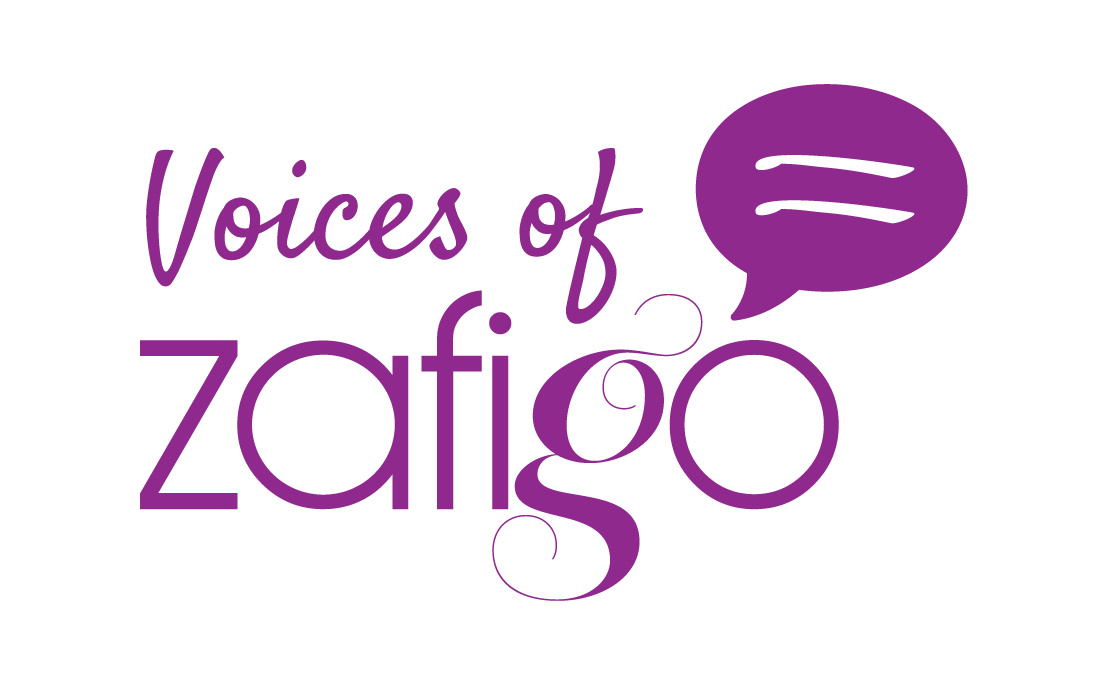 Voices of Zafigo is where we ask women who are living in a city, what their tips and advice would be for women travelling to the city for work or for leisure, especially for the first time, that could help make their travels to the city better, safer, more interesting and more enjoyable.
If you're keen on sharing your own tips on a city you live in for fellow female travellers, write in to us at editor@zafigo.com.
---
What's your name and your current profession?
Elena Kua. Freelance editor. I help writers and businesses craft clear, compelling content. My favorite projects are novels, blogs, and organisational websites.
Tell us a bit about yourself:
I enjoy learning Japanese, discovering great movies, and building friendships through boardgames. Petaling Jaya, a major satellite city bordering Kuala Lumpur, was my home for 20 years. When I lived for 5 years in a small dreary Texan town, I missed KL/PJ's chaotic density (it was annoying but never boring) and late-night social life. My idea of fun is actually staying home with a good book or movie. But I like knowing that the world just beyond my comfort zone is vibrant and full of options.
What are your tips and advice for a female traveller to Kuala Lumpur that can make their stay, either for work or for leisure, safer, easier, better and more enjoyable? Anything about the city that may be different and unique that she should be aware/careful of?
Theft can occur anywhere, even as you're resting in a public bathroom stall and your purse dangles vulnerably on the door hook.
Always watch (or hold onto) your belongings
. To stay safe in the city while having fun, don't let fear stop you from exploring but always be alert and, to some degree, suspicious. Walk like you know where you're going.
Use your instincts
to identify locals who seem trustworthy and helpful (e.g. a shopkeeper, a family); share your travel ideas with them and get feedback. The Malaysians I know really enjoy taking visitors to the best local food spots, even if they don't know you very well. Try
connecting with a local family
before—or even during—your trip. Even if they don't have time to take you around, they'll supply you with good advice. Spot and
initiate conversations with local tourists
; they, like you, are exploring a new area.
Hint
: Tourists (even local ones) tend to stop and stare at things. About dressing: when I want to be modest and yet avoid roasting in my jeans, thin-fabric ankle-length flowy pants are a good compromise. They're sold at night markets. Three cultural differences that extend beyond work: punctuality, humour, and privacy:
I hear that "Malaysian time" runs a little slower.

Malaysian humour may come across as rude or politically incorrect. Well, because some of it actually is.

Malaysians may ask more personal, invasive questions than you are used to. It's usually a genuine attempt to be friendly and get to know you.

Are you married

?

How many siblings do you have

?

How many children do you have

?

Planning to have a family soon

?

How do your parents feel about you going so far away

?

Nice handbag! Where did you buy it

?

How much did it cost

?
What are your recommended must-try experiences and activities for a female traveller in Kuala Lumpur?
My top 3 are food, food, and food. The cheapest and best experience in Malaysia is eating local cuisine, especially food sold by hawkers at standalone stalls. Ask Malaysians to recommend their favorite dishes from each of the ethnic groups. Also ask about desserts and drinks.
For more ideas on what to do in the city, read Kuala Lumpur: Where to Go.
What are your recommended top three (or more) must-try foods?
Start here if trying exotic foods is not your thing: if you are American, consider sampling the chicken in a Malaysian
Kentucky Fried Chicken (KFC)
outlet. You might just like it better than the original KFC in juiciness, flavour, and texture. Be warned, though, that Malaysian meat often comes "on the bone". Next: "Fat rice" is the literal translation of
nasi lemak
, our arguably most popular Malay dish. The rice is cooked in coconut milk. For Chinese noodles: try
curry laksa
, a bowl of golden spicy soup with noodles… also made with coconut milk.
For more Kuala Lumpur food suggestions, read Kuala Lumpur: Where to Eat.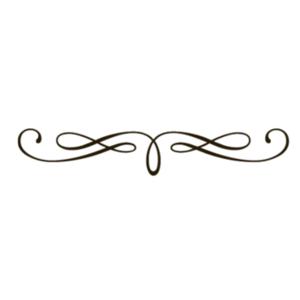 To find out more about Kuala Lumpur, read Zafigo's City Guide here
Get all the latest travel updates from Zafigo. Follow us on Facebook, Twitter, and Instagram.