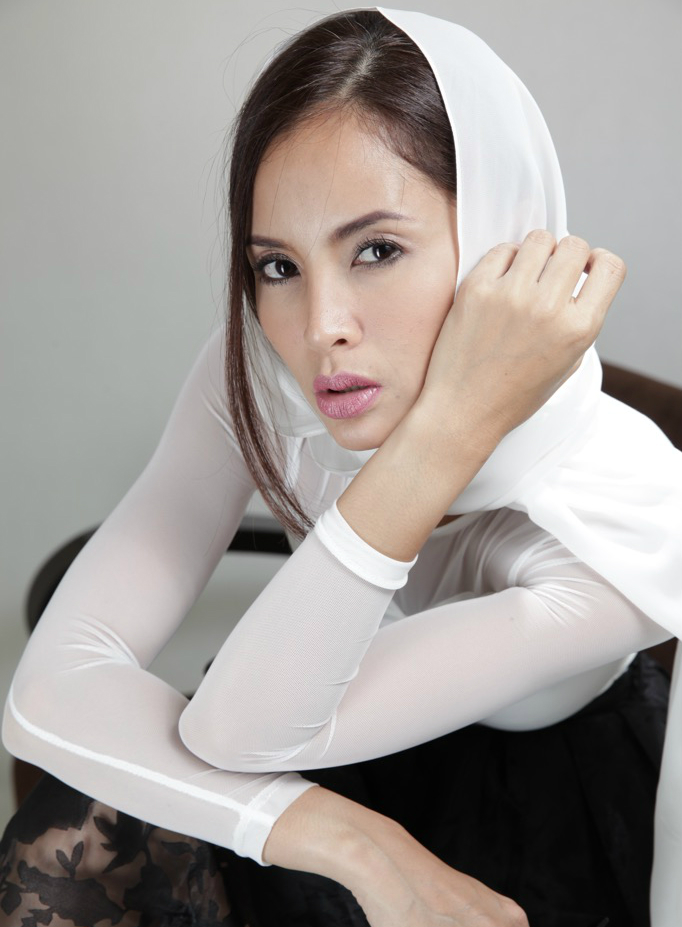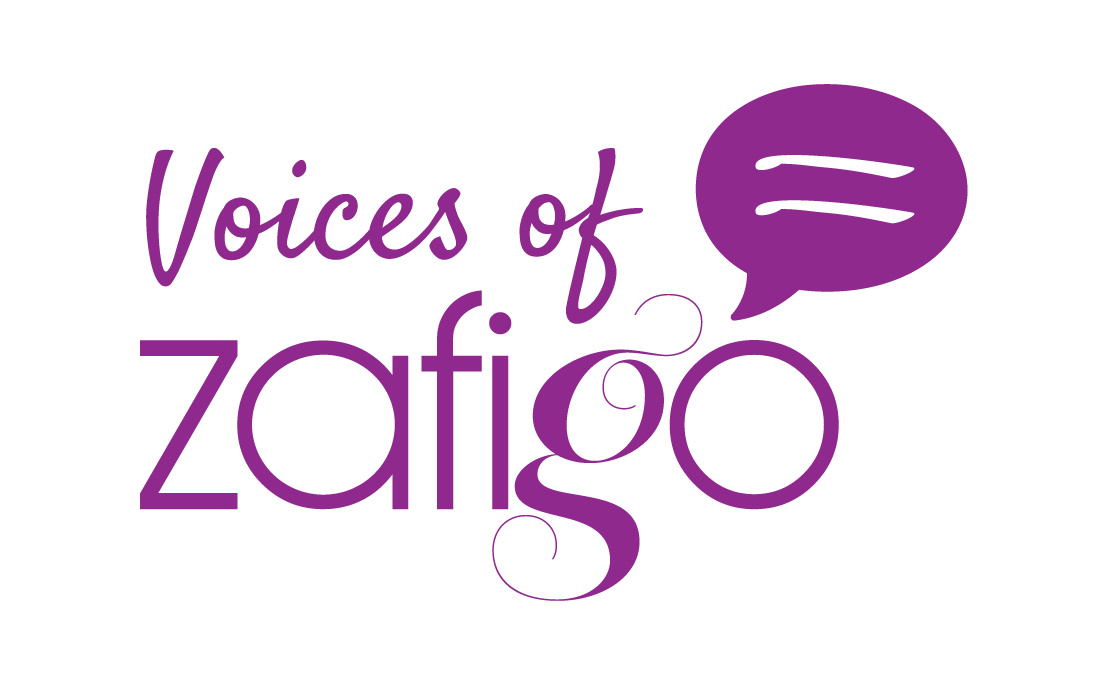 Voices of Zafigo is where we ask women who are living in a city, what their tips and advice would be for women travelling to the city for work or for leisure, especially for the first time, that could help make their travels to the city better, safer, more interesting and more enjoyable.
If you're keen on sharing your own tips on a city you live in for fellow female travellers, write in to us at [email protected].
---
What's your name and your current profession?
Daphne Iking. 36 years old. I am a freelance emcee and TV anchor. I am a broadcast journalist and producer and a mother to two young girls.
Tell us a bit about yourself:
I was born in Sabah, moved to England with my parents who were studying there for a few years and came home to Sabah not speaking a word of the Malay language nor my mother tongue which is KadazanDusun. Eventually learnt the languages and now I have a strong Sabahan accent.
I've been living in Petaling Jaya for the past 14 years but will still go home to my hometown in Sabah during holidays and celebrations.
I am a KadazanDusun from a Catholic family, but embraced Islam back in late 2010 when I married.
I love scuba diving, yoga, running and gardening. I live in a condominium, but managed to grow vegetables like ginger, peppermint, serai (lemongrass), pegaga (Centella or Indian Pennywort), pandan, long beans, cucumbers, tomatoes, chilies, spinach and kangkung in my small "skygarden".
My parents have a dusun or orchard of fruits (mainly durian and langsat) and mum grows most of her produce, hence my inspiration and love for gardening.
Twitter: @daphCLPT
Instagram: daphneiking
Blog: daphneiking.blogspot.com
Facebook: Daphne Iking
What are your recommended must-try experiences and activities for a female traveller in Kuala Lumpur?
Run! I like to run at the TTDI Kiara Park. Depending on the route you take (there are two main routes, one a bit more hilly than the other), you can cover four rounds/loops of the hilly route (it's actually quite tame as my 7-year old daughter jogs with me there and she can cover two rounds comfortably before wanting a glass of water) and you will clock in about 6 kms plus (plus a cool down walk on the flatter ground). It does get crowded on weekends though but still manageable.
If you want more challenge, there is also the Bukit Kiara Park with crazier slopes. The sharp incline hill up is a perfect warm up before you jog the loop.
Lake Gardens/ Perdana Botanical Gardens. This is a popular place for runners in KL, especially on weekends and there are many running clubs and communities that gather there to give moral support and/or tips on running. You can go and join them as most of them are very welcoming and will let you run with them. On Sundays, there is the TPRC (Uncle Terrence Poon's Running Club) who gather at the Lake Gardens carpark playground at 6:30am. Please use mosquito repellant here. I've been bitten a few times, but that is usually during my evening run.
KLCC Park. I've jogged around here a few times when work beckons in the city and I get a hotel room nearby. I must say, I'm not a HUGE fan because I'm so used to my Kiara Park where it is cooler with the shade of trees, but the park has a proper jogging track, so it's softer on the knees for those with concerns over their joints and you can see how you are doing (distance wise) as it has markers around the route.
Do Yoga! I'm a member of the YogaOneThatIWant studios. They have five branches in Peninsular Malaysia: Damansara Perdana, Saville Melawati, Damansara Heights, Shah Alam and their latest (my favourite) is at their #yogabythepool at Jalan Puri, Bangsar.
Check out their website for their timetable.
Another one I would recommend is Yoga Dynamics. If you wish to have private lessons, call Lay Gaik who does Hatha or Munirah, who does prenatal yoga.
Oh! Speaking of Prenatal, you can also check out Fit For 2 at Bangsar Village. A wee bit expensive, but I like their place. Clean, welcoming and they serve healthy (halal) bites and drinks.
Pamper Yourself! Try the multitude of options in the city; there is a wide range to choose from. The Hammam Spa at Bangsar or Publika is quite good, but usually needs a day or two advance booking.
But if you are too exhausted to go out (and prefer to stay put at the hotel or wherever you are), here are some mobile services you can call/book in advance:
SPA: Airnys – I LOVE THEM. They bring everything to you… from the massage bed to aromatherapy candles, bedroom slippers, robe and music … they just need an extra 10-15 minutes for setup.
NAILS: Nails on Wheels – They do basic mani/pedi, to acrylic and gel manicure/pedicure with an option of a foot aromatherapy spa too. They can also do waxing (but just legs and arms).
Volunteer! If you are a greenie, you can volunteer some time at the Free Tree Society, where volunteers take seeds, sprout them, look after the seedlings and give away healthy little plants to the public for free.
The Free Tree Society aims to improve the suburban and city greenscape, educate people on the correct way to plant trees, increase peoples' awareness of environmental holidays, encourage a love of local plants and where like-minded city greenies can come together for the love of plants and grow and nurture seedlings in a sustainable and environmentally conscious manner.
Find out more and how you can volunteer at www.freetreesociety.org.
For more ideas on what to do in the city, read Kuala Lumpur: Where to Go.
What are your recommended top three (or more) must-try foods?
Aliyaa in Plaza Damansara for delicious Spicy Sri Lankan food. Advance reservation is encouraged as it's an intimate place. Can be a bit pricey but I always treat myself to their famous signature crab dish and their apom dessert is quite yummy! Add a bit of brandy (or was it rum) if you are game.
Address: 48G & M, Plaza Damansara, Jalan Medan Setia 2, Bukit Damansara, 50490, Kuala Lumpur.
Nong and Jimmy Thai Seafood BBQ (Lot 27363, Jalan Cahaya 1, Taman Cahaya, 68000 Ampang, Selangor, Malaysia). Try and go a bit early so you can taste the char kuih (sold at a different stall but very popular). It's basically a fried flour dessert that you can dollop in sweet coconut pandan sauce like texture called Pandan Kaya and you can smear it with butter for more ommph!
Address: Lot 27363, Jalan Cahaya 1, Taman Cahaya, 68000 Ampang, Selangor.
Wong Ah Wah Chicken Wings on Jalan Alor. I love their mouth-watering barbecued chicken wings (you squeeze a bit of lime on it for more zest!). The wings are barbecued over charcoal fire and the skin is brown and crispy, but the meat is moist and juicy. They are also famous for their Salted Egg Crabs and Roast Pork Noodles.
Address: 1, Jalan Alor, 50200 Kuala Lumpur, Wilayah Persekutuan Kuala Lumpur.
For more Kuala Lumpur food suggestions, read Kuala Lumpur: Where to Eat.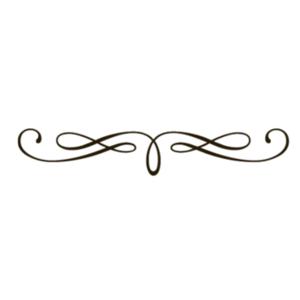 To find out more about Kuala Lumpur, read Zafigo's City Guide here
Get all the latest travel updates from Zafigo. Follow us on Facebook, Twitter, and Instagram.