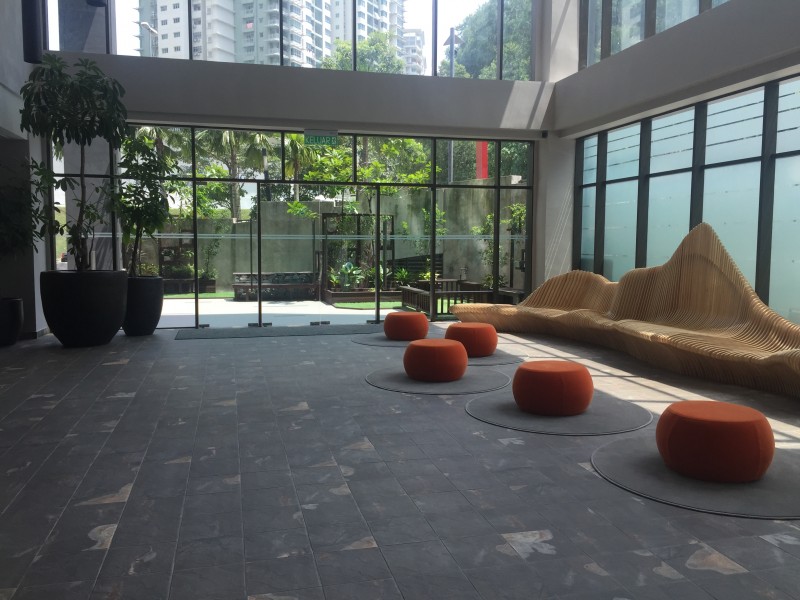 I
f you were to just walk past
Qliq Damansara
hotel, you'd be forgiven for not pausing to give it another look over. That would be a shame though, as the hotel has a lot to offer especially if you're a woman travelling alone. Newly-opened, the hotel still has an air of not-quite-finishedness. The décor is sparse, likely to appeal to those who favour a minimal aesthetic. No chintz or room for tackiness besides the usual piped in muzak. Qliq Damansara offers something new and novel for Petaling Jaya:
a dedicated women's floor
. You have two room choices, namely the Qute Ladies room and the Quest Ladies room. The latter is more spacious, with a lounger sofa but both rooms offer exclusive access to the Q Lounge, a quiet nook to relax, have a drink and use the Internet. Unfortunately both rooms are non-smoking so if you do smoke you could instead opt for a room on the hotel's smoking floor. If you don't mind paying a little more for comfort, there are also the suites with two choices: the Qlub Suite and the Uniq Suite. Besides a private women's floor, the hotel also boasts charging ports in convenient spots as well as Wi-Fi in every room and in public spaces. On my stay, however, the Wi-Fi was down in my room and I had to continue my work instead in the Q Lounge. It didn't take too long to rectify but while waiting I had access to hot drinks and light refreshments.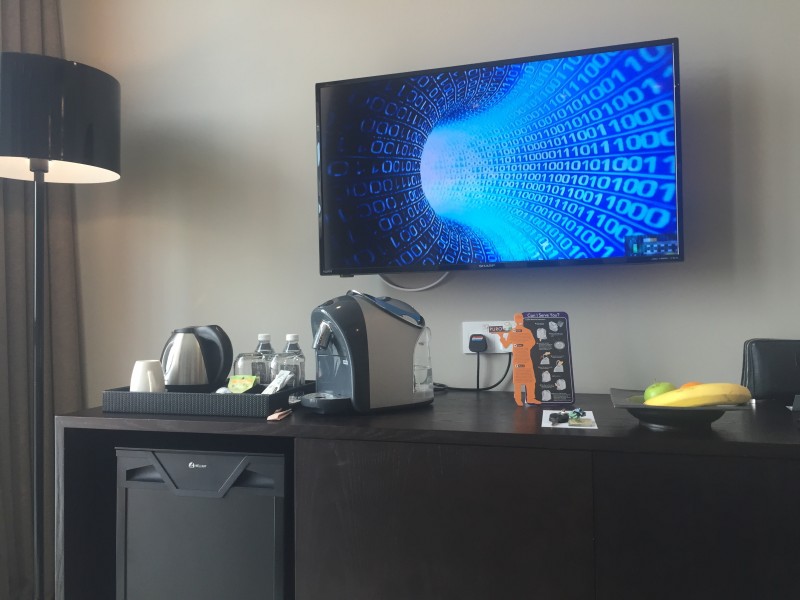 At the time of my stay I wasn't able to secure a women's only room but there was a promotion going on for the hotels's Qlub suite. As far as suites go, it was reasonably priced though don't expect it to be very big. It had two separate areas: one area with a lounge sofa and a worktable and a separate bedroom. It also had not one but two flatscreen TVs, one in the lounge and one in the bedroom.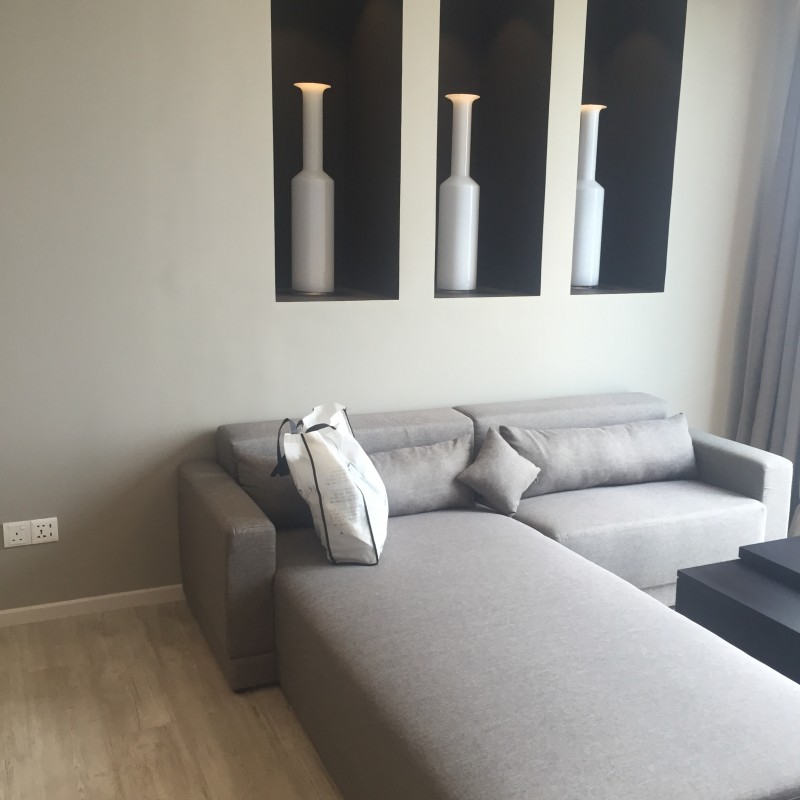 The in-room coffee machine was also a nice addition as was the selection of fresh fruits and a personalised welcome note from the hotel staff. I also received a call once I was ensconced in my room from the reception, who asked my preferred check-out time. Being given an option to choose my check-out time with no extra charge was a welcome touch.
The bathroom was also fairly comfortable and spacious though it was a bit unusual that while the women's rooms boasted bidets, the Qlub suite's toilet didn't have one. Otherwise Qliq had some nice amenities in the bathroom – a hair dryer, hair scrunchies, custom toiletries, toothbrush and shaver charger point. There was a choice of a bathtub and rain shower and water pressure was decent, with hot water being easily and quickly accessible.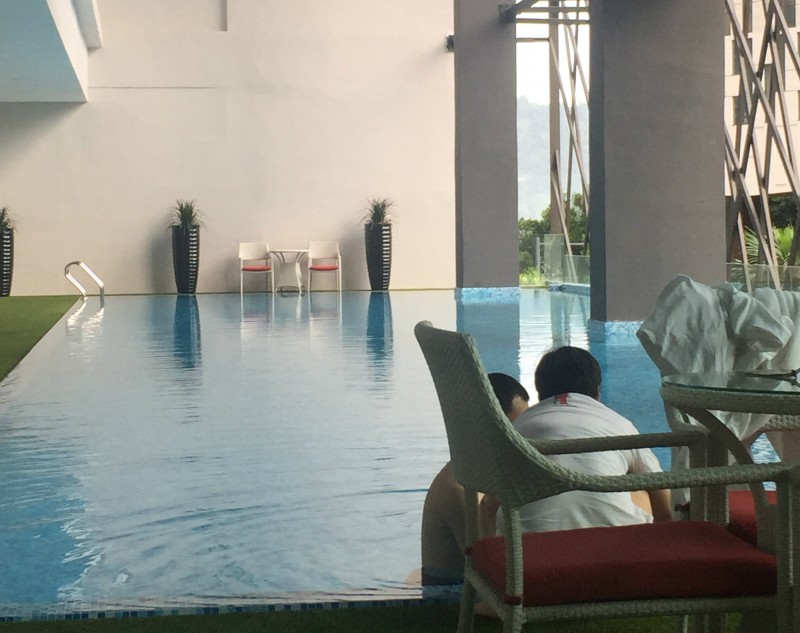 If you'd rather lounge by the pool, Qliq's indoor pool has a nice lounging area with artificial turf and seating. Only thing is that the pool doesn't seem to be heated and if you have an aversion to cold water, you might give this a miss.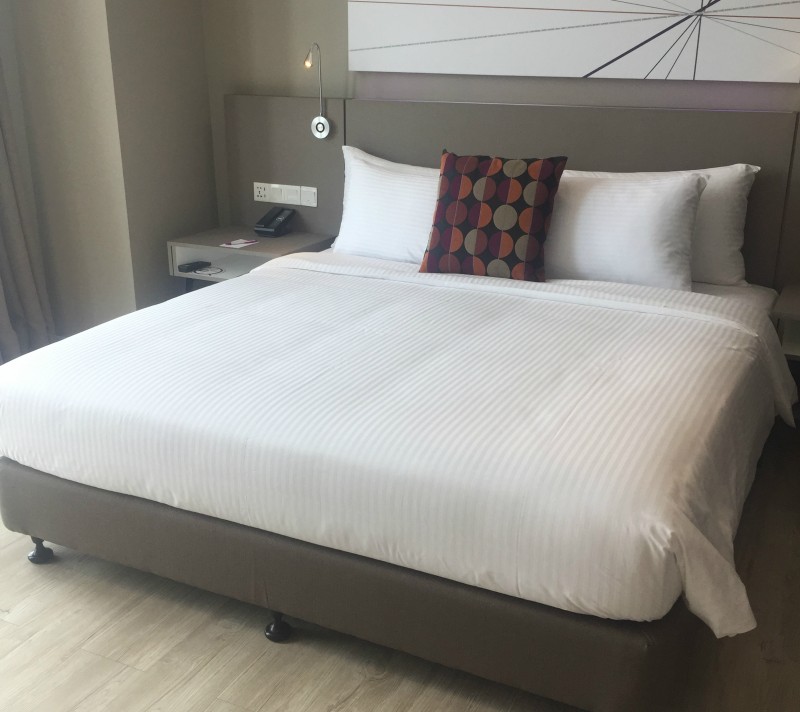 As to sleeping, the bed was very comfortable with handy power outlets to charge mobile phones and laptops on each side of the bed. It's nice that Qliq designed the room to suit those who (like me) tend to work all over the place. It was very convenient for me to just pop open my laptop and reply a few emails before bed, then leave my laptop to charge as I slept. The only niggles I had were the overenthusiastic maintenance crew. Twice in an hour in the late afternoon they knocked on my door, first delivering chocolates and then asking if I needed to replenish my toiletries. It was slightly annoying as I was trying to nap. Apart from that, I found my stay at Qliq pleasant, comfortable and convenient. Its location right next to
Empire Damansara
which had eateries, a theatre and retail stores within walking distance was nice. It was also comforting that while it was easily accessible, the hotel wasn't in an area that was overly busy so the surrounding area wasn't too noisy or crowded. To book a room or view their ongoing promotions, visit Qliq's
website
. The website could use improvement though as the booking process was a bit tedious and the navigation proved quite fiddly. Clicking on the 'Book Now' link on the rooms page did not take you to the booking page but returned you to the previous page. Would I recommend the hotel? If you like a fuss-free hotel where you can easily get work done in peace and comfort, Qliq Damansara is a good choice especially if you would like the convenience of women's only rooms and floors.
Tel: +603.2035.5959
Address: Empire Damansara, No 2, Jalan PJU8/8A, Damansara Perdana, 47820, Petaling Jaya, Selangor Darul Ehsan.
Coordinates: 3.165861, 101.612042
For more suggestions on accommodation in Kuala Lumpur, read: Kuala Lumpur: Where to stay.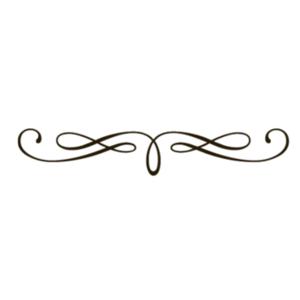 Read more from Erna Mahyuni
More from Zafigo:
Top things women should check when using Airbnb
The best peer-to-peer accommodation websites
Get all the latest travel updates from Zafigo. Follow us on Facebook, Twitter, and Instagram.