I'm not a great shopper, and the thought of travelling halfway around the world to buy things is rarely considered when I'm on holiday. The obligation to bring trinkets back from overseas also doesn't sit well with me, but I realise the need does arise.
Lugging heavy suitcases around tends to slow me down, so finding the perfect gift is something I think long and hard about. My mother creates wonderful craft pieces from stitching and sewing, hence igniting my passion for crafts. Seeking something unique for her during my travels became a habit of mine.
Soon, I discovered that textiles make the perfect gift as they are light, easily transportable, and non-metallic so as not to set off airport scanners. Plus, small pieces can be easily rolled up and placed in a suitcase.
Celebratory crafts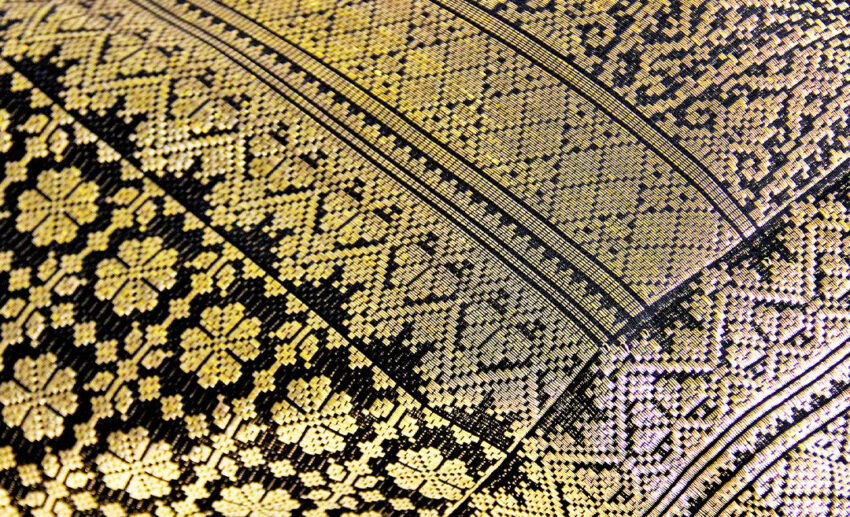 My interest in textiles was recently rekindled upon attending the inaugural Hasanah Gold Threads Awards at Kuching's new and impressive Borneo Cultures Museum.
The award celebrates the remarkable achievements of Malaysia's finest textile and beadwork artisans. Some striking pieces of ikat (Iban weaving), basketry, songket, batik, and beadwork were on display. These crafts are significant to village artisans, many of whom nurture their skills in isolation within remote parts of Malaysia.
Through the awards, the intention is to help boost textile makers' reputations and their personal branding. Award-winning artisans can develop new opportunities to showcase their craft, connect with other craft professionals, and enter new markets.
Supporting these artisans, many of whom are women, helps continue age-old traditions in communities where weaving, plaiting, and beadwork, are some of the few ways they generate supplementary income.
Best of the best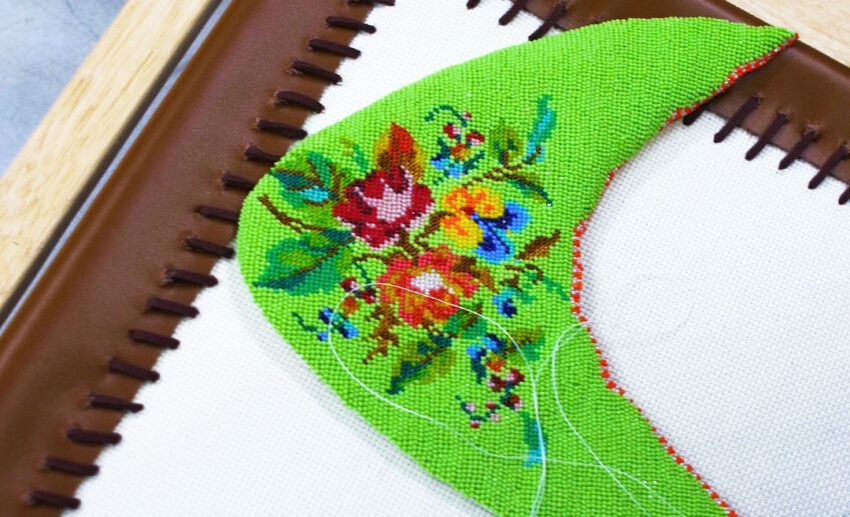 168 entries from across the country were received for six award categories. These categories included Supplementary Weft, Plaiting, Drawing and Stamping, Embroidery and Embellishment, Ikat (a dyeing technique), and Beadwork. Each category is divided into two parts, Best Innovative and Best Traditional, as well as special mentions for those who warranted recognition.
Choosing the best of the best was difficult, but several stood out. The artisan who impressed me most with her skill and resilience was 91-year-old Puan Ngot binti Bi from Semera Ulu Village, located east of Kuching.
Despite her age, Puan Ngot plaits pandan leaf mats decorated with natural motifs like plants, animals, fruits, and seeds. Having been recognised by UNESCO in 2005, this experienced artisan has passed her plaiting skills on to two of her children to carry on the craft.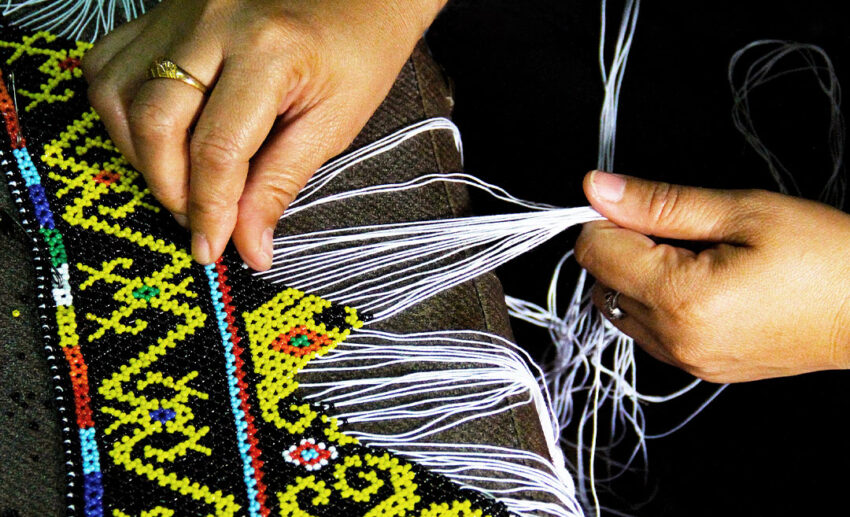 Another note-worthy mention would be Davis Anak Mering for Best Innovation in the Supplementary Weft (a decorative technique in which additional threads are woven into textiles) category. His pua sungkit was noted for its vibrant colours and weaving precision.
Juliana Anak Ambrose received special mention for her innovative approach to combining beadwork with bamboo implements. She attaches glass beads to handcrafted bamboo fish traps to create items such as lampshades.
Cultural continuity
One of the main concerns for textile artisans is as they grow older, the need to pass their knowledge and skills on to the next generation becomes more apparent. Malaysia could be on the verge of losing these valuable cultural assets.
That being said, the Hasanah Gold Threads Awards sets out to sustain and preserve Malaysia's textile heritage, and inspire younger people to see textiles as a valuable and economically sustainable industry.
Through partnership with Tanoti, the funds raised from the sale of these crafts are spread throughout these village communities to help educate children, purchase essential goods, and raise their living standards.
Collectible craft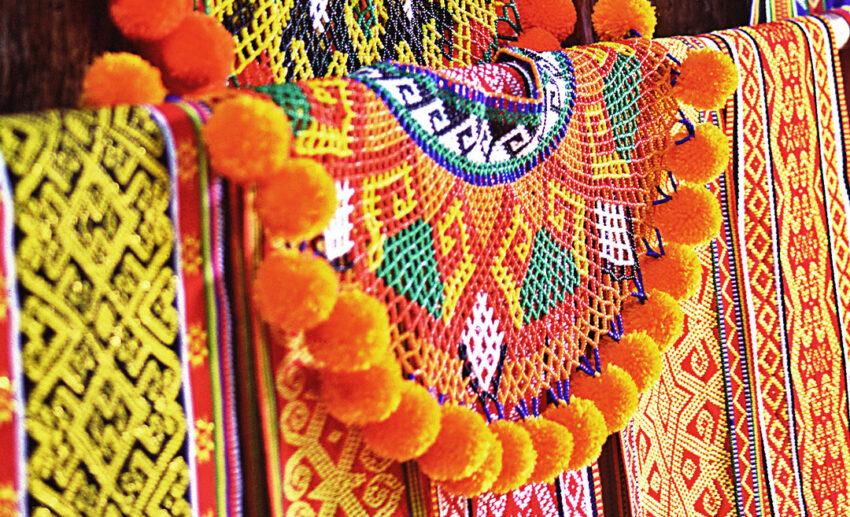 Collecting crafts is a pleasurable pastime and can also be financially rewarding with the right crafts. Collectors of artisanal crafts need to appreciate the time, labour, and energy that goes into producing woven textiles and beadwork items.
Here are a few tips for buying collectibles and supporting local crafts:
If cheap, it's most likely mass-produced in a factory and not handmade by an artisan.
Batik can be artisan-produced or machine-printed. Cheap batik is mass-produced by machines, and artisan-made batik is more expensive. The handcrafted ones can be identified by the pattern appearing on both sides instead of the one-sided printing from machines.
Don't haggle with villagers over prices, as this is probably their main source of income, and they may not be market-savvy.
Buy directly from artisans, as all the money goes to them, not a retailer.
All images are courtesy of the author.