Mostly known to be a hive of activities, with its shopping malls, cafes, and pubs, Downtown Kuala Lumpur (DTKL) offers more than that. As a city rich in culture, there is a lot of history to be explored. Known for its historic charm, stunning architecture, and of course, delectable cuisines, there are simply too many exciting things to do to list them all.
Still, we've managed to pick some of the standout ones. DTKL has something for everyone — from temples and mosques to skyscrapers and marketplaces. You're truly spoilt for choice with things to do.
So, if you're looking to explore this part of KL, minus the eating and drinking, here are some suggestions on what to do.
Go shopping at Central Market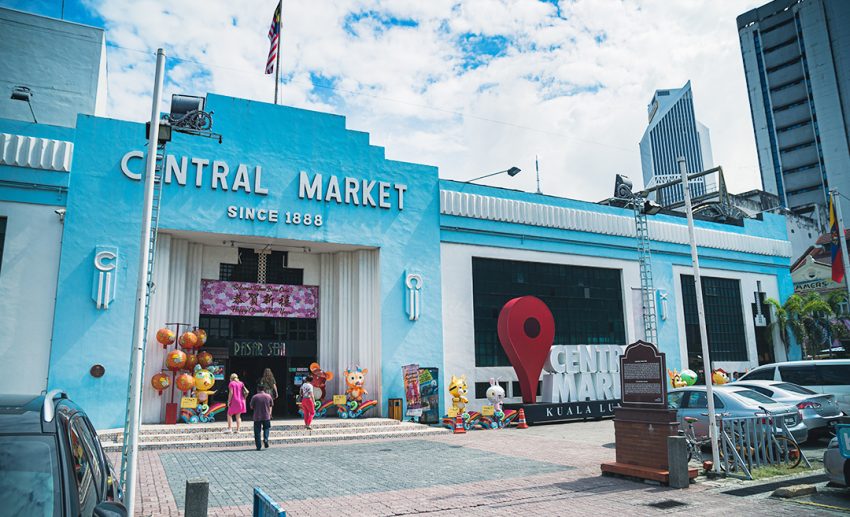 Locals shouldn't hesitate to visit this creative and cultural space, which happens to be a famous tourist spot. While it's mainly known as THE place to get souvenirs, plenty of other handicrafts are also available that make excellent gifts or decorative pieces in your home.
You can even get your hands on some silver and pewter items here! Get lost in the endless stalls selling batik, sculptures, fabrics, and more when you visit Central Market!
Address: Jalan Hang Kasturi, City Centre, 50050 Kuala Lumpur
Contact: 1 300 22 8688
Look for bargains at Petaling Street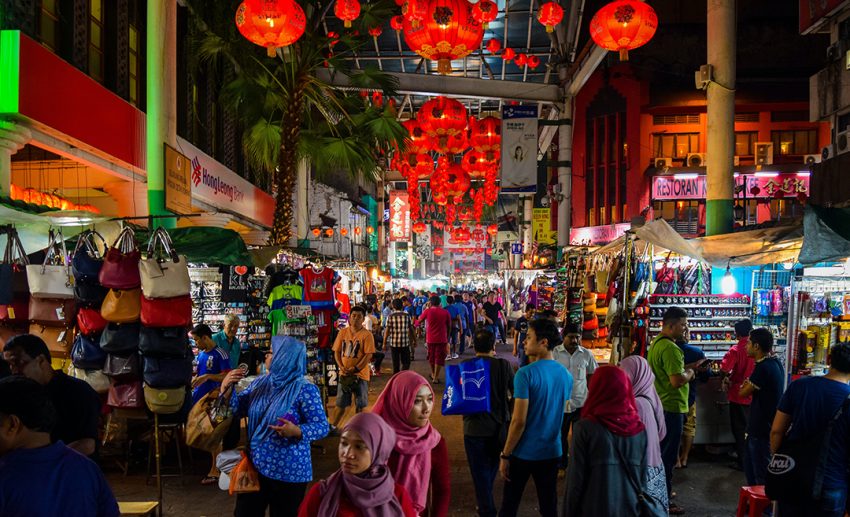 After you're done at Central Market, why not take a 10-minute walk and head straight for Petaling Street, where the vibe is a stark contrast. Colourful and chaotic, this market is famously known as the place to get knockoff designer bags, shoes, watches – you name it, they've got it! But, of course, there's a plethora of other things to shop for.
You can find some interesting art pieces here too. While it's a treat to walk down this street of stalls, we advise you to keep your belongings close and be vigilant. Also, be sure to grab a refreshment at the air mata kucing stall!
Address: Jalan Petaling, City Centre, 50000 Kuala Lumpur
Contact: +603 2032 5988
Experience an immersive haunted house at Hauntu
Feel like scaring the living daylights out of yourself? Then check out Hauntu, an immersive haunted home with elaborate mazes, interconnected storylines, live theatre performances, and roleplaying.
But, don't be fooled; this is not your typical haunted house – this is way scarier! Hauntu's Colle Eastern Hotel's creepy atmosphere is the perfect place to put your wits to the test and see who's the bravest in your group.
Address: The LINC KL, 360 Jalan Tun Razak, Pudu, 50400 Kuala Lumpur
Contact: +6011 1686 9199
Explore the city on foot with a Heritage Walking Tour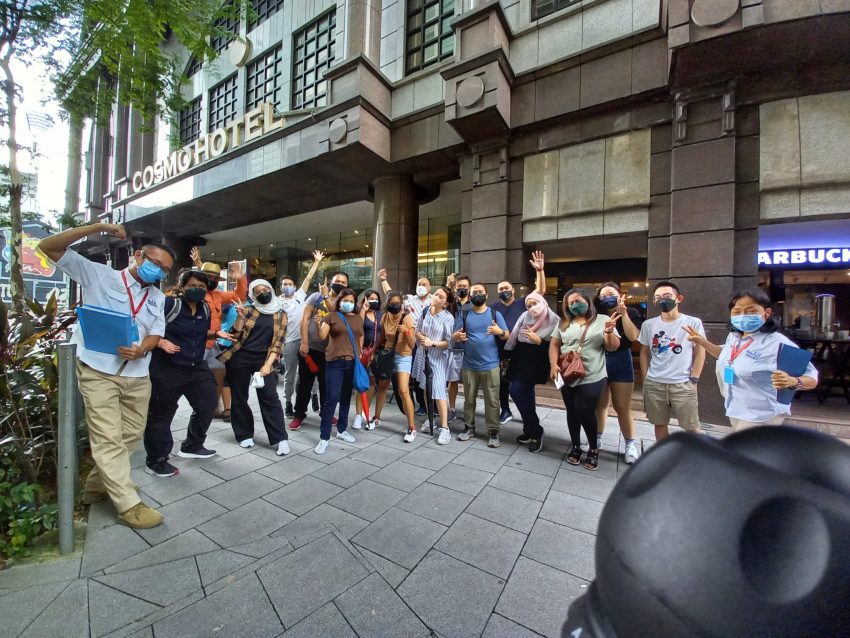 Explore the city like never before by joining in on the Free Walk Kuala Lumpur Unscripted. Headed by an award-winning tour guide, Jane Rai, you'll get to experience your city in a whole new way and be treated to an interactive and educational tour.
Plus, you're doing it on foot, leaving no carbon footprint whatsoever! Join in and rediscover Merdeka Square, Petaling Street, Medan Pasar, and more through insightful and informative stories.
Get lost in books at BookXcess in REXKL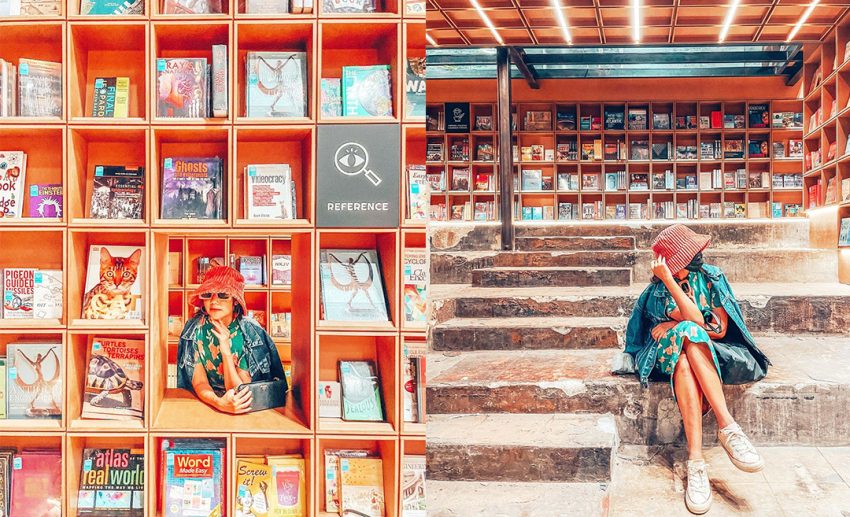 REXKL has quickly become a hotspot for all things cultural with its plentiful art instillations, exciting events, and the F&B and retail stalls parked at this venue. Its recent addition is BookXcess, which occupies the entire second-floor balcony, offering all genres of books, even the fussiest of bibliophiles will find something here. You can easily spend half a day at REXKL.
Address: 80 Jalan Sultan, City Centre, 50000 Kuala Lumpur
Contact: +6011 2600 4808
Admire the River of Life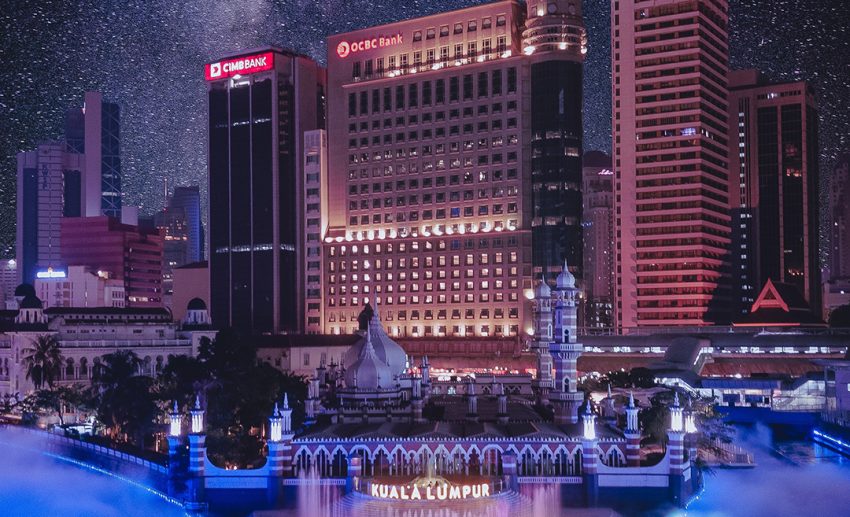 After taking about seven years to complete, River of Life has become one of DTKL's most iconic attractions. Sitting next to the Masjid Jamek mosque, this spot is worth visiting when you're wandering through DTKL for the day.
Take a leisurely stroll along the river, the bridge heading to Merdeka Square, and the Sultan Abdul Samad building. If you visit after sunset, you'll get to treat yourself to a spectacular dancing fountain with colourful lighting! It's absolutely stunning.
Address: Jalan Raja, Kuala Lumpur City Centre, 50050 Kuala Lumpur