Many people dream of living it up on a beautiful island. There are many people who also dream of working with animals. What if we were to tell you that you can work with 55 friendly felines and live on the beautiful Greek island of Syros?
Well, God's Little People Cat Rescue is offering you crazy cat lovers just that chance! Earlier this month, the no-kill, no-cage lifetime sanctuary posted a salaried job listing to feed, care for, play with, medicate (when necessary), and love their cats.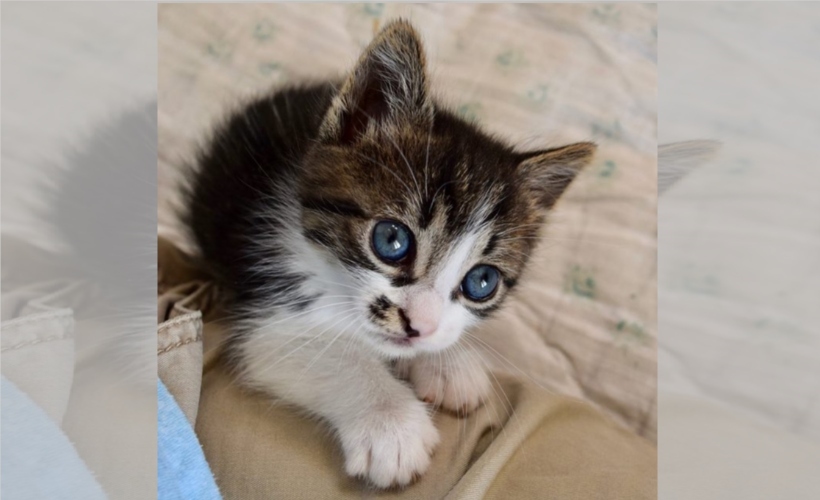 I mean, how can anyone not fall in love with a face like this?
As if playing with cats all day (which some people pay good money to do at cat cafes) isn't awesome enough, the role comes with a salary and full board. In other words, you also get put up in a lovely cosy residence that overlooks the Aegean Sea.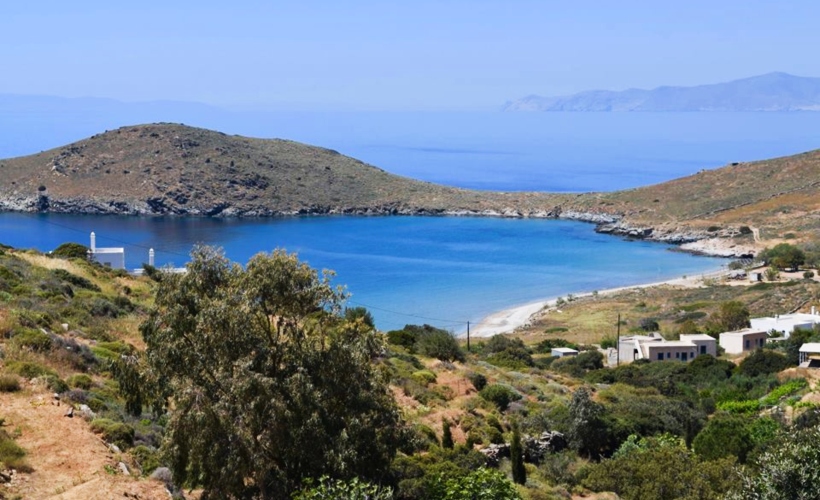 However, in all seriousness, this is a very real job posting that requires a fair amount of commitment. The organisation is looking for a genuine and passionate cat lover who'll commit to the role for at least six months with a volunteer period of one month for training at the start. Oh, and if you've got any veterinary training or experience, that's a bonus.
Be right back, we're moving to Greece! In the meantime, enjoy these other cat photos from God's Little People Cat Rescue.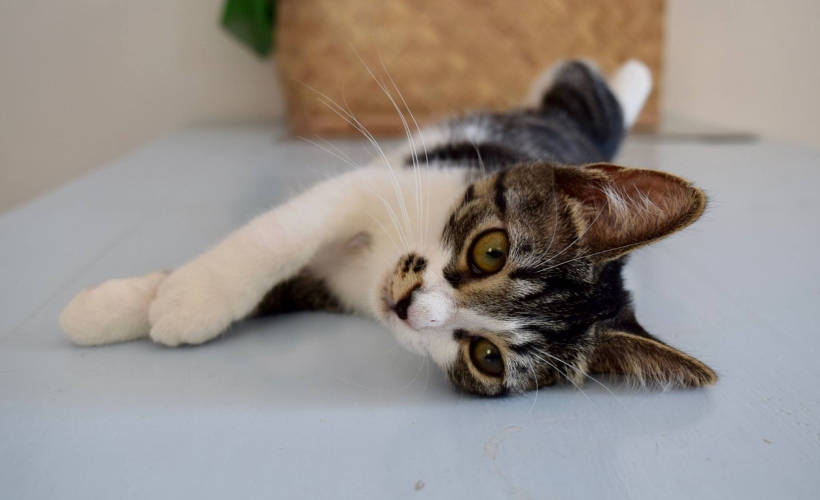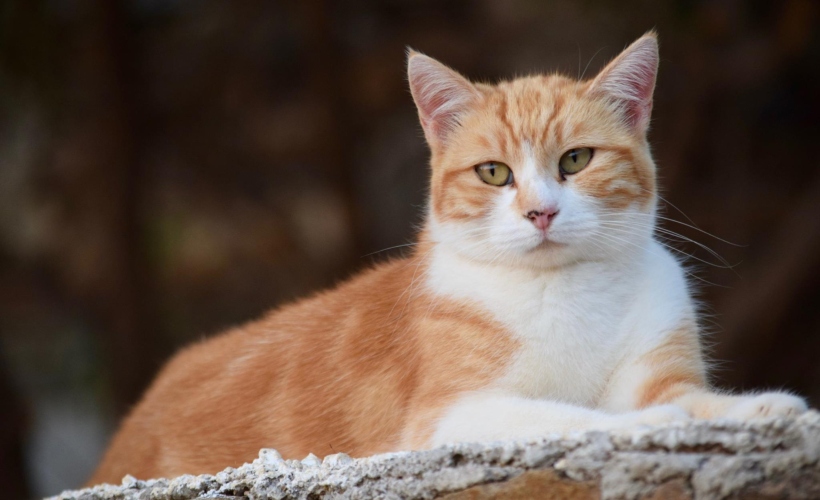 Update:
When Joan Bowell posted the job offer on Facebook  she was not expecting to be deluged by respondents. But thanks to the unusual advert (alongside the enticing pictures), her non-profit sanctuary on the island has gone quite viral on the interwebs. Bowell has now received so many messages that she was forced to post a follow-up notice pleading for interested parties to follow her guidelines and only write if making life better for Greek rescue cats is a "burning desire".
Get all the latest travel stories from Zafigo. Follow us on Facebook, Twitter, and Instagram.