In world-class travel experiences, Singapore's Changi Airport is a beacon of innovation and luxury. This year, Changi Airport Group (CAG) has once again exceeded expectations by presenting a remarkable curation of premium and rare liquor at the highly anticipated World of Wine & Spirits (WOWS). The event returns for the second year until February 2024 in partnership with Lotte Duty-Free (Lotte).
Premium labels and rare finds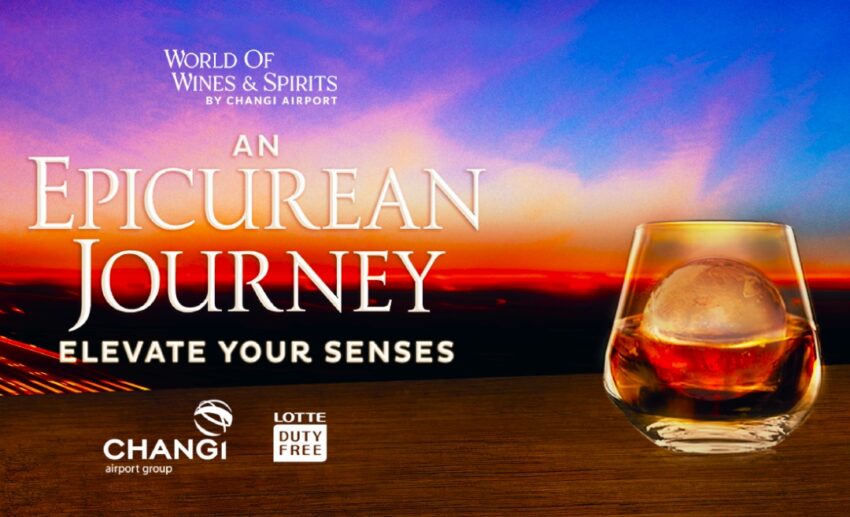 The public can now purchase a grand variety of more than 100 premium and uncommon fine liquor goods from over 56 companies on the WOWS online portal, including the world's most exquisite selection from renowned vineyards and distilleries.
Customers of WOWS can enjoy a personalised shopping experience; after expressing interest in a product, a Changi Airport shopping concierge will contact them to assist with questions, payment, and collection or local delivery.
Invited guests from Changi Rewards, Lotte, and other Changi Partners will also be hosted at the exclusive WOWS signature event on 28 October 2023 at Capitol Theatre. There, they will be treated to an immersive epicurean experience, complete with a delicious feast prepared by Michelin-starred chefs.
Customers who make a minimum purchase of SGD10,000 (MYR34,690) through the WOWS online portal will, pending availability, be given an invitation to the exclusive WOWS signature event. Limited tickets may also be acquired for SGD800 (MYR2,766) via WhatsApp Chat at +65 9725 3459 via Changi Shopping Concierge.
Highly coveted rarities:
The Macallan 72 Years Old in Lalique – The Genesis Decanter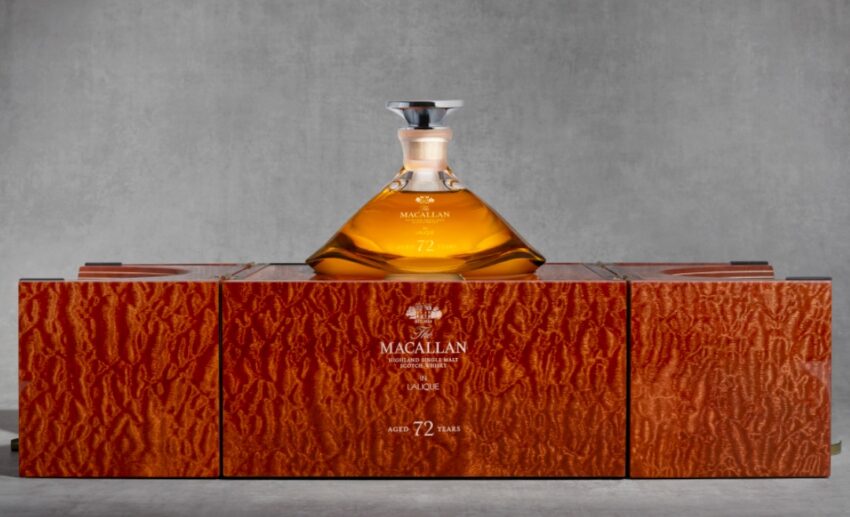 The Macallan 72 Years Old in Lalique – The Genesis Decanter is the result of the expertise of masters in various industries, including whisky, crystal, architecture, building, and craftsmanship. The Genesis Decanter has been sold in a few locations worldwide since late 2018 and is one of just 600 uniquely numbered decanters accessible worldwide.
This golden-amber whiskey has a subtle bouquet that combines peat and aged oak smoke with energising notes of citrus and green apples, with a background of vanilla pods and raisins, enhanced by a dash of ginger. Whisky enthusiasts will be pleased to learn that only one bottle will be sold at WOWS for SGD112,000 (MYR387,351).
Bowmore John Galvin 1965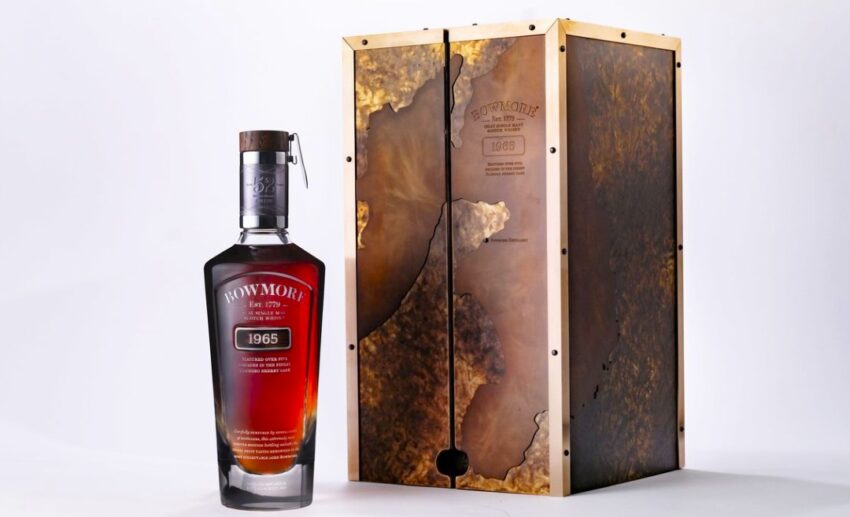 Bowmore John Galvin 1965, a 52-year-old single malt whisky, makes its travel retail debut at WOWS in Southeast Asia. Out of the 232 bottles manufactured worldwide, just two, retailing for SGD77,500 (MYR268,030), are on the WOWS platform.
Whisky connoisseurs will appreciate the renowned Bowmore single malt's rich fruit flavours and well-balanced smokehouse style, which have been raised to legendary status via ageing.
Martell 70 Years Old Grande Champagne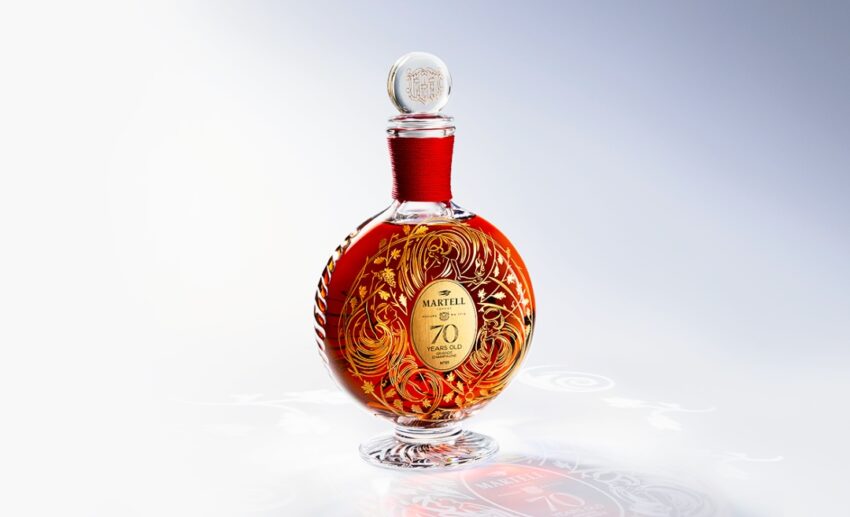 Since it was established by Jean Martell in 1715, Maison Martell is the oldest of the major cognac firms. It also boasts one of the oldest eaux-de-vie collections, with a "library" of more than 10,000 references.
One of these remarkable eaux-de-vie has now been chosen by Martell Cellar Master Christophe Valtaud to be offered as a unique limited edition. With a limited edition of only 70 hand-crafted, numbered decanters, this exceptional eaux-de-vie, which is 70 years old, is being launched. Only one bottle is available at WOWS, and it sells for SGD35,000 (MYR121,071) exclusively.
Hennessy Paradis Bernardaux
The cognac Hennessy Paradis, created in 1979 by Maurice Fillioux, is renowned for its lush and mellow scent. It is composed of eaux-de-vie, which captures the supple, airy, and round personality of such a delicious cognac.
To commemorate the Year of the Dragon in 2024, Hennessy collaborated with Chinese modern painter Yang Yong Liang and renowned French porcelain shop Maison Bernardaud on Hennessy Paradis cognac. This limited-edition bottle, offered only at WOWS, is priced at SGD13,250 (MYR45,839).
*Images from PR unless specified otherwise.