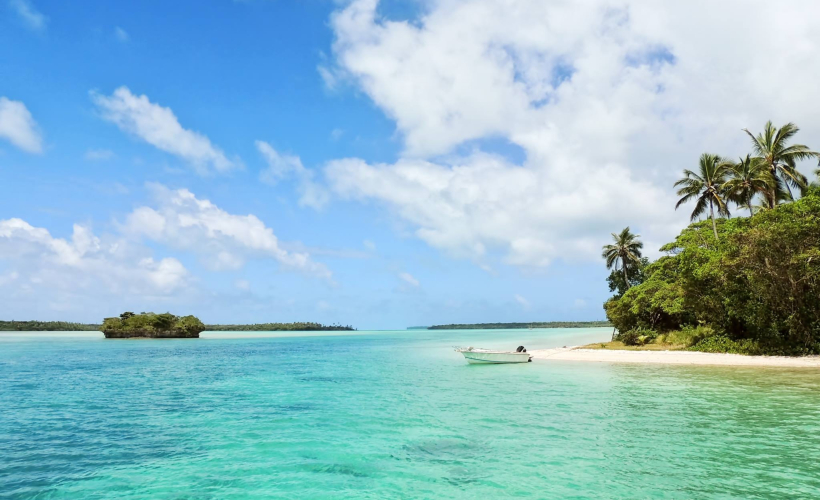 Boatloads of people spill onto the shores of Boracay, a small island in the Philippines, as it is finally back in business after a six-month long hiatus to clean up the island, which had previously been described as a "cesspool" by President of the Philippines, Rodrigo Duterte.
The island, once a renowned hotspot for hordes of party goers, implemented a tourist ban in April of this year, due to the immense amount of sewerage polluting its oceans and the rapid germination of hotels popping up too close to the shores.
After a tireless effort by the Department of Environment and Natural Resources (DENR), Boracay is back to its former glory, revealing once again its infamous white sand beaches and turquoise seas, that everybody wants to snap for their Instagram feeds.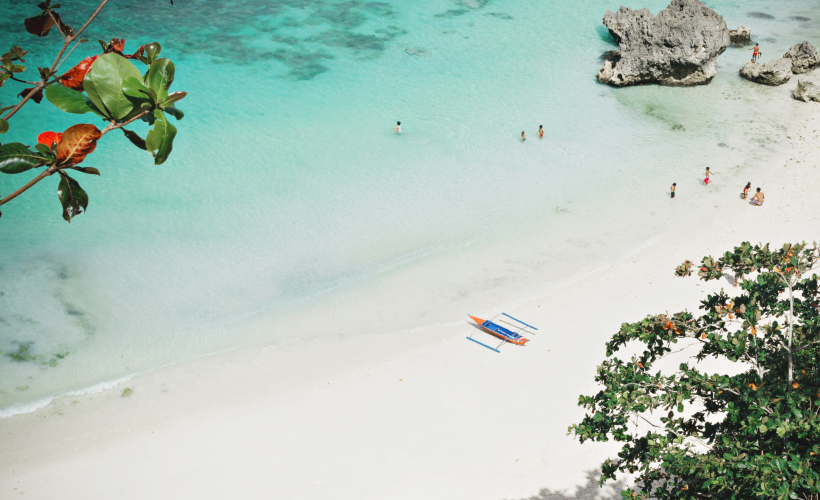 However, if you're looking for a party on the island, don't get too excited as the government has implemented stricter regulations to limit the amount of tourists and therefore reduce the chances of Boracay reverting back to its "cesspool" ways.
Some of the new restrictions that have been put in place on the island involve zero tolerance for single use plastics, no partying or barbecues on the beach, no pets on the island, no littering and no operating casinos.
Regardless of harsher restrictions, piles of litter have been discovered within just a few days of the islands re-opening, presumably due to the 6,000 tourists that arrived there this weekend.
DENR posted an image of garbage that had been retrieved from the shore and urged tourists to practice "responsible tourism" by getting involved and "working together to keep Boracay clean."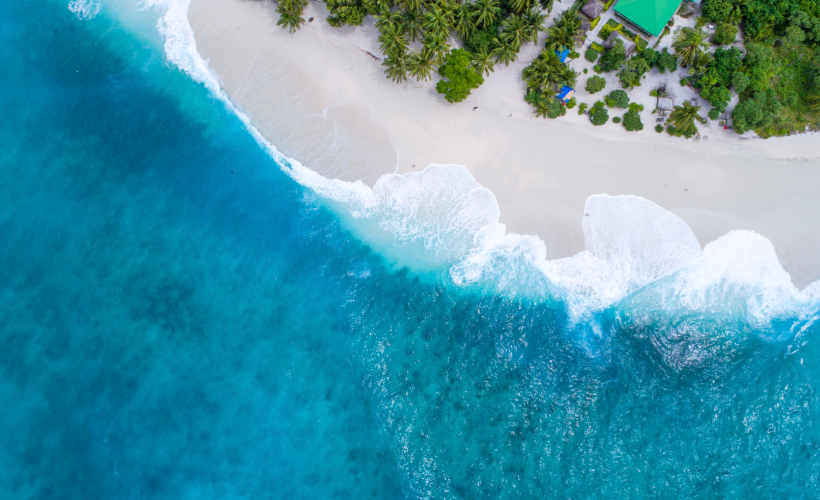 Environmental secretary, Roy Cimatu, pleads with tourists, "Now that the island's waters and beaches are back to their pristine condition, we would rather that true nature lovers come and enjoy them… Let us properly use the island for its real purpose- sun, sea and sand, so that what we all worked hard for will not go to waste." 
DENR hopes that in an effort to attract a different crowd, Boracay may make its way up into the list of top ten beaches in the world once again and after all their hard work, we hope so too.
If you're planning on going to this born again tropical paradise make sure to look up the new regulatory framework for tourists to see if you comply.

Get all the latest travel stories from Zafigo. Follow us on Facebook, Twitter, and Instagram.