As China prepares to reopen borders this month, nations around the world are taking or considering measures to test or limit passengers from the Asian nation as COVID-19 infections in China continue to rise and worries about the accuracy of the country's reporting and sequencing of cases mount.
The Ministry of Health (MOH) of Malaysia announced on 30 December that all travellers entering Malaysia will be screened for fever.
After three years, China has agreed to eliminate its mandatory quarantine on arrival, spurring many Chinese nationals to begin making trip arrangements abroad.
The most recent COVID-19 variant, a sub-variant of Omicron called BF.7, is believed to be the primary factor for the increase in infections in China.
Preventive steps taken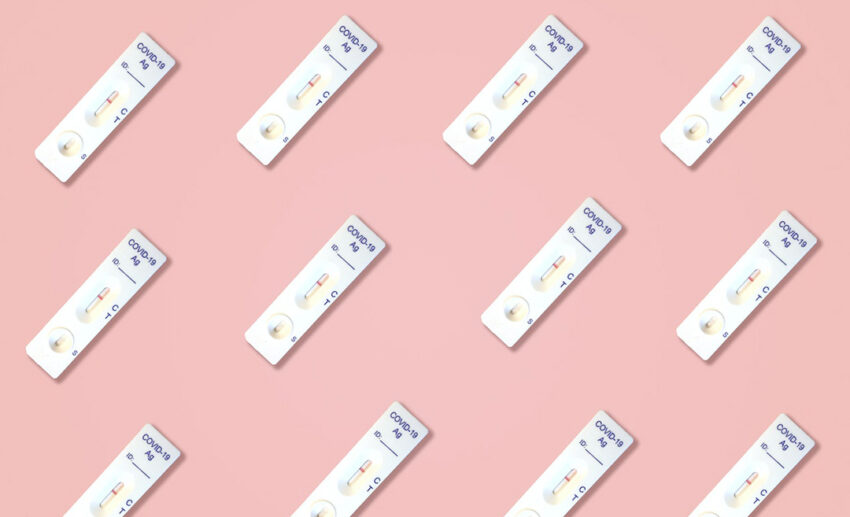 Travellers with a fever, COVID-19 symptoms, or self-declared symptoms will be quarantined or tested by the health authorities. In addition, those who have been to China within the last 14 days must take an Antigen Rapid Test Kit (RTK-Antigen) examination.
Dr Zaliha Mustafa, Malaysia's Minister of Health, has stated that if these samples test positive for COVID-19, they will be sent for genome testing. At the same time, anyone who has been in close contact with a person who has a severe acute respiratory illness, has flu-like symptoms, or has recently visited China, will also be needed to do a COVID-19 test.
Dr Zaliha also said that the Ministry of Health will conduct polymerase chain reaction (PCR) studies on sewage samples from inbound flights from China in an effort to identify new strains. Genome sequencing will be performed on the samples if the results came back positive for COVID-19.
Precautionary measures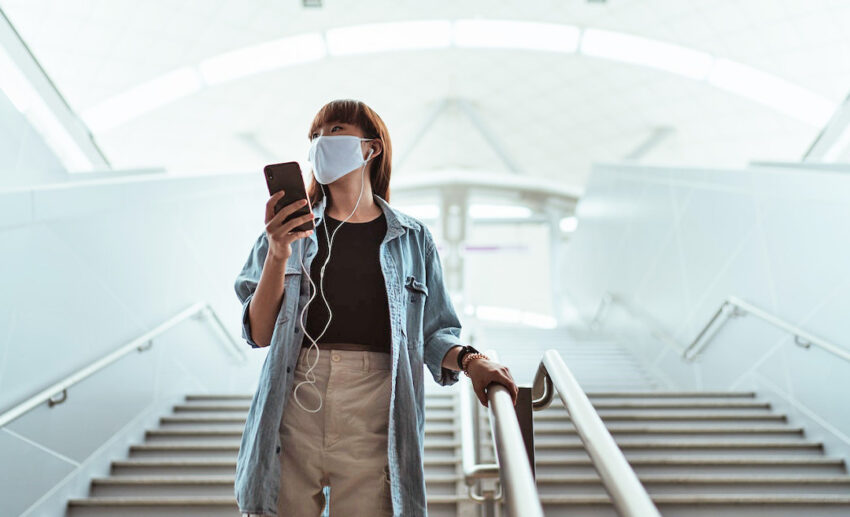 In view of China's COVID-19 outbreak, Dr Zaliha has urged people to receive their second COVID-19 booster shot. She highlighted that only 49.8% of Malaysians have received their first booster dose, while 1.9% have received their second booster dose.
She also recommends that in addition to regular testing, everyone should keep up their routines of using wearing masks, keeping their distance, and practising good hygiene in order to limit the spread of infection.