Nothing quite beats a scoop (or two) of ice cream or a slice of cake when treating ourselves. But what if we told you, you could have both? Local homegrown ice cream parlour and sister brand to Gula Cakery, Gula Creamery, is here to make your dessert dreams come true.
With seven new tantalising flavours ranging from rich to fruity, dessert lovers will be spoiled for choice. Delight in the cool sensation that whisks you away from the sun's fury as you savour the delicious combination of ice cream and cake.
Here are some of the amazing new flavours of ice cream cakes from Gula Creamy:
Fruity and tropical
Enjoy the best of both worlds with icecream cakes, which combine the cool lightness of ice cream with the joyous deliciousness of cake for the ideal break from Malaysia's constantly sunny, perpetually humid climate. The tropical Mango Cheesecake at Gula Creamery is a crowd-pleaser, as are the tangy berries in the Raspberry-Pistachio and the gentle nuttiness of the pistachios.
Lucious and rich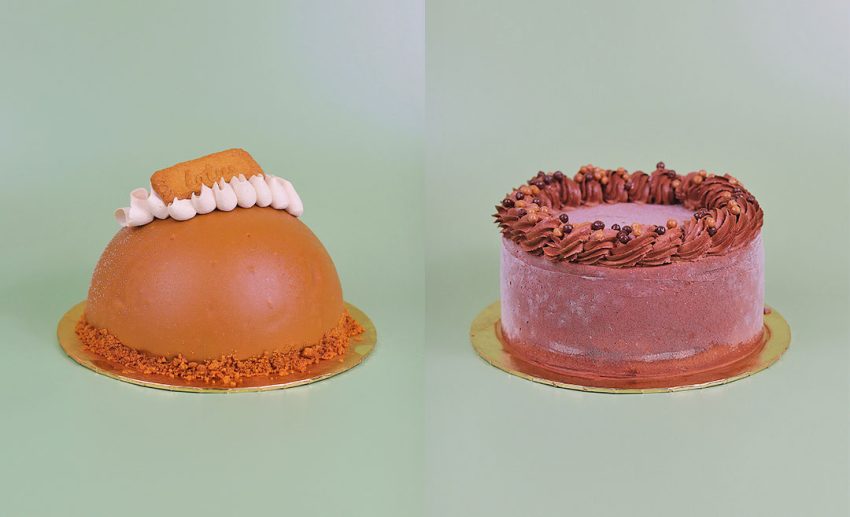 If you want indulgent, intense flavours, the Biscoff Chocolate Cake is for you; it's baked with the best dark chocolate and topped with crunchy Lotus Biscoff for a touch of sweetness and a different kind of texture. If you're looking for a melt-in-your-mouth treat, look no further than its sibling, the rich and decadent Biscoff Cheesecake.
Classic favourites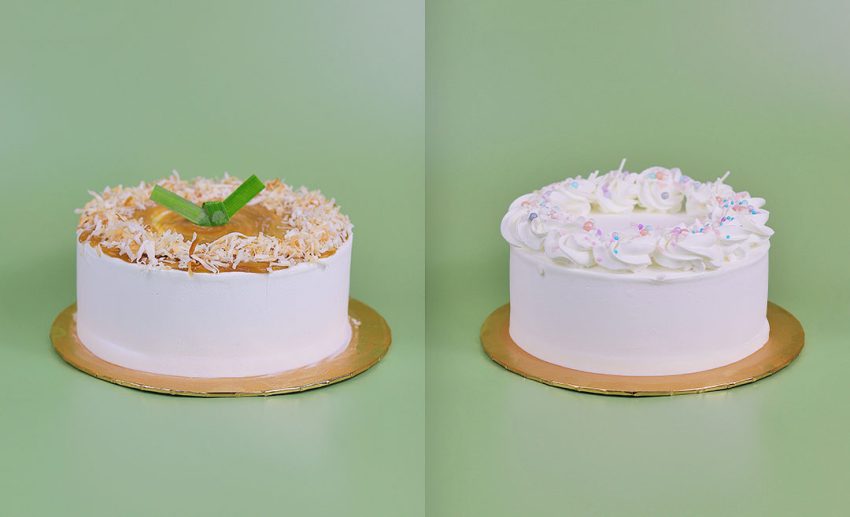 A combination of the soft and aromatic pandan and the smokey, honeyed flavours of gula Melaka, Pandan Gula Melaka will instantly transport you back in time, giving you a taste of nostalgia. The Classic Neapolitan trio of vanilla, strawberry, and chocolate will take Malaysians back to the ice cream vendors of their youth. At the same time, the shop's more experimental flavours will leave them wanting more.
The new line of ice cream cakes from Gula Creamery starts at RM90 and comes in 6-inch sizes, making them perfect for special occasions or just to satiate a sweet tooth. If you order one of these sweet treats before 21 October 2022, you can take advantage of their special introductory price of 10% off!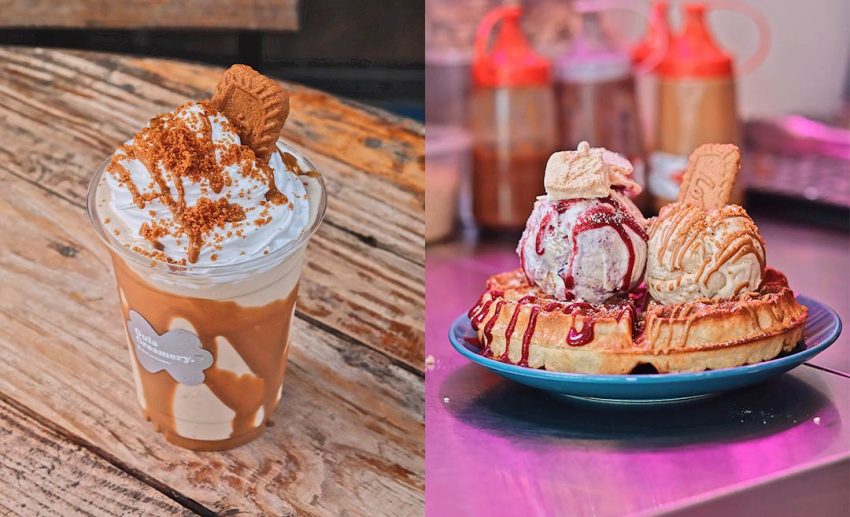 The breadth of Gula Cakery's imagination is on full display in the variety of cake-inspired milkshakes available, which include options like the Ferrero Rocher Milkshake and the Biscoff Cheesecake Milkshake.
To quench your thirst, you can purchase one of these beverages for as little as RM20. Gula Creamery also offers waffles, which are prepared to order and come with a heaping helping of ice cream.
Gula Creamery has stores in Setia Alam, Puncak Alam, Kota Kemuning, and Kuala Lumpur., or order from the comfort of your own home through Beepit.