Pac Man your way through The Yard, as our Singaporean neighbours take over the food space and present you with SG at The Yard, a Passport To Feast event. Happening over three days this 9 to 11 September, Tiffin at the Yard will transform into a Singaporean food market, featuring dishes prepared by chefs and cocktails created by mixologists from Singapore's best eateries.
In case you were wondering what to look forward to this weekend, here's a rundown:
1. Scaled by Ah Hua Kelong (Sit down dinner, by reservation)
Locally-farmed seafood from the kelongs around Singapore will be featured in a six-course sit-down dinner by Ah Hua Kelong of Scaled. The six-course dinner will be served for only two nights. Wong Jing Kai, the company's founder, will be present to discuss the company's aquaculture practises and values while guests enjoy fish brought fresh from the company's farms. Top three picks from the menu include the smoked Seabass Pate, Scaled Curry Mussels, and Vichyssoise.
Booking phone number: +6018 2322512 (WhatsApp between 10am and 6pm)
2. Xiao Ya Tou (all day a la carte)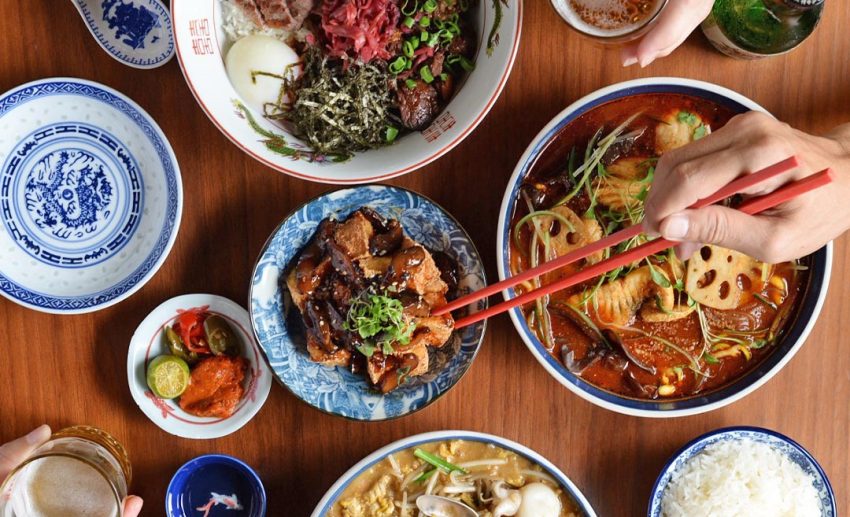 Singapore favourite Xiao Ya Tou of Duxton Hill also offers an all day a la carte menu, with options including Lobster Kueh Pai Tee and Spicy Mala Noodle Bowl in addition to its take on Singapore-style Hokkien Mee and other Singaporean staples.
3. MasterChef Singapore S3 Johnathan Chew (a la carte lunch & dinner, limited portions)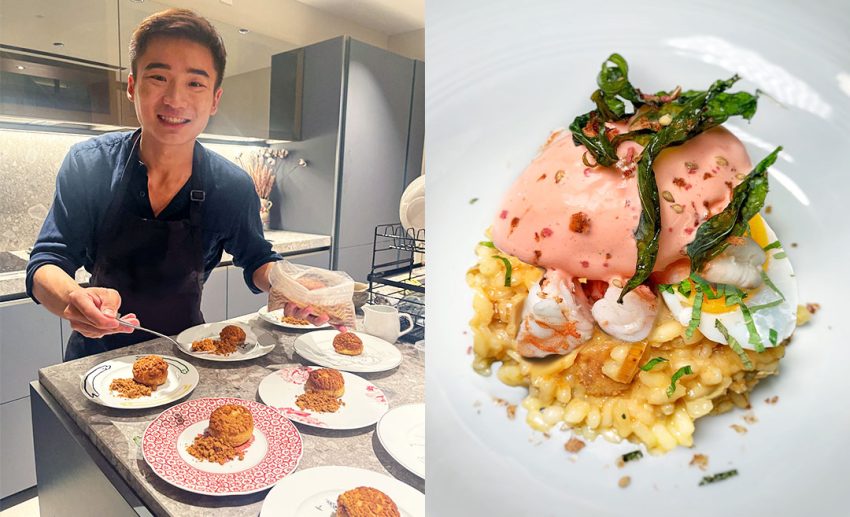 Johnathan Chew, a dental student and winner of MasterChef Singapore Season 3 (2022), will give his contemporary spin on a classic dish at a live cooking station: Laksa Risotto with Sea Prawn & Bean Sprout Salad, Sous Vide Egg, and Laksa Leaf Oil. Yum!
4. Laut Collective (all day a la carte)
Laut is a restaurant in Singapore that takes its cues from the cultural and gastronomic variety that Southeast Asia has to offer in order to develop seasonal menus with the support of dedicated local farmers and growers. Some picks from their menu to look forward to include the Char Siu Tuna, Calamansi Sambal Matah, and Pandan Donut.
`
5. KIAP x Taco King Collab (all day a la carte)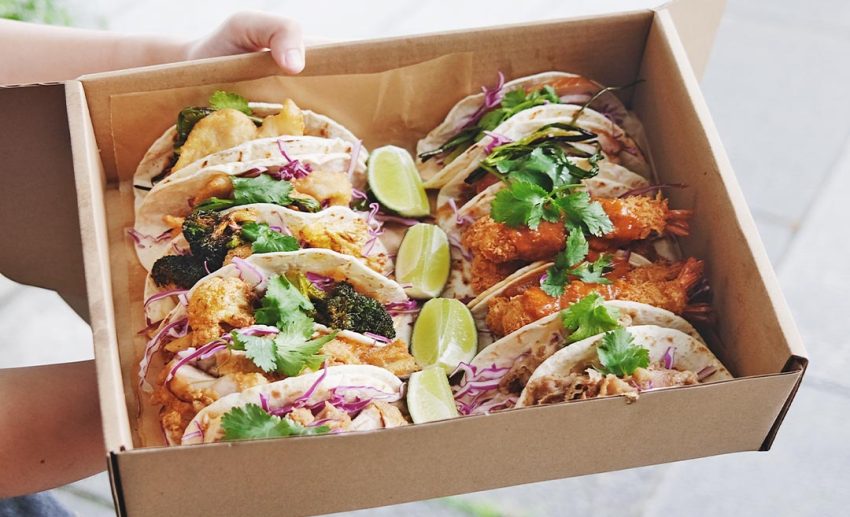 Singapore's KIAP teams up with KL's Taco King to bring you a fusion of their respective taco carts, which promises a smorgasbord of flavours and textures. The picks from their menu we're most looking forward to trying are the Ayam Buah Keluak Taco, Dynameat Crispy Rendang Taco (vegan chicken deep-fried and topped with rendang gravy and garnished with pickled onions), and Umai Tostada (wild-caught pomfret, red onions, coriander, and birds eye chili on a bed of guacamole).
6. Jekyll & Hyde (all day cocktails)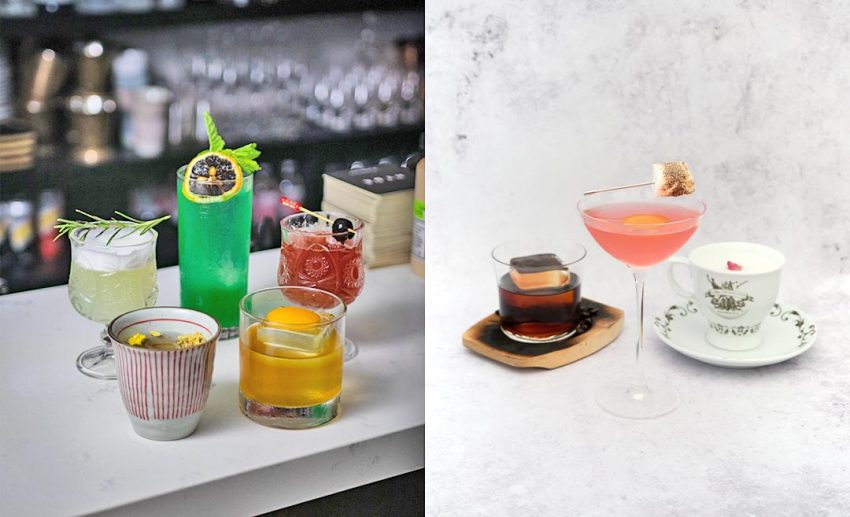 Jekyll & Hyde, a popular cocktail bar in Singapore, serves up eccentric cocktails including the Resurrection (with caffeine!) and the Hummingbird's Truth (inspired by Air Bandung). Get a taste of their unique mixes this weekend if you're into quirky cocktails.
There's more delicious news! If you happen to be in Singapore between now and 11 September 2022, you should absolutely not miss the Singapore Food Festival (SFF). Master courses, fringe events, carefully curated tours, and seminars await. Head to Visit Singapore's Facebook page for more details about Passport to Feast.